What you need to know before buying a drone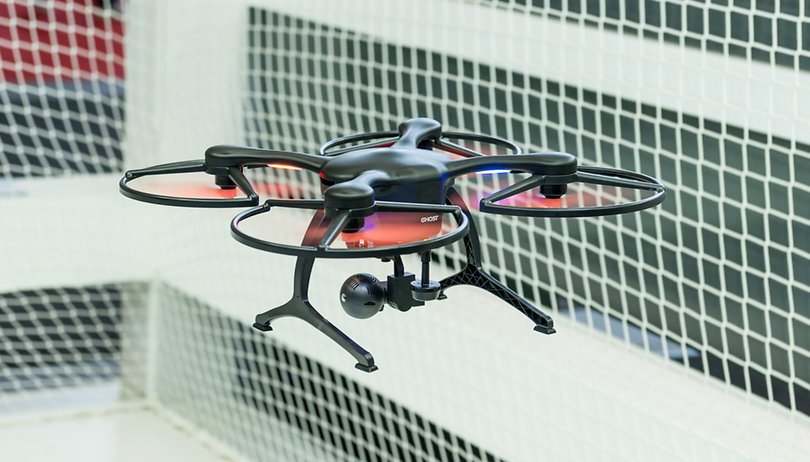 So, you're thinking about buying a drone. Maybe you've already picked the perfect quadcopter, or one with an incredible camera for taking overhead photos and video of your property. But, have you considered the legal aspects of flying a drone? Do you know where you're allowed to fly a drone in your neck of the woods?
Federal laws
Just because you saw a cool drone at CES and have some extra cash to blow doesn't mean you're ready for one. The Federal Aviation Administration has specific rules you have to follow to fly what they call "unmanned aircraft systems" in the United States. For the full rules, see the FAA's website here.
Here are some of the basic rules: your drone must weigh less than 55 pounds and remain in your line of sight while being flown. You can't fly over 100 miles per hours and can't fly over 400 feet above ground level. You can't fly your drone over people who happen to be outside, and it has to be when the sun is out. That last part will affect those who want to use a drone for photography, since it will be nearly impossible to avoid flying over people when taking photos of buildings and structures.
In addition to these basic rules, hobbyists have to choose between one of two hoops to jump through. Option one is to get a "Remote Pilot in Command" certification from the FAA and be at least age 16. You don't have to have the drone certified for airworthiness in this case, but you do have to check if the drone is in good condition before each time you fly. Option two is to register the drone online if it's under 55 pounds.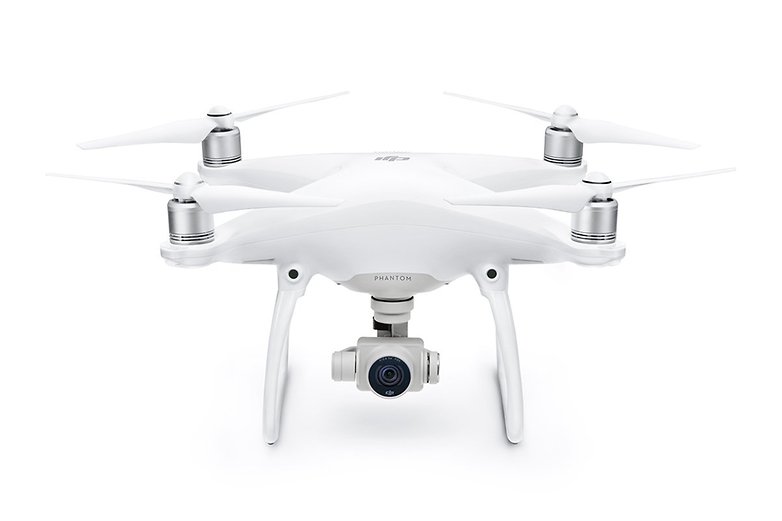 Local laws
Federal laws aren't the only ones that govern the use of drones. States, counties and cities are catching up with the times and adapting their laws to the wave of drones sweeping the nation. So you have to check locally for the rules in your area before purchasing and flying a drone, even a tiny one.
Insurance regulation
For the moment, the FAA doesn't specify that it is required for drone operators to have insurance for either recreational or commercial use. But, you should get insurance coverage anyway. For recreational use, your homeowner's insurance likely won't cover damages caused by drones. For commercial use, it is likely that customers and partners will want to see proof that your drones are insured for any legal liability.
Does your city have specific rules about flying drones? Have you checked to see if your done is in compliance yet? Tell us about your situation in the comments.