What the iPhone SE could do for Android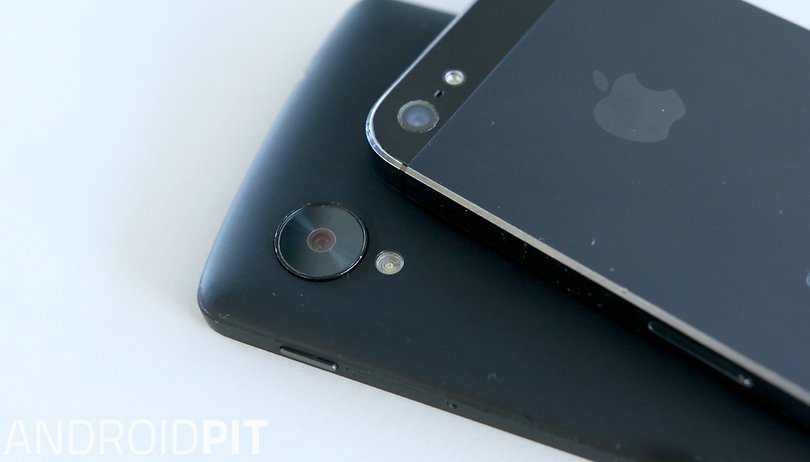 Apple has just announced the iPhone SE, the newest addition to its smartphone lineup. The phone's most interesting feature is its size: 4 inches. In the Android world, 5 inches is tiny. So why would Apple release a smaller device – essentially a repackaged iPhone 5s – in 2016? Let's investigate. NEXTPITTV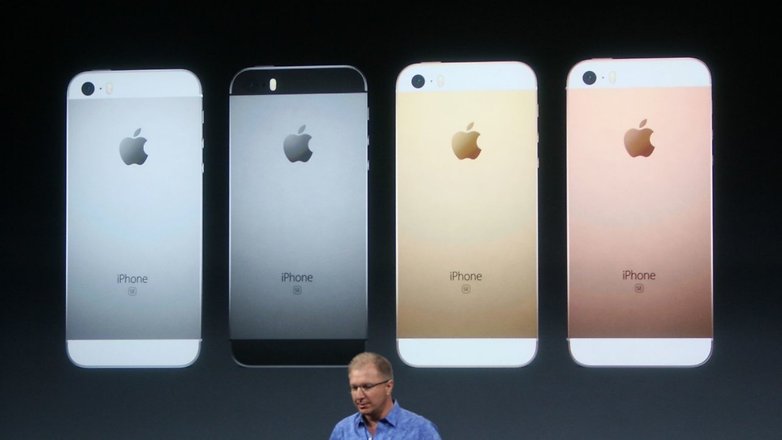 Smaller Android phones
Smartphone manufacturers and their trends are often synchronized. That's why the iPhone became larger in 2014, after it was already clear that larger Android phones were very popular. That's why Huawei announced the Mate S with Force Touch technology one week before the iPhone 6s was announced with 3D Touch. That's why we could see a Galaxy S7 Mini, or even more 'mini' models, later this year.
As it stands, you'd struggle to think of an Android phone which is smaller than the Sony Xperia Z5 Compact, at 4.7 inches. Android phones below this size are virtually off the radar. That's mainly because consumers have hungered for larger devices. But many Apple customers prefer smaller handsets, with more than 30 million 4-inch iPhones sold in 2015. Also considering that more than 35 percent of iPhone owners still use 4-inch models, Apple is making a clever move here.
Most iPhone owners in my social circle still own a 4-inch model. One of my friends, so deeply satisfied with its dimensions, replaced his iPhone 5s with a second-hand 5s after the first was stolen. Then when he left his second 5s in the back of a cab in Spain, he replaced it with a third 5s, even though the iPhone 6 was already out and clearly the better device. When I asked why, he said, "it's the perfect size". For Android users, the perfect size perhaps isn't so clear just yet.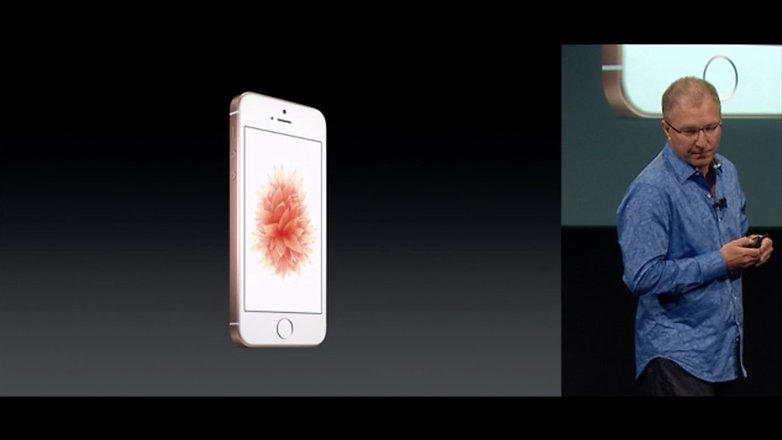 Souped-up iPhone 5s
The iPhone SE shares exterior design traits with the iPhone 5s and is not strictly an 'iPhone 6s mini' as first speculated. However, it has the internals of the 6s, predominantly the A9 processor, but offers them in a more compact unit, just the way some Apple customers like it.
After some initial confusion over whether the iPhone SE was going to follow the 5th or 6th generation in styling, Apple decided to go for a design and display size that has proved popular among its customers. And while it's interesting to think of the SE as a smaller iPhone 6s, it's more like a heavily modified iPhone 5s, sort of like this: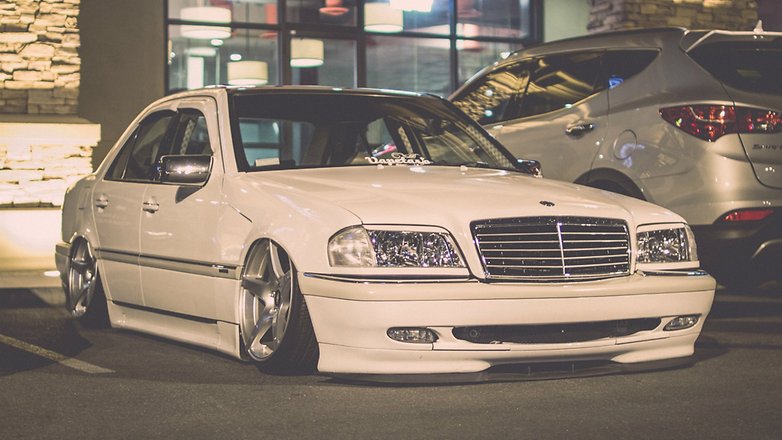 One size fits all?
Not quite. The announcement of the iPhone SE is, perhaps, a way for Apple to diversify its lineup of new phones. It might also be a way to make the 4-inch form factor more enticing for customers who are sitting on the fence, unable to pick a 5 or a 6 because the 6 is newer, but it's larger than what they want. More than likely, it's just a way for Apple to sell off old parts gathering dust on the factory floor.
Ultimately, there is a market segment hungering for more compact phones. I, for one, have been using the 5-inch OnePlus X for a few months after putting aside the slightly larger Moto X (2014) for most of last year. How would I evaluate the change? Well, neither phone fits properly in my pockets and I'm hankering for something more practical. Are manufacturers of Android phones already planning more compact models? We'll have to wait and see.
Do you like larger phones, or would you prefer a compact unit like the iPhone SE? Let me know in the comments or on Twitter.