What is 5G, how fast is it and when will I be able to get a 5G phone?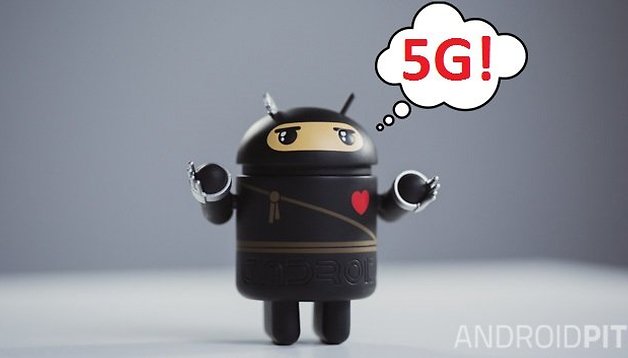 The wireless technology standard of the future will be 5G, encompassing mobile telecommunications, real-time holographic video (think Princess Leia's message on R2-D2), remote surgery, blazing-fast data speeds and always-connected Internet of Things devices. While 5G phones aren't expected to appear until 2020 or later, it pays to be ahead of the curve - so here is everything you need to know about 5G wireless and what it means for you.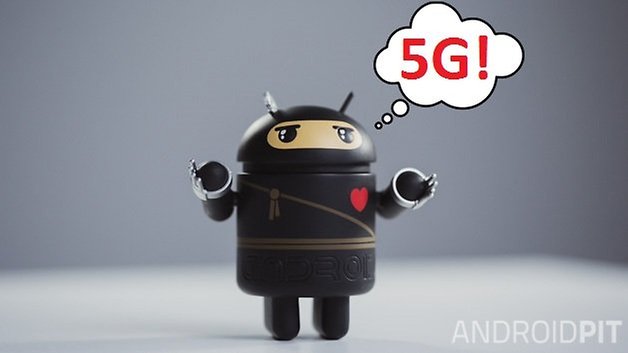 What is 5G?
5G is hard to define, primarily because there is no official standard for it. That's how far off it is. But that hasn't stopped pretty much everyone, from Samsung to Huawei to Ericsson, from making grand claims about the results of their 5G experiments (more on these experiments below).
5G can loosely be described as any major change (called a generational shift) in terms of what we currently have: 4th generation wireless connectivity. This just means 5G need to be significantly faster than what 4G is currently capable of.
The major tenets of 5G revolve around a few key areas: extremely low latency (meaning practically no delay), multi-user and multi-stream connections (meaning many more connections capable of transferring data through multiple streams simultaneously), speed matching (bandwidth is assigned according to demand) and pervasiveness.
Pervasiveness just means that once 5G is established it will simply be everywhere, so no matter where you are in the world your internet connection will be stable, super fast and essentially uninterrupted: no more ''dead'' spots or areas of poor connectivity.
5G will also allow for many more connections on the available bandwidths, so as the Internet of Things (wearables, smart homes, smart cars etc) grows exponentially, 5G will be able to accommodate it.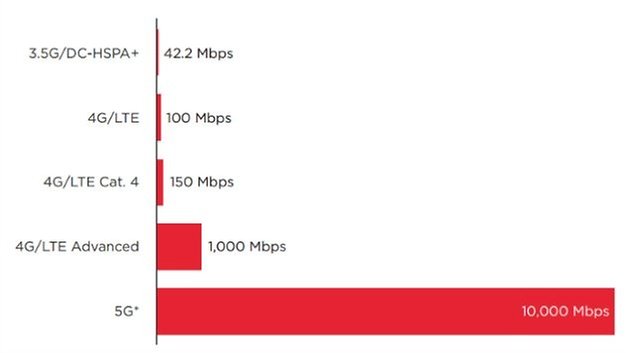 How does 5G compare to 4G?
This is a good place to start, because we actually know what 4G LTE is. 4G is any number of wireless standards that mostly revolve around LTE (Long Term Evolution).
LTE is the most common 4G mobile broadband internet with peak data rates of 100 Mbit/s upload and 1 Gbit/s download.
(FYI, there are 8 bits in a byte, so to calculate real-world data volumes from these numbers, just divide them by 8. Therefore 100 Mbits/s upload speeds will get you 12.5 MB in a second and 1 Gbit/s download speeds get you 125 MB per second.)
LTE is the generic name for the type of 4G speeds we typically see in smartphones, although it is known by a few other names as well (South Korea calls it Mobile WiMax, for example).
LTE-A, or LTE Advanced, is an enhancement to the existing 4G technology (500 Mbit/s upload and 1 Gbit/s download) but it is nowhere near the speeds that 5G will eventually reach.
Where is 5G at right now?
Because 5G hasn't yet been officially defined, it is hard to say what kinds of minimum speeds you will be able to expect from it. However, this lack of definition hasn't stopped many OEMs from touting the results of their experiments in 5G.
Samsung had some high-profile 5G speed tests last year, recording a max speed of 7.5 Gbit/s while stationary (937.5 MB in a second, or just under 1 GB – that's a whole movie in a second) and 1.2 Gbit/s whilst moving (that's 150 MB in a second). Ericsson also managed to successfully perform 5G demos in mid-2014 with 5 Gbit/s throughput.
Huawei claimed a while back that the company would be releasing a commercial 5G network by 2020 that would be 1,000 times faster than current 4G speeds. Those numbers are pretty staggering if you do the math.
Huawei is now promoting something it calls 4.5G, which refers to mobile internet speeds that are much better than 4G (even LTE-A) but not yet close enough to be considered 5G.
ZTE has also entered the race with its own category: ''pre5G.'' This made the news last week for being able to bring ''5G-like'' speeds to existing 4G networks (multi-stream transmission and multi-user capabilities on LTE).
When will I get 5G?
Not for a while yet. 2020 is the year everyone keeps mentioning, but that may just be large-scale commercial availability. The military and government agencies may well be using 5G in the next few years. As mentioned above, we already have 5G-like speeds, but even they pale in comparison to the promises fully fledged 5G makes.
5G phones
We expect to see the first truly 5G capable smartphones in the next few years (Snapdragon processors coming out in late 2015 will have Cat. 10 modems, capable of 450 Mbit/s data speeds), but even 2020 is a bit early for anyone to expect all smartphones to have access to 5G speeds. Think more along the lines of 2025.
The infrastructure requirements are huge, the price will initially be quite high and the uptake will likely take several years to occur to any real degree (just as LTE has). Plus, theoretical limits and practical results will differ considerably.
Keep in mind too that carriers and data plans will change dramatically with 5G. Just as the emergence of LTE killed off unlimited data plans, the ability to download a Blu-Ray quality rip of a movie in one second is going to provide very different limitations when 5G finally appears.
How do you think 5G will change smartphones? When do you expect to get it?