Tell us which Google Now features you want to see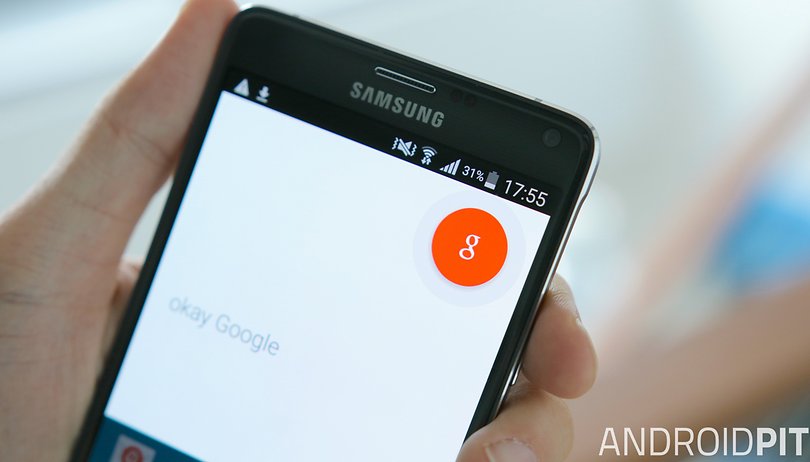 Last week, we took a look at the results of a poll that showed that almost a quarter of you hate Google Now. That got us thinking, why do so few people use the service? Today, we ask for your input on what you would like to see added to Google Now – something that would make you want to use it in the future.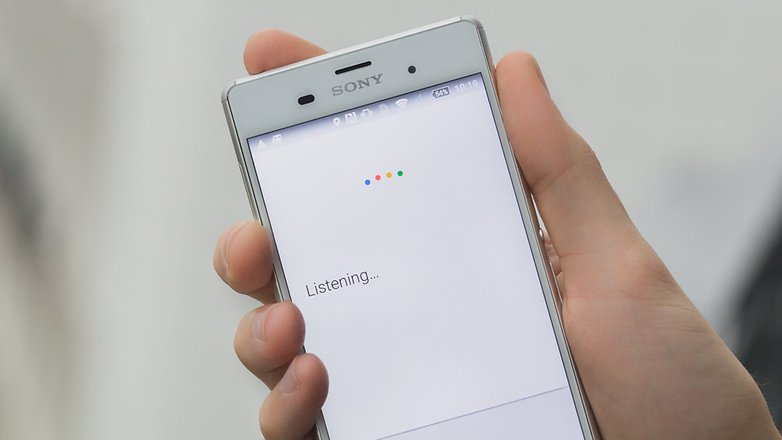 Google is adding new features to Google Now all the time. Not too long ago, they added the ability to view flight information and track deliveries. At the moment, many of these features are only available in the US, which is no doubt a big cause of woe for many of our readers, so perhaps greater global support is something you'd like to see?
Whatever it is – maybe more specific voice commands or some design changes – leave us a comment below, and we'll collect the most popular ideas and put them into a poll later in the week so you can vote for your favorite.