Here's what iOS 9 tells us about Android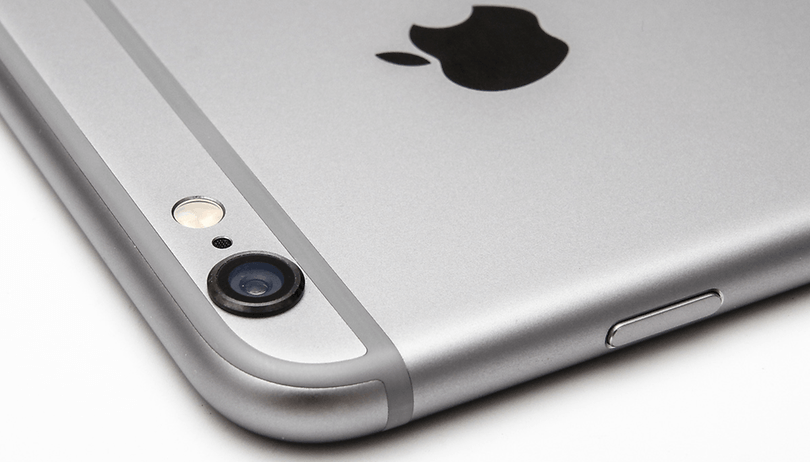 With Apple's World Wide Developer Conference (WWDC) already fading into Android's 2013 memory, we thought we'd take a quick look at what Apple's latest announcements tell us about Android: from iOS9 and OS X El Capitan, to Watch OS 2 and Apple Music.
1. Android is winning the features war
iOS 9 is the most Android-like version of iOS yet. Siri is moving into the neighborhood of Google Now, battery life is at the crux of the new update (hello Android M's Doze), multi-tasking has finally made it to iPhone owners and Apple Maps has astonishingly only just picked up turn-by-turn navigation and other Google Now-like features.
Android fans love to point to the history of Android to point out when Android got the features that Apple is lacking (or only just received) but aside from juvenile sniggering, all this does is prove what many of us have believed all along: Android is simply the more useful platform.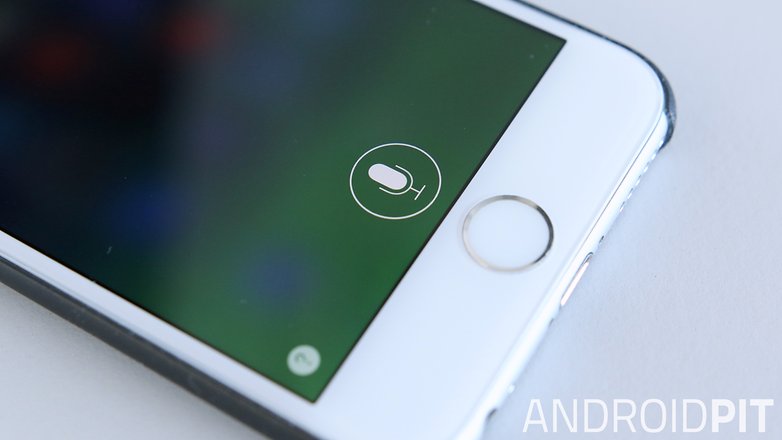 2. Google doesn't take wearables as seriously as Apple
Despite being first at bat, Google really struck out with Android Wear. Heck, Google is pretty much still warming the bench. Meanwhile, at WWDC Apple announced the second major iteration of its wearable platform: WatchOS 2, due out in autumn.
While you can throw the usual ''Apple fanboys will buy anything Apple'' argument out there, like peeing into the wind, it has its drawbacks. Regardless of the inherent value or non-value of Apple's wearable platform, not only is the Apple Watch very popular already, it's clear that Apple is taking its wearable OS way more seriously than Google.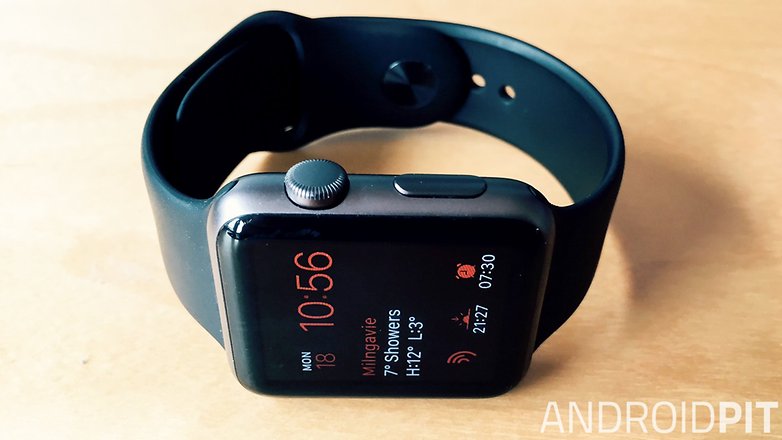 3. Google Play Music is in trouble
While Apple and Google events always seem to contain more than their fair share of cross-platform snark, the fact that Apple is releasing Android Music on both iOS and Android is testament to the fact that Android is the world's most popular mobile platform.
It may just be a simple economic choice – why limit your revenue stream to iOS when you can rake in cash from both platform – but either way this tip of the hat comes with a warning: beware Google Play Music.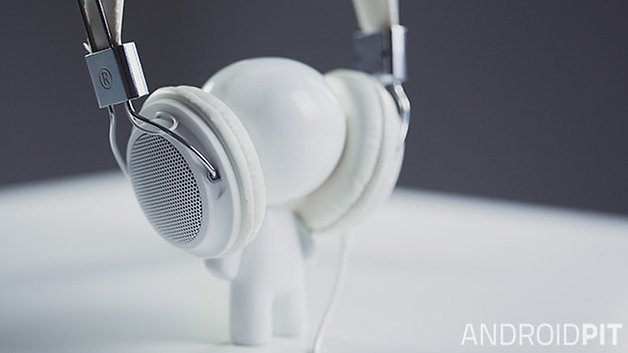 4. Google got it right with Android
Gesture controls, user-customization, multi-tasking, improved search and contextually-aware systems are usually the purview of Google's announcements, but now Apple is making all the same changes.
OS X El Capitan is far less feature-rich than previous versions, but has a much bigger focus on things that Android has been doing for ages. Apple is acknowledging that search drives everything, users want control and we're only doing more things at the one time with more and more screens.
5. Phones are going to be very similar in the future
We've already seen iPhones assume the dimensions of Android phones, NFC-payments are clearly the way of the future, ''proactive assistants'' like Siri, Google Now and Cortana are going to be our digital receptionists whether we like it or not, and services available on all platforms are only going to increase.
What this means is that our phones and what they can do is only going to diminish in the years to come. I've already said that iPhones have never been so much like Androids (or Androids like iPhones for that matter if you look at the Galaxy S6) and this trend is only set to continue.
Bask in the warmth of the good old days, folks: the winds of change are a comin'.