Watch this Huawei phone battery charge in just two minutes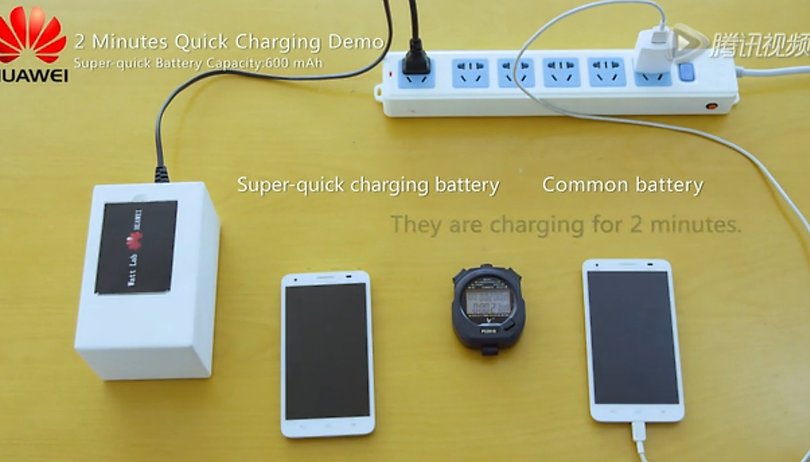 Two minutes to charge a phone battery? Sounds like witchcraft. Whatever it is, Huawei has successfully demoed a new fast-charging battery solution at a battery symposium in Japan. The first demo saw a smartphone battery charged to 68 percent in just two minutes and the second a battery pack powered to just under half its capacity in five minutes. So what's the catch?
While the foundation behind this demonstration is impressive – bonding heteroatoms to graphite atoms in anode – the two-minute and five-minute claims are slightly misleading. For starters, the smartphone battery in the two-minute test was just 600 mAh and it only charged to two-thirds capacity. That's about 400 mAh which would hardly make a dent in a 3,000 mAh battery.
Which brings us to the second demo, a 3,000 mAh battery pack which charged to 48 percent in five minutes. This is a much more impressive feat as the battery capacity is much closer to what you'd find in a smartphone these days.
But it still only charged half way and required the battery pack to be removed from the phone and inserted into a giant brick of a fast-charging unit.
So why not just show us a full 100 percent cycle? Because that wouldn't sound anywhere near as impressive. In case you didn't know, fast charging rates slow down as a battery fills up. So a full charge cycle of that 3,000 mAh battery might be as long as half an hour, which isn't half as attention-grabbing as a five-minute half charge.
Likewise, while 68 percent of a 600 mAh battery sounds neat for just two minutes, it's hardly reflective of real-world use. Until Huawei can demo an in-phone solution the technology isn't likely to get anyone particularly excited.
Having said that, though, the two-minute demo showed a standard smartphone alongside the fast charging battery which only managed to charge to two percent in the same time.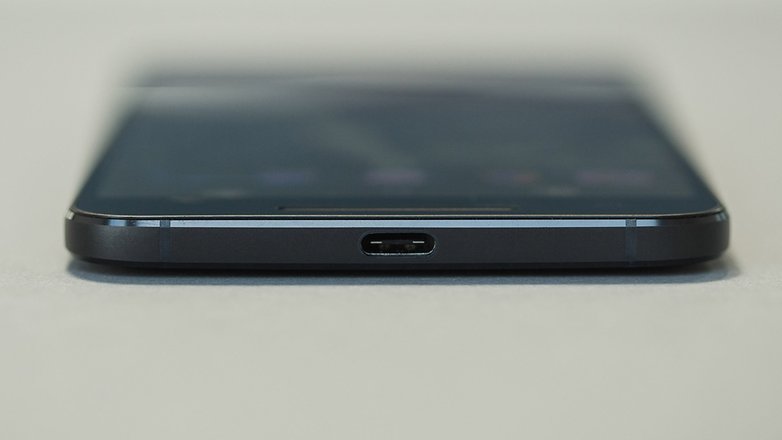 Although there's always a caveat involved, these rates are still ten times faster than current batteries and Huawei should be applauded for delivering a proof of concept that is close to everyone's hearts.
We may not be any closer to longer lasting batteries yet, but at least the amount of time required to charge them is shrinking with each new generation of smartphone.
Do you prefer fast charging over a longer lasting batteries? How important is battery life to you?