Washington pressures allied countries to drop Huawei
Update:

Statement from Huawei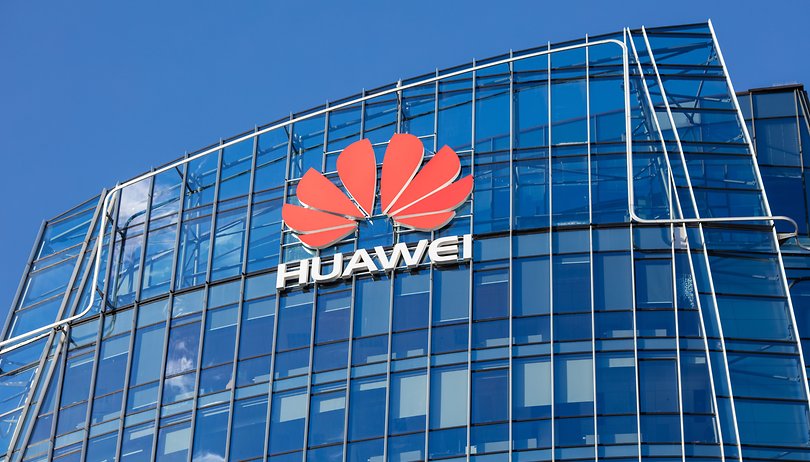 Chinese manufacturer Huawei is a rising star, launching new products all over the world, with one very notable exception - the United States. Suspicious of Huawei's ties to the Chinese government, Washington has effectively blocked Huawei from the US market, and now urges US allies to do the same.
According to a Wall Street Journal report, US officials have reached out to their counterparts and telecom executives in allied countries, including Germany, Italy and Japan asking them to drop Huawei equipment and even offering financial incentives for doing so.
Huawei, the world's biggest telecom equipment manufacturer, has long been under scrutiny from US intelligence agencies for its alleged ties the Chinese government and the possibility its equipment could be used for espionage. The US maintains many military bases abroad, in Japan and Germany for example, in countries where Huawei equipment is popular.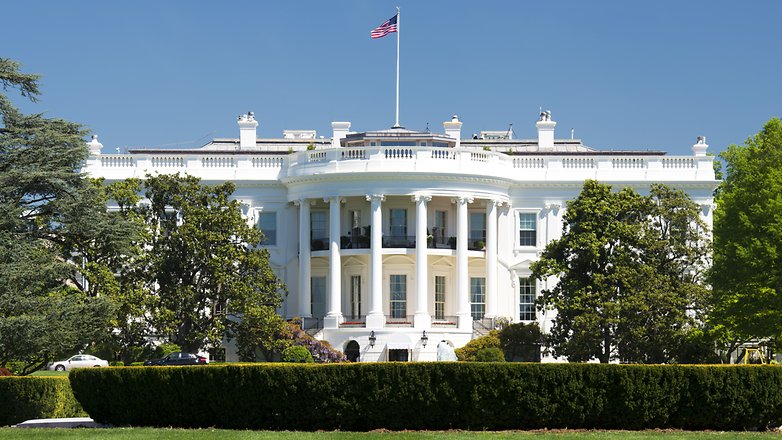 Huawei is effectively blacklisted from supplying to the US government contractors and more unofficially, from commercial carriers and operators too. Regular readers will have noticed in our coverage of Huawei's smartphone releases, that the company has not attempted a US release of its Mate and P smartphones since the Mate 10 Pro was dropped by US carriers at the beginning of the year. Meanwhile, Australia has banned Huawei from supplying the equipment for a 5G mobile network.
Naturally, other countries may not take too kindly to being strong-armed over the issue, so to sweeten the deal Washington has considered increasing financial aid for telecom development in countries that join the embargo on Chinese-made equipment.
Huawei 'surprised' by US behavior, China asks for fairness
Huawei has repeatedly denied accusations of espionage, but as the trade war between the US and China escalates, the most prominent Chinese tech giant can't help but be viewed with suspicion by American security agencies.
When we reached out to Huawei representatives Germany to see what they thought about Washington pressuring foreign governments, they provided us with the following statement (translated from German):
"HUAWEI's products and solutions are used in more than 170 countries by 46 of the world's 50 largest telecommunications network operators, Fortune 500 companies and hundreds of millions of consumers. So many companies and consumers choose HUAWEI because they have complete confidence and appreciate the quality HUAWEI delivers. HUAWEI is surprised by the behavior of the US government as described in the Wall Street Journal article. If a government goes beyond its own jurisdiction in this way, it is behavior that should not be supported. HUAWEI firmly believes that our partners and customers will make the right decision based on their own judgment and experience working with HUAWEI. We will continue to deliver our innovative solutions to our global customers."
ZTE Corp is another Chinese company that has been in trouble with Washington, and the company's value has nearly halved this year after the US government prohibited American firms selling parts to it. ZTE ended up settling for $1.4 billion to lift the ban.
Asked for comment on the Wall Street Journal report, a Chinese foreign ministry spokesman on Friday told Reuters that China hoped the relevant countries could provide a fair environment for its companies to compete worldwide.
What do you think of the US's efforts to block Huawei in other countries? Does the Chinese company represent a genuine espionage threat?