VR games drive headset sales to new heights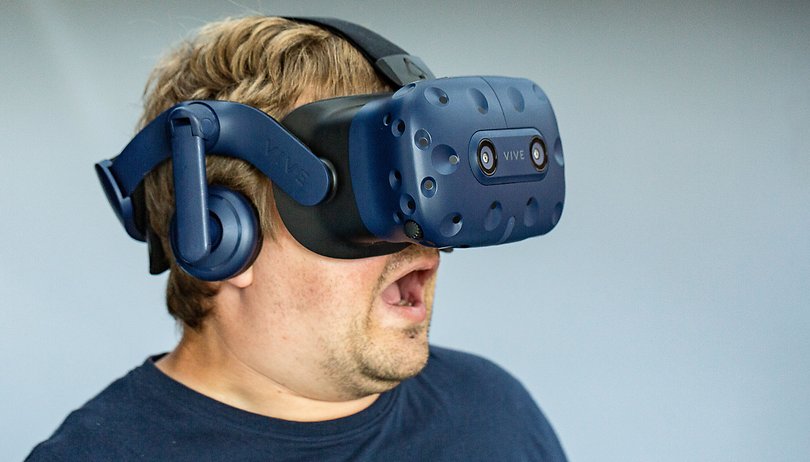 Virtual reality is still struggling in some areas, but one segment of the market is booming at least a little: games. In particular, the VR headsets from Sony and Oculus sold really well in the Christmas business period of 2018.
Two VR headsets, in particular, are responsible for the positive sales figures. The best-selling model was, and remains, Sony's PlayStation VR, of which around 700,000 units were sold in the final quarter of 2018. Favorable prices and the popularity of the game Beat Saber convinced the customers. The PlayStation VR is the most popular VR headset, pushing the Samsung Gear VR from the throne.
The second very successful VR headset is the Oculus Go. Superdata's experts count 550,000 units sold for the last three months of 2018, a total of around one million Oculus Gos sold by Oculus - not bad for a device that was only introduced in May 2018.
The figures sound good, but cannot be substantiated - Sony, for example, last published official sales statistics in August 2018. At that time, Playstation VR broke through the three million mark.
VR games make the cash register ring
In the case of VR software, games are primarily responsible for sales. According to Superdata, 1.2 billion US dollars were earned in the previous year with VR programs, of which half a billion dollars with games. The rest is mainly due to expensive applications from the corporate sector, which are usually used by a few people, but are still expensive to develop.
For 2019, Superdata expects a further boost especially from the new VR glasses Oculus Quest. The fact that more and more glasses are completely wireless is particularly helpful: "Wired VR glasses were an obstacle to the VR market success, so Quest could become a real game changer." Good prospects, but still quite uncertain - Superdata had in the past been wrong with the forecasts from time to time.