Verizon Galaxy Nexus Android 4.3 Jelly Bean ROM Arrives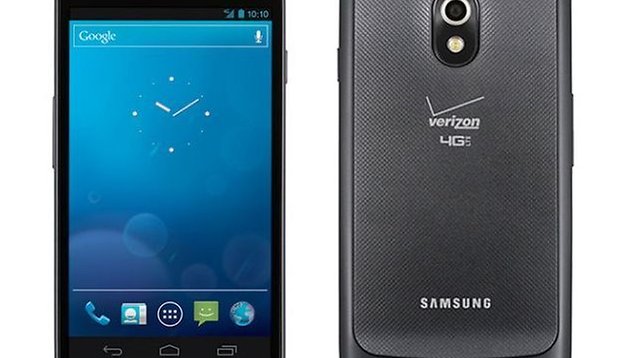 We do know that Android 4.2.2) are starting to be on the receiving end of the Android 4.3 Jelly Bean ROM thanks to a bunch of talented and passionate Android developers.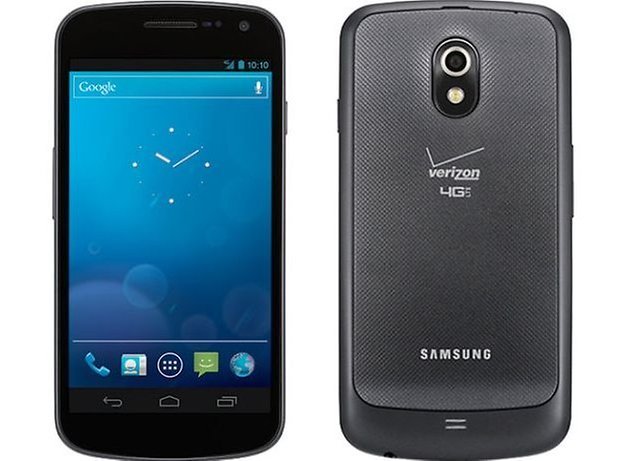 This particular Android 4.3 Jelly Bean ROM for the Verizon Galaxy Nexus was built directly from AOSP without requiring any additions, so what you get would very well be the same as what would eventually arrive sometime down the road. In order to offer an Android user experience that is as close to the stock version as possible, while delivering an "OTA-like" experience, this particular ROM will not arrive rooted.
That should not be an issue either, as rooting this particular ROM would not be too difficult, since all it involves would be a simple flashing of a ZIP file using your favorite recovery tool. So far, the developer behind this Android 4.3 ROM for the Verizon Galaxy Nexus claims that all works as intended, at least where the hardware is concerned, but an unresolved bug still leads the Google Keep app down the "Force Close" path.
Head on here if you want to get started with Android 4.3 on your Verizon Galaxy Nexus, as waiting for an official release might just take you all the way into 2014. As usual, caveat emptor applies here.