Valve may be working on their own VR headset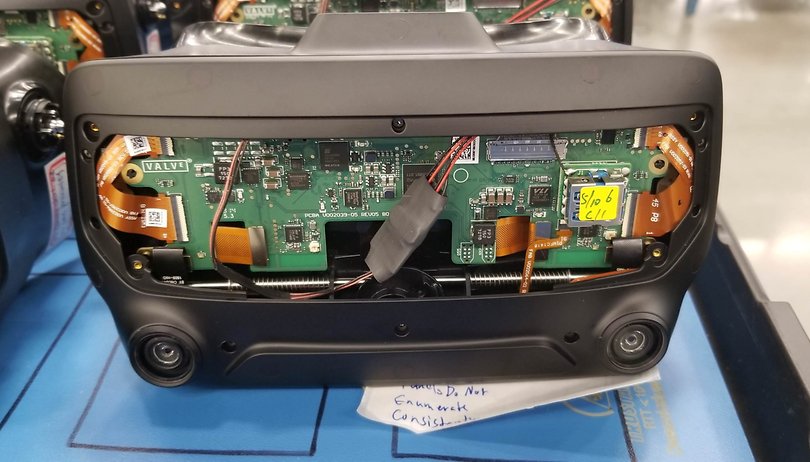 With a reclusive company like Valve, you never know what's in the works unless they make an official announcement. However, it seems that photos of a VR device with the Bellevue company's logo on the circuit board have been leaked on image sharing platform imgur. So far they remain unverified, but some sources claim it is indeed a prototype for Valve's own VR headset.
Beyond gaming: Vive Studios boss thinks VR has a lot of untapped potential
The images were first discovered in an imgur album by reddit user '2flock'. The photos reveal that the devices comes with integrated headphones, and as one would expect - Steam VR sensors, which can also be found on the HTC Vive, HTC Vive Pro and Pimax 8K.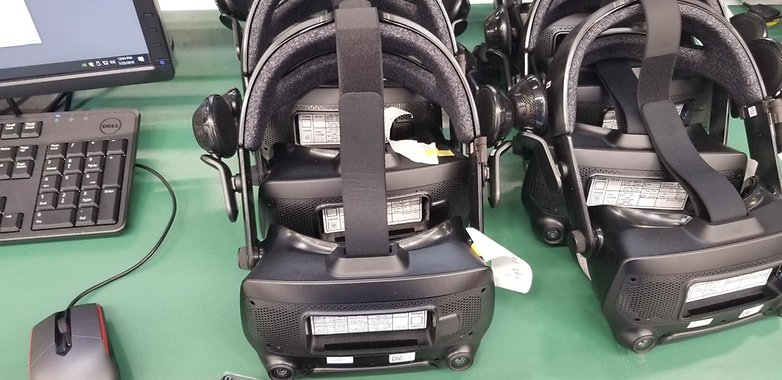 A slot in the front also seems to contain a USB port, which will probably be used for attaching peripherals. The lenses of the device, however, seem significantly larger than what we've seen from competitors so far. The likely goal is giving users an increased field of view (FOV). A source for UploadVR, claims that the new Valve VR device will have "135° FOV with Vive Pro resolution". The same source has also allegedly confirmed that the pictures are of an official prototype of an upcoming device.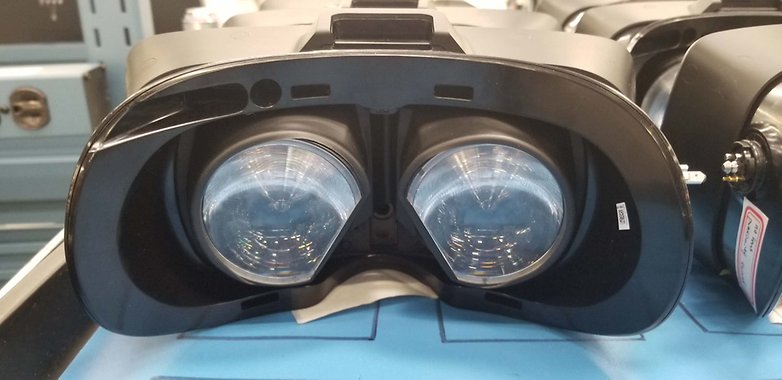 The wild claims don't stop there, however. The Valve VR headset is rumored to come bundled with Knuckles Controllers, as well as a "Half-Life based VR game that could be a prequel rather than the much-anticipated Half-Life 3". All of this sounds a bit too good to be true.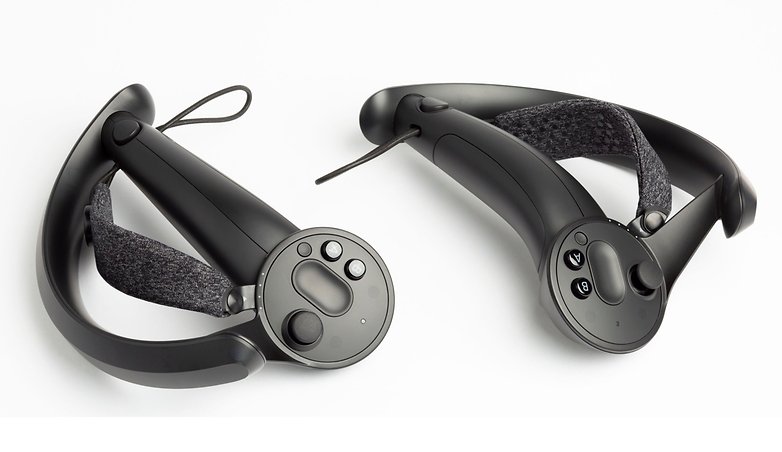 What about the Vive?
Yet, it is not unheard of Valve to release its own hardware. The Steam Controller and Steam Link are both decent Valve devices. However, a virtual reality headset would be much more complicated to manufacture in comparison. Besides, we have to ask why Valve would want to present a challenger to the Vive and Vive Pro, after they have been partners with HTC for more than 2 years? It is true that the Taiwanese company has been struggling financially even more than usual lately, so Valve might want a backup plan, in case HTC goes under.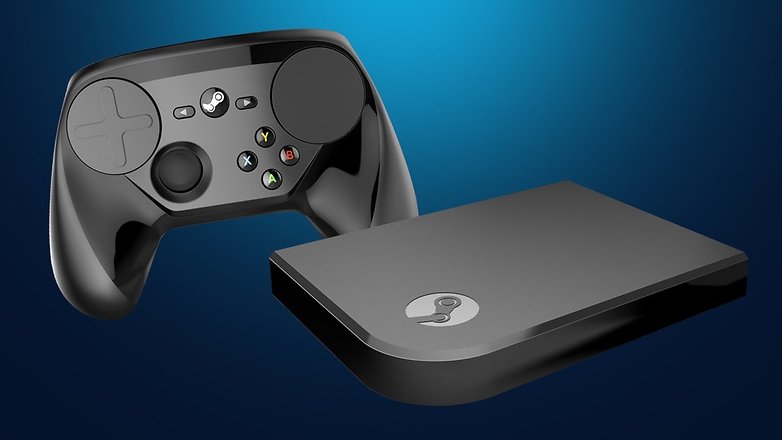 Nevertheless, the information is not official yet and the photos might be of an internal prototype that will never see the light of day. The pictures are from July this year, as can be seen on the PC monitor in the background of one photo. This means that if a Valve VR headset is in the works, we should expect progress and official announcements soon. What soon means in 'Valve time' is another matter.
What do you think? Would you buy a Valve VR headset, if one was available? Let us know in the comments below.