This awesome key ring is the battery boosting gadget you've been waiting for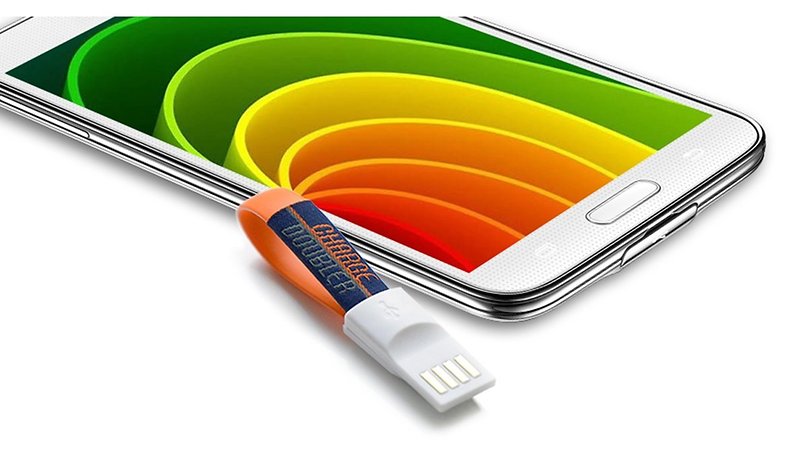 We all want our devices to charge faster (or just, deplete slower), and one company might just have a convenient new solution. WN Products Ltd is currently trying to gain funding for its USB ChargeDoubler gadget which is said to charge your device 200 percent faster than a normal USB charge. Here's what you need to know about this great-looking product.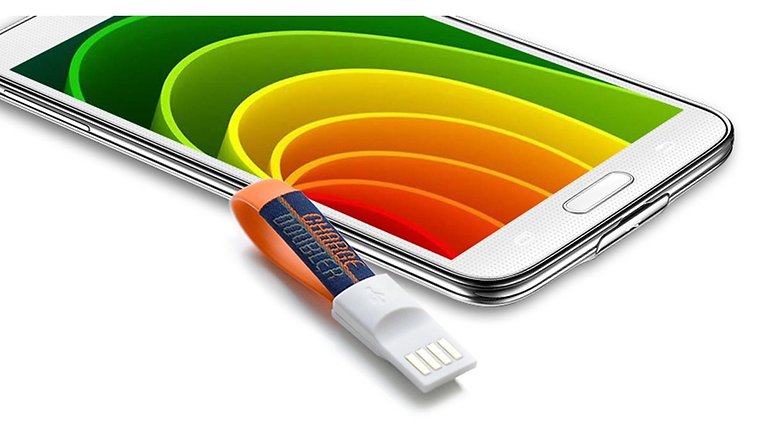 What is USB ChargeDoubler?
The USB ChargeDoubler is a compact, magnetic USB cable (and key ring) which connects your smartphone to a computer to allow it to charge at twice the speed.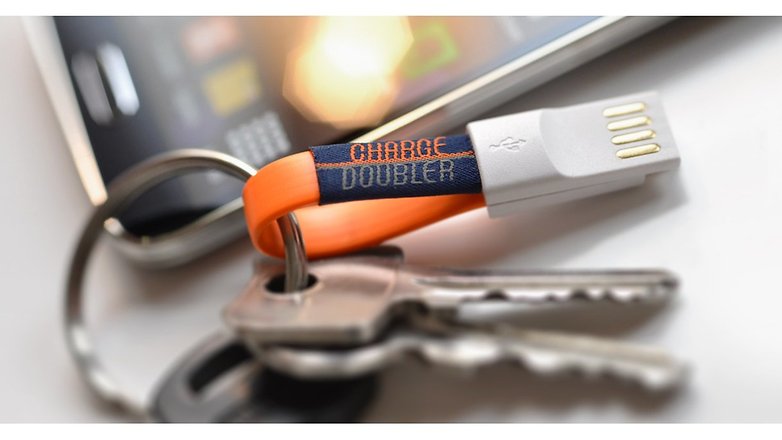 How does it work?
Just connect your smartphone to a USB port on a laptop or computer using the ChargeDoubler and let the cable do the work. There is no installation or specific apps to use with it, both the device and charging source communicate via technology housed within the cable.
While USB power usually tops out at 500 mAH, the USB ChargeDoubler increases this to roughly 1,000 mAh, and blocks data transfer while doing do. This prevents data theft, malware risks, and hacking attempts when plugging a device into an unknown USB socket (like at a cafe, for example).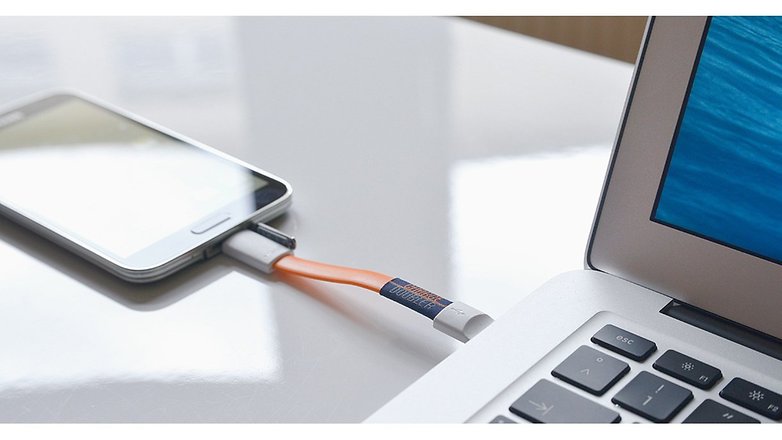 Features
Here is a summary of the main features from the USB ChargeDoubler campaign page:
• Charging acceleration up to 200%
• Portable (60mm length) and smart design
• Data protected charging (DPC)
• Magnetic lock with N50 neodym magnets for strong adhesion
• Water resistant
• Plug & play (universal operation system support)
• Works with every USB charger (also wall and car chargers), power banks etc.
• Flexible 2.75-inch (7cm) cable
Availability and price
USB ChargeDoubler is still at the funding stage of its IndieGoGo campaign, meaning it's not yet commercially available. So far, it has reached more than 75 percent of its goal, with 22 days left to go.
If it is successfully funded, the ChargeDoubler will launch on August 2015 in various colors such as: clear, orange, green, pink and gray blue. It will go on sale for 12 USB for the standard model, and 19 USD for two of them (with free shipping).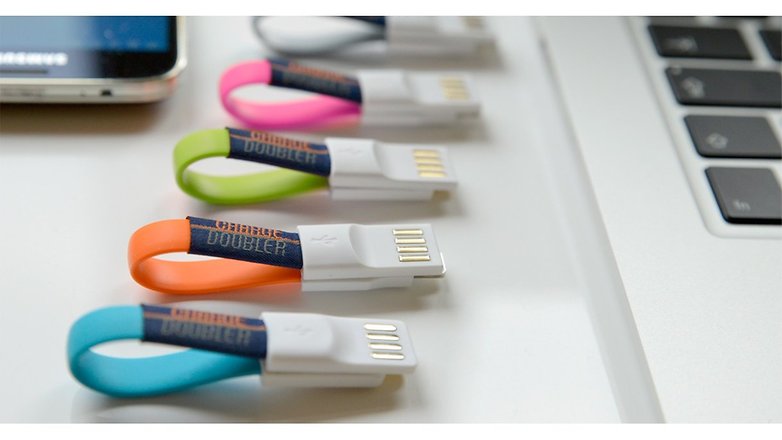 Final thoughts
If the USB ChargeDoubler does what it says it does, it will provide an inexpensive and smart way to charge your smartphone twice as fast from a USB source. For someone like myself, who charges their phone daily and mostly from my PC, this is a highly attractive proposition (the USB ChargeDoubler might be the best thing I add to my key ring since that bottle opener shaped like a lobster I bought in Corfu).
The only real disappointment with the ChargeDoubler is that it does not support data transfer, so it can't act as a true replacement for a standard USB cable, only an alternative.
We'll be testing this gadget as soon as we can get our hands on one. If you're interested in supporting the project, head over to the USB ChargeDoubler IndieGoGo campain page.
Is the ChargeDoubler a product you are interested in? Let us know in the comments below.