Unlocked Sony Xperia Z Ultra gets Android KitKat in the USA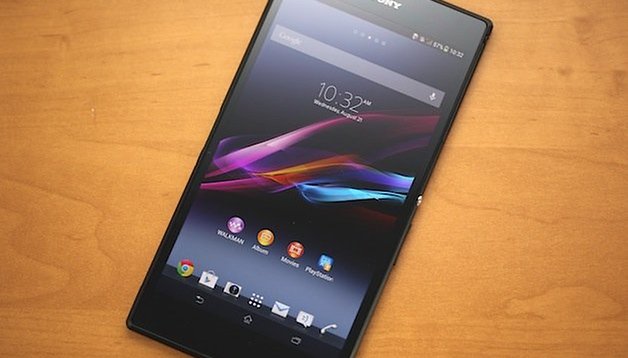 Android 4.4.2 KitKat is finally being pushed OTA to unlocked Xperia Z Ultra's across the USA. The update has been long awaited and is set to bring users a bunch of improvements to the Sony phablet, in particular to battery life and call quality.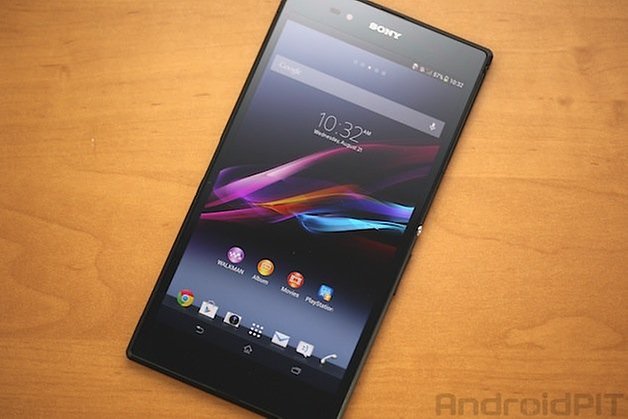 The Xperia Z Ultra had been running Android 4.3 up until now, while KitKat has already been out for quite some time for other devices. The update will definitely enhance the phablet in all directions. For starters, it will get Google Now right on the home screen, full-screen mode with album and movie art when the device is locked and immersive mode to be able to read books and magazines on the screen's entire surface. Of course, Z Ultra owners can look forward to smart caller ID and the Hangouts app which can be set as default for SMS and MMS messages. There is also some added functionality, like cloud printing from your device to an HP ePrinter thanks to Google Cloud Print and auto-complete for your telephone dialer. You can also expect a new and refreshed user interface, like with the new white icons in the status bar for example.
Here is the full break down of the new Android 4.4 KitKat features and functions.
Let us know if you have received the update. You can check manually by going into the settings, then selecting 'About device' and finally 'Check updates'.