Um, Really? Apple Blames Users for iPhone 5's Purpley Pics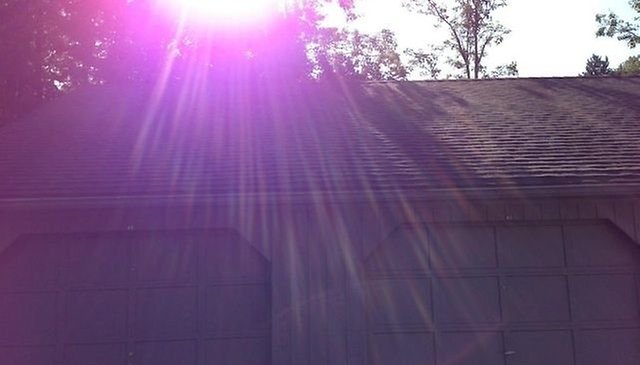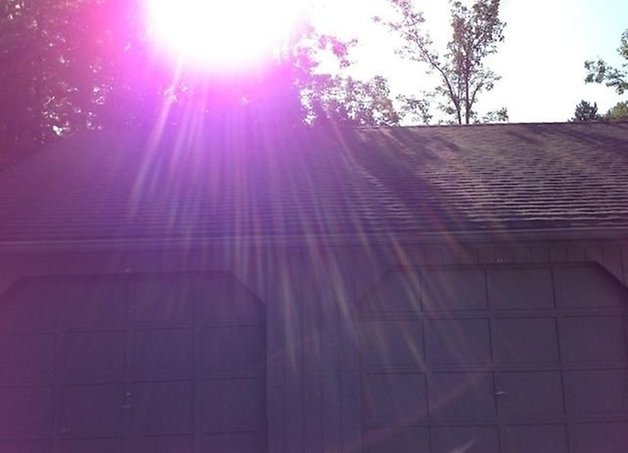 First, there was the whole iMaps disaster, then we heard that iPhone 5 phones were being sent that already had scuffs on them, and now it looks like the newest member of the iPhone family can't take photos in direct sunlight without a purple blob invading the picture frame.
What looked like a (possibly) isolated issue has now been confirmed by Apple HQ: yes, the purple flaring on photos is real, and it looks pretty ugly. Here you can see what direct sunlight looks on the newest iPhone vs. the iPhone 4S: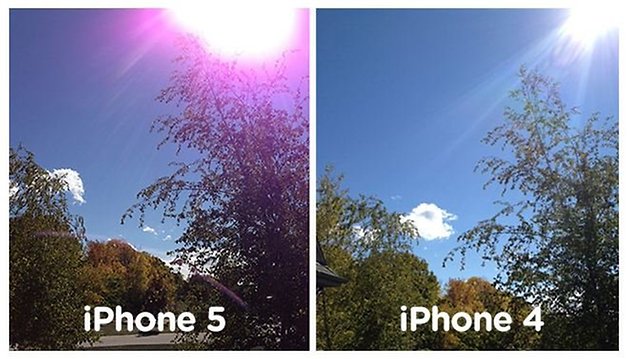 BLOB.
Apple has responded in its usual way, trying to make it sound as if this ugly photo effect is actually one of the iPhone 5's newest features! Here's the letter from Apple HQ to Gizmodo's Jesus Diaz:
Dear Matt,

Our engineering team just gave me this information and we recommend that you angle the camera away from the bright light source when taking pictures. The purple flare in the image provided is considered normal behavior for iPhone 5's camera. If you wish to reach me regarding this case number *********, please contact me at 1-877-***-**** ext. *******. I currently work Thursday-Monday: 7:00am - 3:30pm Mountain Time. If you reach my voicemail, please leave your name, phone number, case number and the best time to reach you. Email is ***********@apple.com.

Sincerely,
Debby
AppleCare Support
In other words: it's not us, it's..you. You're the the problem. Stop taking photos in sunlight! Stick to rainy silhouettes, move to the U.K. Otherwise, we can't really help you out here.
This wouldn't be such a big deal, but when you combine it with the apocalyptic Apple Maps, manufacturer defects and a supply chain shortage, it looks like Apple isn't enforcing the same quality control as they did when Steve Jobs was running the ship.
(Top photo from CultofMac.com, bottom photo from Gizmodo.com)