UK health charity wants you to quit social media for a month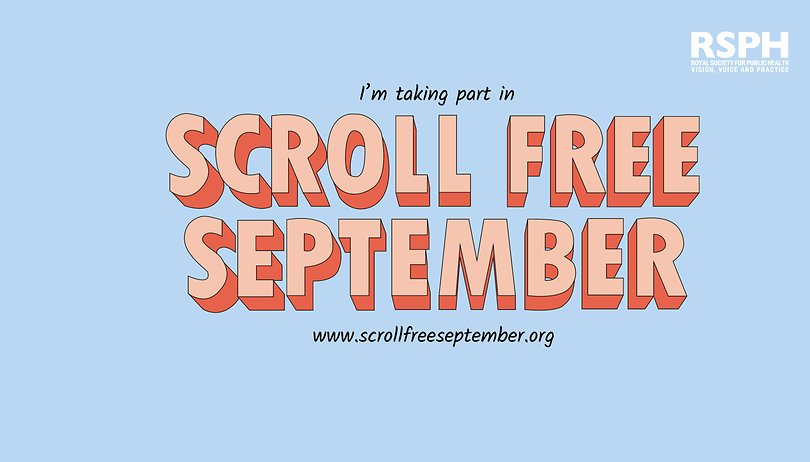 Scroll Free September is underway after a health and wellbeing charity in the UK launched a campaign to urge people to quit using Facebook, Instagram and Twitter for a whole month. NEXTPITTV
Scroll Free September joins Stoptober (not smoking in October) and Dry January (no alcohol consumption) as the latest of these popular month-long campaigns. What is interesting here is that social media is now being lumped together with destructive substances such and tobacco and alcohol. Is social media officially now a vice?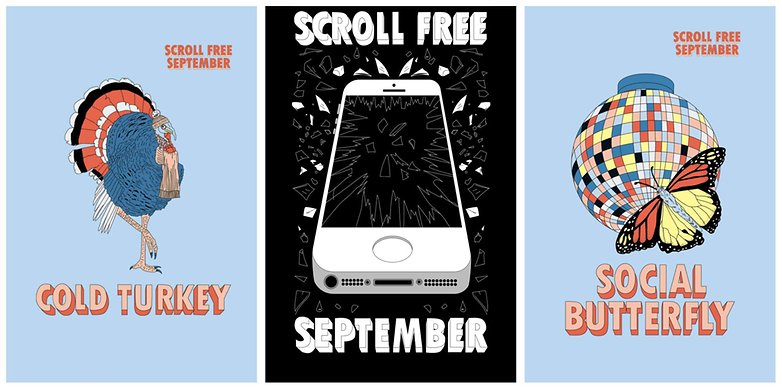 The Royal Society for Public Health (RSPH) says that a good relationship is one of balance and it hopes that the campaign will give social media users more perspective on how using the apps and websites impacts their lives. The charity has found that overuse of social media can have negative impacts on your sleep, your self-esteem and your relationships. In a report titled #Status of Mind, published in 2017, the RSPH found that social media use can lead to anxiety and depression, negative body image, cyberbullying, poor sleep and FOMO (fear of missing out).
The RSPH campaign has already been backed by celebrities such as Emma Stone, Jennifer Lawrence, Elton John and Simon Cowell in what is, to our knowledge, the first ever mass-participation social media-free month. An estimated 320,000 people have pledged to take part.
There tide seems to be changing for the big social media brands as scandal and a growing concern over the social impacts of the networking sites begins to kick back against what felt like unstoppable world domination during the boom years. Android 9 Pie has introduced its digital wellbeing feature to help users curb smartphone use. A growing number of apps are also cropping up on the Play Store aimed at helping users monitor how much they are using their phones and which apps are most heavily used.
Tips for going cold turkey on social media
Giving up any addiction is tough, but if you are currently itching to check you Twitter feed, the RSPH has got some tips for helping you cope with the struggle.
The first thing you'll want to do is delete all of your social media apps from your smartphone. Out of sight, out of mind, as they say. You can download them again when your 30-day abstinence is over. But removing the temptation is the first key battle you need to win. You wouldn't try to quit smoking and walk around with 20 Marlboro in your pocket, would you?
The next stage is getting support from friends and family members. The RSPH recommends that you tell as many people as possible that you are taking part (and not only to spread awareness of the campaign) in order to create a Hawthorne Effect - a feeling that you are being watched and therefore will increase your chances of resisting temptation.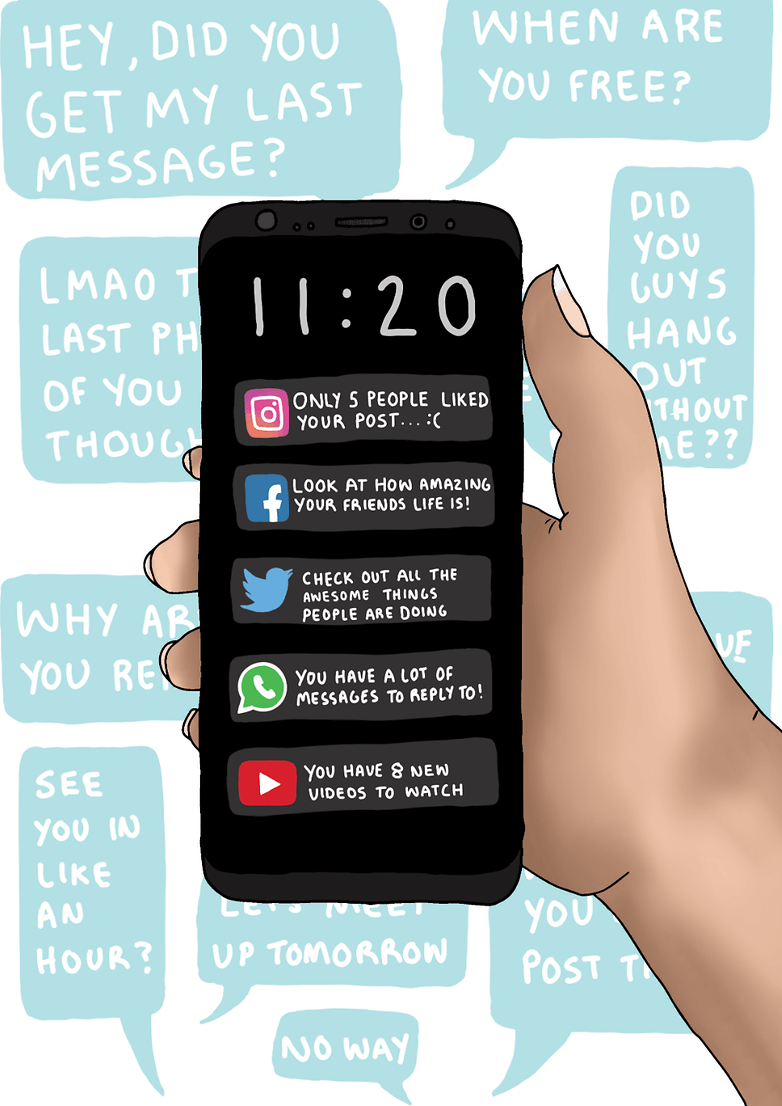 Lastly, the charity says that you should spend the time to reflect on what you are gaining from not using social media for a whole month. What are you doing with all that timed saved from not starting at your screen? Perhaps you are reading a book or going for long walks or talking to a real-life human being, face-to-face. Value it, and try to remember that's why you chose to do Scroll Free September in the first place.
Are you doing Scroll Free September? How often do you use social media and what do you think about its changing public image? Let us know in the comments.