Uber-Phones and Sub-Cams: Have the S4 Zoom and Lumia 1020 got a future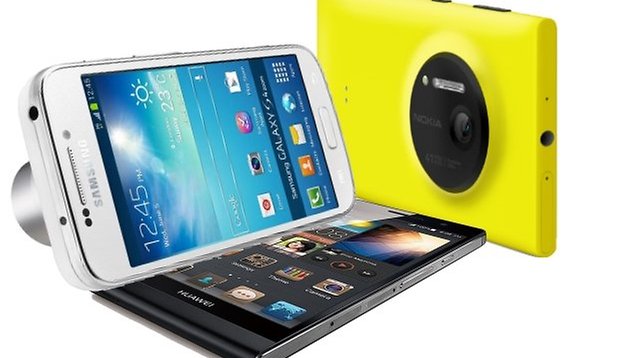 Most of us have a smartphone, and avid technology users will most likely have a high-end device with great hardware. Photography enthusiasts also have a full-fledged camera. But who feels called to a device that is convincing as neither one nor the other? Who are the Lumia 1020 and other hybrid models that the various manufacturers have in the pipeline, specifically targeted at? I'm confused.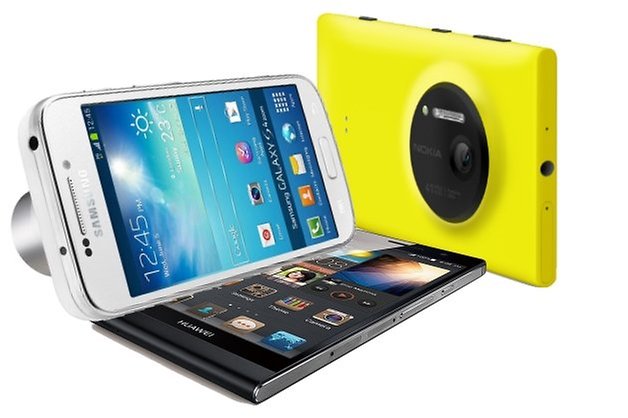 A smartphone is by definition a hermaphrodite: part phone, part computer, part camera - it's an all-round device that we have become accustomed to. But at its core it is essentially a fast mobile computer for information and communication purposes that happens to have a decent point and shoot camera in it. On the other hand, there are full-fledged cameras, now with internet capabilities, such as the Galaxy Cam or the Galaxy NX, which could perhaps best be described as Smartcams. Here the photography aspect comes to the fore, and everything else is superficial - an added bonus.
But what about hybrid devices like the Galaxy S4 Zoom and the Nokia Lumia 1020 and other models currently in the pipeline like the Sony Honami i1? Are they cameras with phone functions or phones with camera functions? And what lies in store down this path? After all, who are the supposed users of these Frankenstein devices? I can not quite identify who they are.
Technology for the chronically confused?
If they're aiming for photography enthusiasts, it's a poor pitch because, for example, a Galaxy S4 Zoom is too little a camera with too unnecessary a phone for too high a price. Pure smartphone fans want to have as strong and as sleek a device as possible. They do not see themselves as serious photographers, so for them it's an unnecessarily large camera, which makes the device heavy, bulky and not very suitable for everyday use. And there's too little focus on actual hardware. For these users, the point and shoot capabilities of a technologically superior smartphone with an optimized camera are just fine.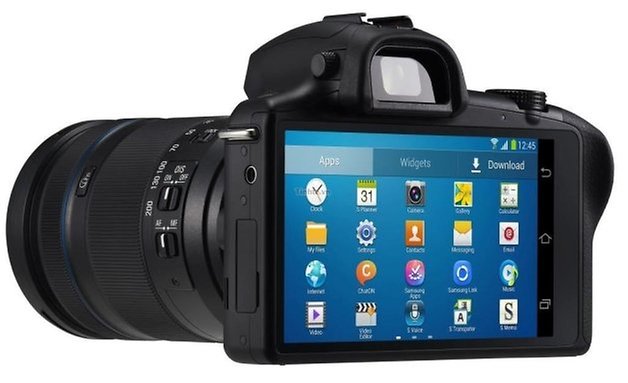 So is this a sustainable trend? If so, we will soon have to develop a new hybrid concept like "phablet" to refer to devices that do not really know what they want to be primarily: camera or smartphone? Uber-phones? Sub-cameras? I'm a little worried that in the future we will see many devices that try to be everything, but in the end turn out to be nothing remarkable.
How about true diversification?
When we consider smartphones, the argument that a device should reflect a core function is simply too late. But when we speak of further developments, let us say that realistically, cameras do not need a phone function, no more than toasters, microwaves or toilets - and incidentally, tablets. Why do tablets have cameras when everyone who owns a tablet more than likely also has a smartphone with a camera already in their pocket? Extra features that pass by the core function of the device simply make it unnecessarily expensive and draw on valuable resources. This is why I would argue for a real diversification of the offerings, not the weird diluted versions we're seeing.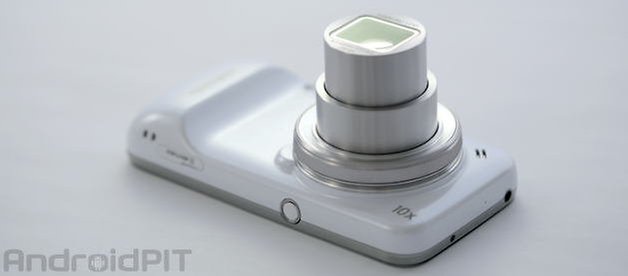 So who do you think buys Galaxy S4 Zoom and the like? I wonder if they're mixed personality types who don't know what they want, or are just chronically indecisive users. Or women with very large handbags. Perhaps you have better arguments?