Trump quashes Broadcom's proposed takeover of Qualcomm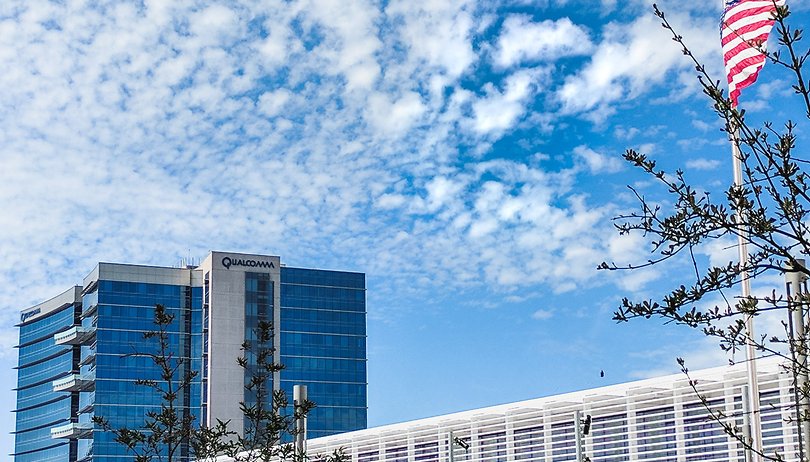 It was going to be the biggest, most expensive deal in chip industry history. Last year Singapore-based company Broadcom made moves to acquire Snapdragon manufacturer Qualcomm with a $117 billion hostile takeover bid. But the deal has now been blocked by none other than President Trump, who has issued an order blocking the takeover, citing concerns that it might "impair the national security" of the country.
The order issued by President Trump prohibits the proposed acquisition of the Delaware-based manufacturer Qualcomm by Broadcom, as well as "any substantially equivalent merger, acquisition, or takeover, whether affected directly or indirectly". Additionally, the presidential order also disqualifies all of Broadcom's proposed directors for Qualcomm.
CFIUS fears that Broadcom would weaken Qualcomm's research
This presidential order follows a letter from the Committee on Foreign Investment in the US warning against the takeover. CFIUS cited Broadcom's thrifty approach to R&D and argued that the Singapore-based company would likely cut costs at Qualcomm, which would in turn weaken its ability to compete against Chinese telecoms rivals such as Huawei. A scenario in which China dominates 5G wireless equipment, with potential security repercussions for the US, is a major concern of the Trump administration.
Broadcom may be Singapore-domiciled, but it was originally an American company, still has the majority of its staff and office space in the US, and had announced plans to re-domicile there. Thus it appears that the concern stems mainly from the fear that Qualcomm's status as a world leader in the emerging 5G standard may be threatened. CFIUS also said that Broadcom defied an interim order requiring that it give a panel 5 business days' notice before taking steps to officially relocate.
If Broadcom successfully relocates to the US, it would escape the jurisdiction of CFIUS, but for the time being Trump's order has put a hard stop on the company's ambition to acquire Qualcomm in any case. Of course, Broadcom "strongly disagrees" with the assessment that the acquisition poses national security risks, and has stated that it is reviewing the order.
The staff at Qualcomm's offices are likely breathing a sigh of relief at the governmental intervention, given that the Snapdragon manufacturer was doing its best to resist the takeover, claiming that it was undervalued. Qualcomm is also compelled to reconvene its 2018 Annual Meeting of Stockholders on the earliest possible date, which based on the required 10-day notice period, is March 23, 2018.
Aside from Qualcomm and Broadcom, there are two other manufacturers that are no doubt following this development with interest. The first is Intel Corp, the American computing giant who considered buying Broadcom themselves in order to prevent the threatening merger of the two rival manufacturers.
Intel of course, are no strangers to Washington offices, and Intel CEO Brian Krzanich served on Trump's Manufacturing Initiative advisory board until August last year. Whether Intel lobbied in favor of blocking the Qualcomm-Broadcom deal or not, it can join Qualcomm in celebrating its failure.
The other manufacturer with a dog in the fight (and a bone to pick with the US government) is of course Huawei.
Once again, Trump has his eye on China
This particular intervention by the President may be unprecedented but follows previous action taken by the White House to limit what it claims are potential national security risks from foreign businesses. We saw this recently when the government blocked US carriers from offering Huawei's flagship phones.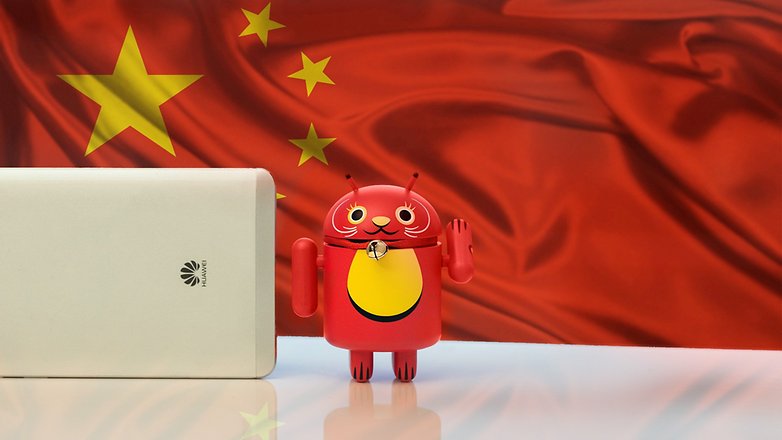 Huawei is also Qualcomm's main rival when it comes to developing technology for the emerging 5G standard. As the US and China maneuver for control over advanced technologies, it seems that the White House has deemed Qualcomm too important to have its R&D potentially slashed by Broadcom.
This order further demonstrates the seriousness of Trump's 'America First' protectionist position on trade, and will have consequences beyond the Qualcomm-Broadcom deal. Chinese venture investment in Silicon Valley will likely diminish under this hostile environment, forcing US tech companies to adapt their strategies and perhaps accept lower valuations once Chinese money drains out of the market.
What do you think? Is the government right to intervene in this case?