TouchPal's new AR Emoji will cure your Apple Animoji envy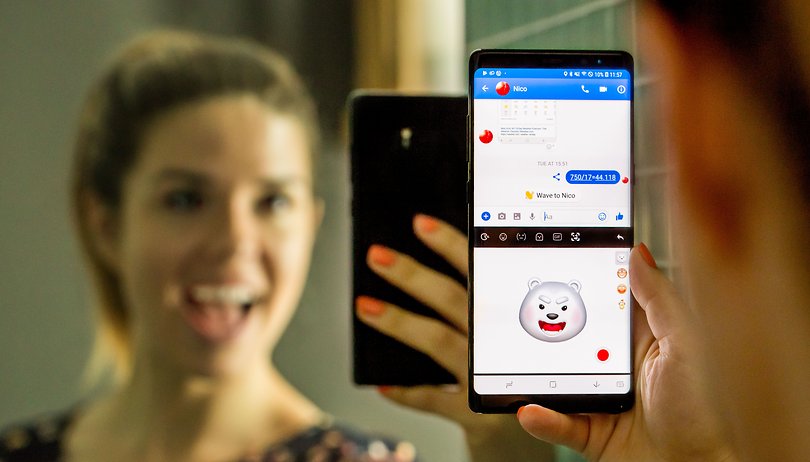 As an Android user, I've always been jealous of the Apple iPhone X Animoji. However, these feelings of envy are thankfully finally coming to an end thanks to TouchPal's latest feature, AR Emoji! Using facial recognition and voice recording, your facial expressions, mouth movements and voice are all digitized into various hilarious emojis that you can share with your friends! TouchPal launched this new feature on its TouchPal Keyboard Pro app that works on any Android device with a front camera and a long list of Android apps, such as your favorite messaging tools like Messenger, WhatsApp, LINE and WeChat. Check it out and watch our video of how it is used.
Get TouchPal Keyboard Pro on your Android or Apple smartphone
First thing's first, to use the AR Emoji, you need to download the TouchPal Keyboard Pro from the Google Play Store on your Android device (It will also be available soon in the App Store). The TouchPal Keyboard Pro app is completely free and comes with great features such as an AI digital assistant, named Talia, that offers smart recommendations (restaurants), information (weather forecast, currency conversions, math calculations etc.), GIF suggestions and smart replies, just to name some. It also has a lot of other creative features and themes galore. You can check out all the features in our TouchPal Keyboard Pro review.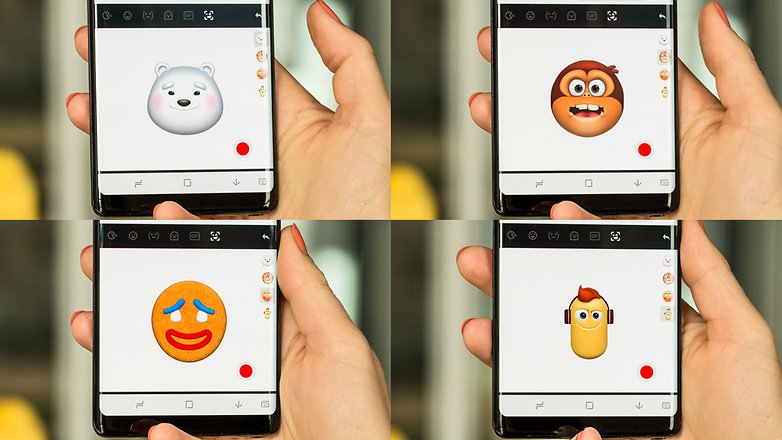 Next, once you have set up your TouchPal keyboard on your Android device, you can easily find the AR Emoji (augmented reality) in the Emoji section of the keyboard. While the Apple Animojis are only available in iMessage on the iPhone X, the TouchPal Keyboard Pro and its AR Emoji feature are available for all Android phones that run Android 4.3.1 and higher that have a front facing camera and popular messaging apps.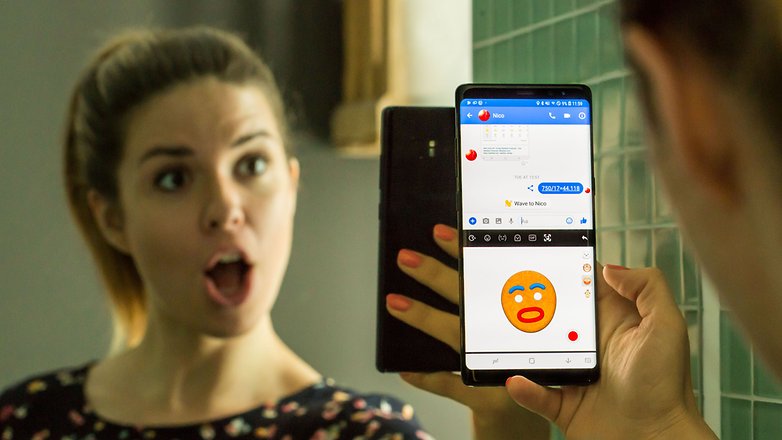 Here, you will be able to record video messages using your front-facing camera, which also records your voice, using the AR Emoji and this is where the fun starts: Your facial expressions are captured by the front facing camera and are transmitted to the emoji on the screen and what you have said is recorded as well. There are limitations though, because your Emoji won't be able to do such as stick out its tongue or do a kiss face, users will have to settle for frowns, smiles and winks. I do have to give it to the feature though, the eyebrow movements are pretty spot on and hilarious.
From a bear, to a gingerbread man like the one from Shrek, to a crazy-looking gorilla or a funky looking capsule, all your emotions are digitized and replicated on screen with the emoji then taking with your voice. It is so cool and funny! The AR Emoji can be saved as GIFs or videos and can also be further edited with emojis, text and the drawing tool. I hope they are able to soon come out with more emojis soon. At the time of this article, the feature was still in its beta phase, so only the four were available.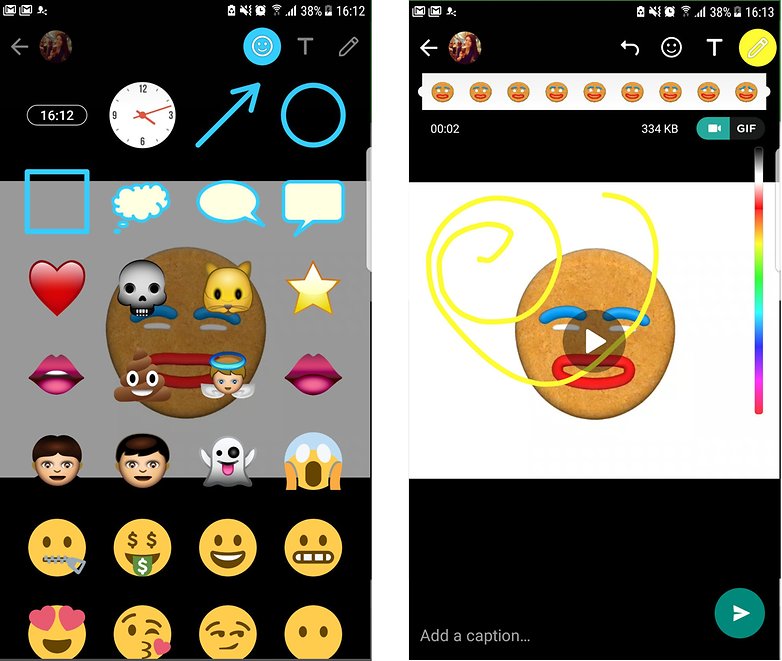 With these AR Emoji, you can replace traditional pictures or GIFs for something that is more unique and creative. Your friends and family will have a good laugh! If the person you are chatting with has the app as well, both of you can send AR Emoji video messages back and forth to each other to create a hilarious conversation of digital avatars.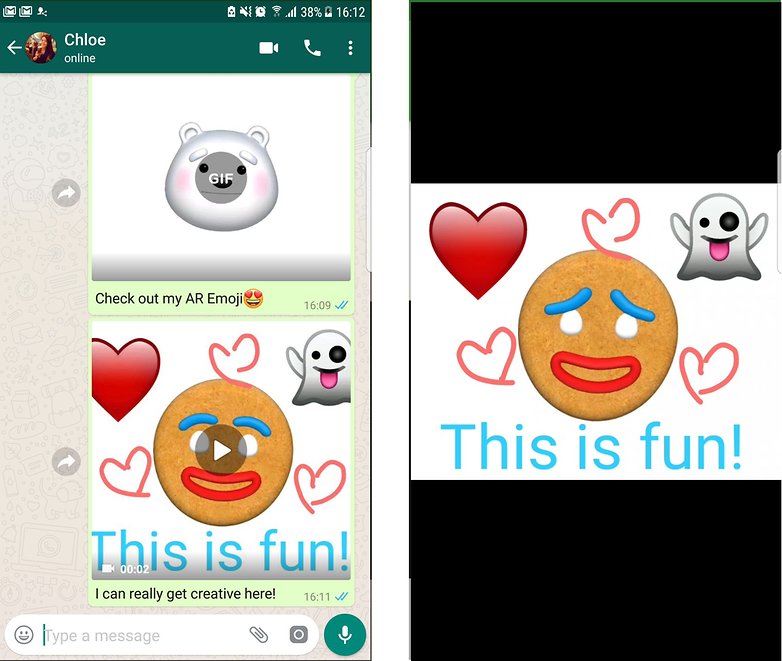 As mentioned before, this can be used on any Android smartphone by just downloading the app from the Google Play Store. Open the keyboard in any app and try it out yourself. You are in for a good laugh.
Have you tried the TouchPal keyboard out yet? What do you think about the AR Emoji?
This article was written in collaboration with TouchPal.