Top 5 News: Why switch to Android from iOS, Android 4.3, 4.4 and 5!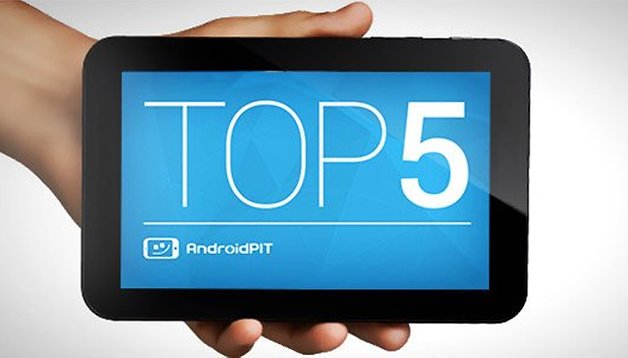 The last week has been dominated by Android-specific news with update rollouts, release dates, leaks, anticipation, and many good reasons to switch to Android if you're foolish enough to still be on iOS. Oh, and one piece of imagined hardware made it to the list too. Read on, dear friends!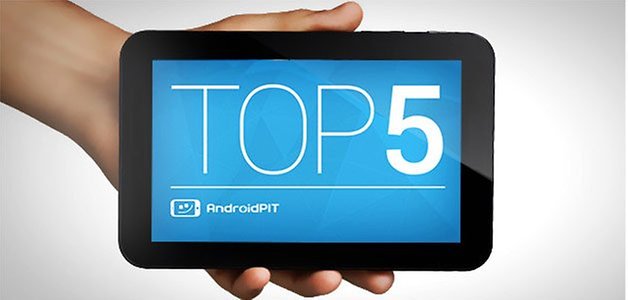 Not surprisingly, we're a bit biased here at AndroidPIT, but we thought we'd provide a nice, even-handed analysis of just why all those Apple drones should give up the ghost and make the switch to Android once and for all. Check out our reasons and see if you can think of any others we missed!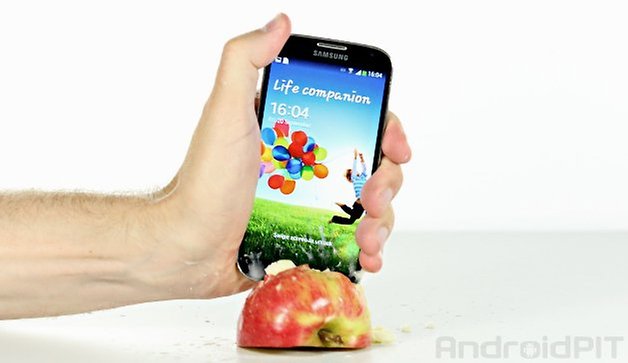 Android 4.3 release dates for Galaxy S4, S3, and Note 2
A lot of our readers are Samsung owners, so any news related to Android updates for Samsung devices is always going to be big news. No surprise then that the roll out dates for Android 4.3 to Galaxy S4, S4 and Note 2 made it to number two in our top five most read articles of the week.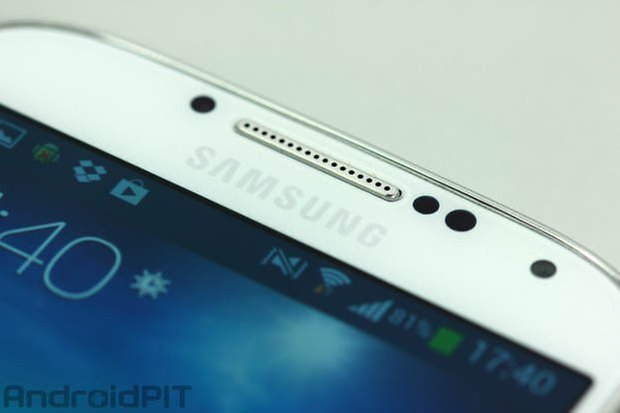 Ah we love our leaks here at AndroidPIT, and we have our favorite sources. Never did we think in a million years though that Nestle would make it onto that list. But this week Nestle accidentally dropped the news on kitKat's arrival next month and instantly shot to being one of the more memorable leak sources in recent memory.

Android 5.0 – Another interesting concept
Android is all about creativity, freedom and engagement with the platform, so it's no surprise that Android fans are incredibly imaginative when it comes to what things may look like in the future. Just like Craig Tuttle, who shared a very neat presentation of his particular vision for Android 5.0.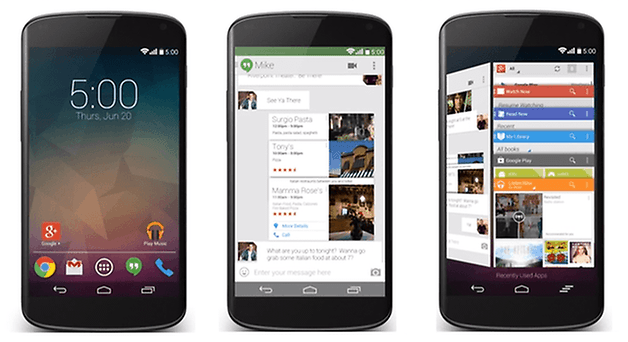 And finally, the only spot left in the top five most read articles this week was from another imaginative type who threw out a pretty wild design for what the Galaxy S5 might look like. While it's easy to go overboard with a mock-up of an imagined device, this S5 looks really nice. We doubt the S5 will really look like this, but maybe it'll inspire Samsung's Galaxy F line instead.