Top 5 News of the Week: Key Lime Pie, Galaxy Tab 3, S4 & Google Play This week, AndroidPIT got their hands on the Samsung Galaxy S4 and performed a few tests on the new flagship. This is why we've published so much Samsung news this week. Some may call us SamsungPIT, but to tell you the truth, our editors are torn between the Google Now coming to iOS. This week was better in terms of comments and we appreciate all the feedback (good or bad) that we get. This only helps us to do our job better to get our AndroidPIT users the news they want. Here was the top news for this week: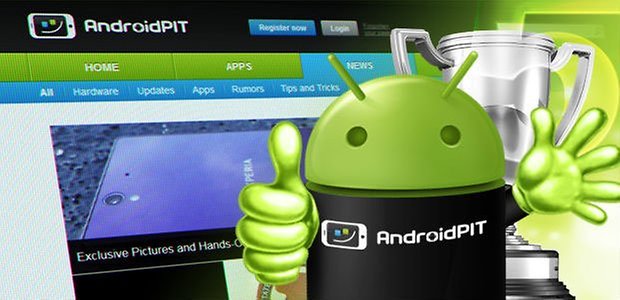 Android 4.3, Not Key Lime Pie, To Be Announced at Google I/O?
The Google I/O Conference is coming up and we're all blue in the face waiting for what will be presented. At first, we thought it would be the Android 5.0 Key Lime Pie, but the trusted folks at Android Police have combed through their server logs and found that Google employees have been cruising their site on devices running Android 4.3 JWR23B. Though this might be disappointing for some, it's still unknown what new elements this update might be bringing along with it.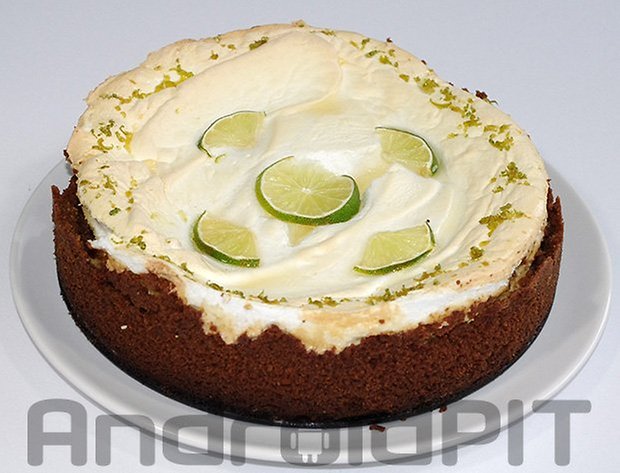 5 Reasons Why The Galaxy Tab 3 Is The Worst Tablet of the Year
Some say that we are nay-sayers, but AndroidPIT's editors have an opinion too. You may or may not agree with this statement, nor the language it uses, but what's important is that the potential buyer is educated in what this device lacks before making a hefty purchase. I mean, would you purchase a ho-hum plastic tablet with just a 1024x600 display and 169 PPI (pixels per square inch)? Tablets are often used for web browser and playing games, but with a slow processor of 1.2 GHz, good luck. And the criticism doesn't stop there.

The Samsung Galaxy S4 didn't come with bells and whistles with its design, but it's an entire different story when it comes down to its innovative new software features. The S4 allows its user to operate it via voice command as well as eye movement and head motion. Its new functions are called Smart Stay, Smart Scroll and Smart Pause, Air View, Air Browse, Air Check and Quick Check. To find out what these are, take a look at our test to see what worked and what we could definitely live without. We also tested out the camera and its various features.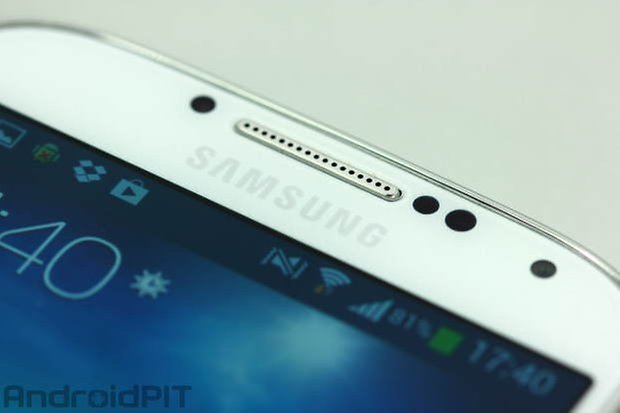 Samsung Swindles 45% of the S4's 16 GB
Perhaps ''swindle'' was a bit harsh in describing the fact that the Galaxy S4, which is supposed to have 16GB, only leaves its user with half right off the get-go. This is surely due to all of its new software features, which we've been talking about. That being said, even though other smartphones might do the same (using up memory for the smartphone to operate), they aren't that extreme. It's important for people to know this when they purchase the Galaxy S4. Say what you will about the language, it's the facts that count.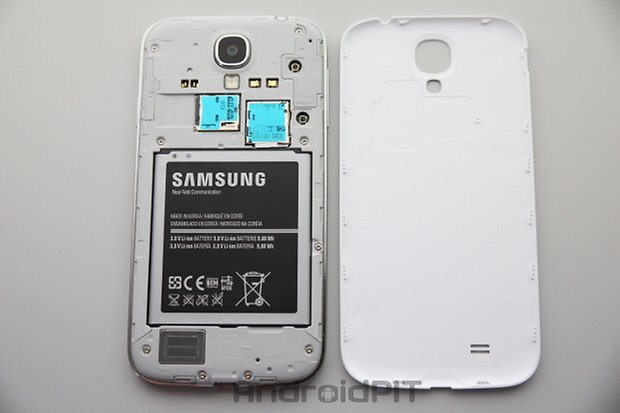 PayPal Support Finally Coming to Google Play?
This has irked a number of Android fans, especially those living outside the United States without access to Visa or Mastercards. Though we have a good feeling that PayPal is coming, it's not at all clear when it will be making an appearance. Let's hope sooner than later. Would you appreciate it if Google Wallet allowed purchases to be made via PayPal?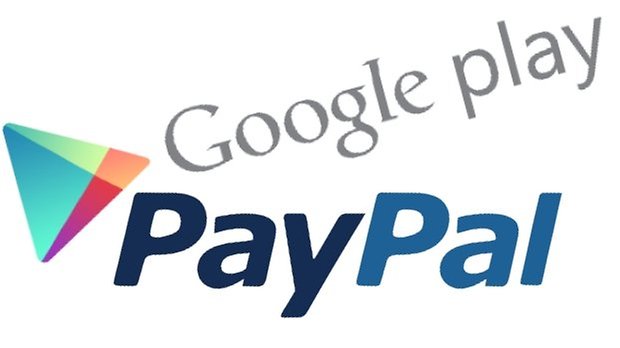 Again, it was a good week for comments, keep 'em coming! If you don't agree, say it! If you like something, tell us! After all, we are writing for you. Have a nice weekend!