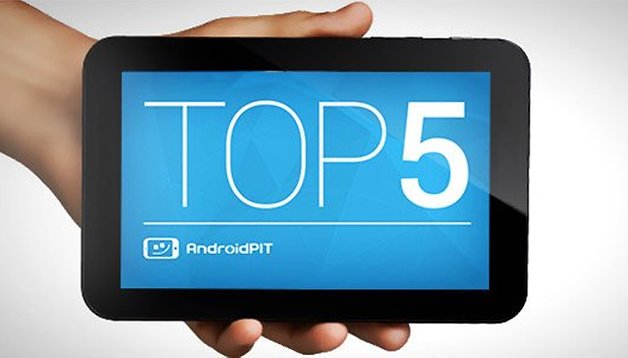 As can be expected the week after the release of Android 4.3, most of the top news of the week has revolved around this update. When existing devices are getting it and what new devices will be shipping with it make up most of our top 5 news for this week. What else has happened lately? Well, the flames and burnt down some poor guy's apartment.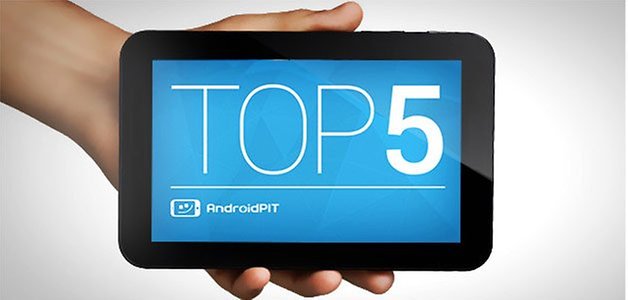 Android 4.3 is alive and kicking and we've been receiving word from different manufacturers that they're quickly working on a release for their platform and devices. Should this be taken as a boon because it will be a quick roll out or just confirm that not much has changed in Android 4.3?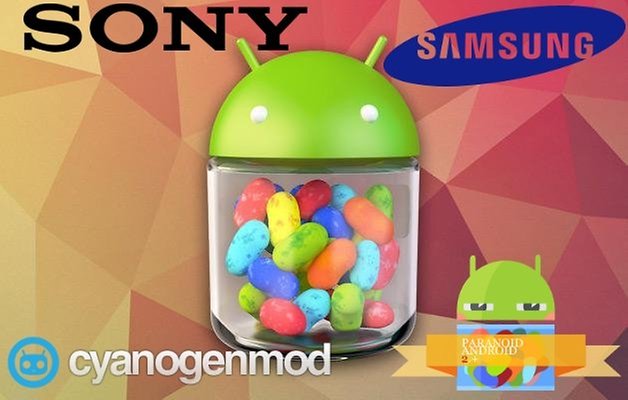 WhatsApp Update: Multi send for pictures, auto download settings
The popular WhatsApp Messenger has been updated yet again. Included is some new features which include being able to send multiple pictures at once from the app and adjusting how the app behaves when incoming messages with attachments are received. This is helpful for when you want to limit what you receive depending on what kind of network you're attached to, either network, Wi-Fi, or roaming.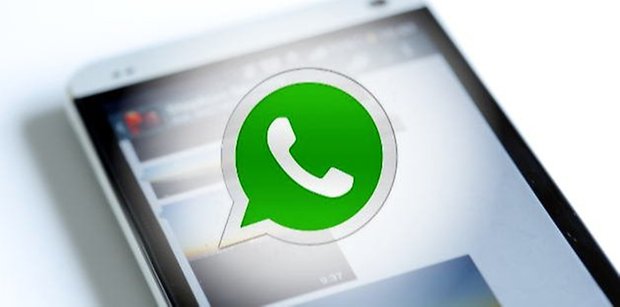 Samsung Galaxy Note 3 Sports 3GB RAM, Android 4.3 & Snapdragon 800 CPU
Samsung has certainly released a winner with their Galaxy Note range, where the sequel proved to be an even hotter commodity than its predecessor, which is why it is not surprising to hear that the South Korean conglomerate is working on the Samsung Galaxy Note 3, where we have also spotted a leaked image of it just a month ago. Would you be interested to hear about the kind of hardware which will come packed underneath the hood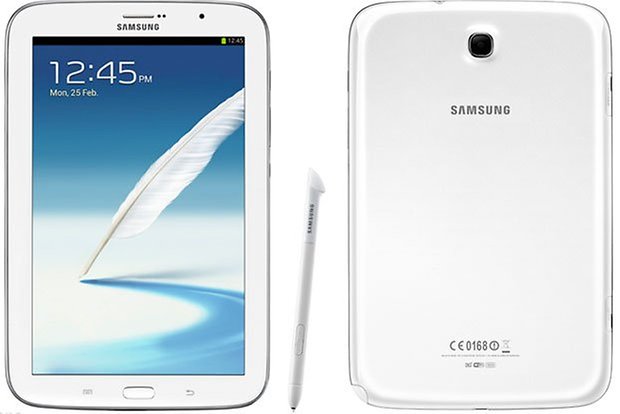 Much has been said about the Samsung Galaxy Note 3, where we did touch on the possible hardware specifications just last week, but here we are with what is most probably the real deal - thanks to the Galaxy Note 3 appearing over at a GFXbench leak. A couple of Galaxy Note 3 models were spotted in the tests, and they include the SM-N900S for SK Telecom and the SM-N900L for LGU+, with both of them being South Korean carriers.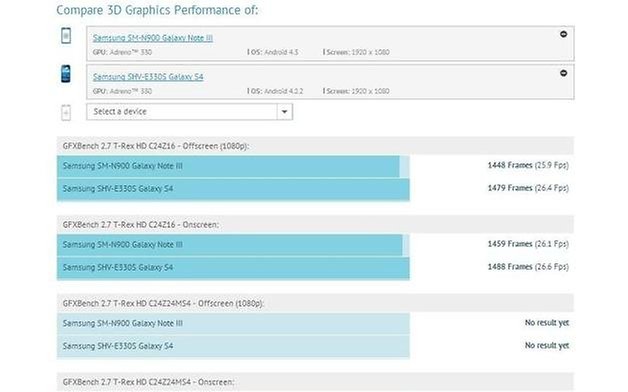 Samsung Galaxy S4 Zoom: Camera with a Phone on the Back
The Galaxy S4 Zoom is a strange device: a compact camera on the front, on the rear it doubles as a phone. Or vice versa, depending on what you were hoping to get out of it. In reality, it seems like it's a little bit of compromise on both ends with the manufacturer touting it as a spectacular combination of smart phone and digital camera. Whether this device can actually live up to these high standards, let's find out.