Top 5 News of the Week: Android 4.2, iOS 7, Galaxy Note 3 and Xbox One This week highlighted the Apple Worldwide Developer Conference in San Francisco where the big Android competitor unveiled their new mobile operating system iOS 7 as well as iTunes Radio. Strung along this week were some interesting leaked pictures of the Galaxy Note 3, the utter disappointment of Android 4.2.2 being delayed for the Galaxy S3 and Note 2, yet a glimmering hope that Android 5.0 and the Motorola X Phone may appear as soon as October.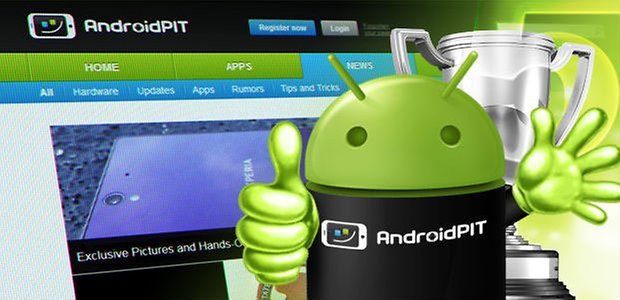 Apple has given us a taste of their newest operating system for their mobile devices, such as the iPhone, iPad and iPod. While Apple totes it as being one of the biggest game changers in their history since the introduction of the iPhone back in 2007, it has definitely taken some pages out of the playbook of Android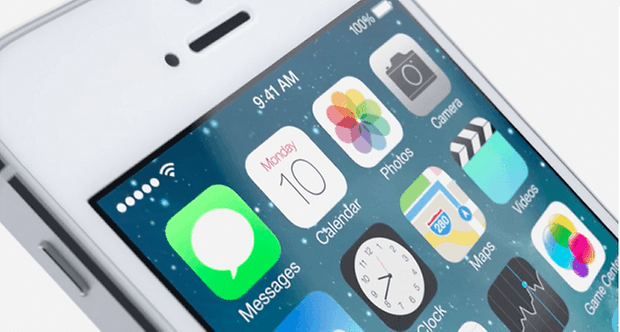 Android 4.2.2 Official Update Delayed for Galaxy S3, Galaxy Note 2
While this is certainly an "ugh" moment for the folks waiting for an official build, there are plenty of stable, unofficial updates floating around online like the ones shown here.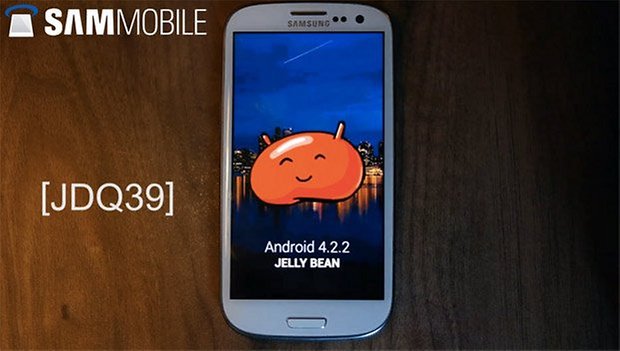 The Galaxy Note 3 is just lurking around the corner and every once in a while we get brief whiff of it. This time a supposed prototype of the new S-Pen packing device were leaked by not one, not two, but three different reliable sources: SamMobile, TechTastic and GforGames. My spidey senses tell me when aren't far from seeing the real deal.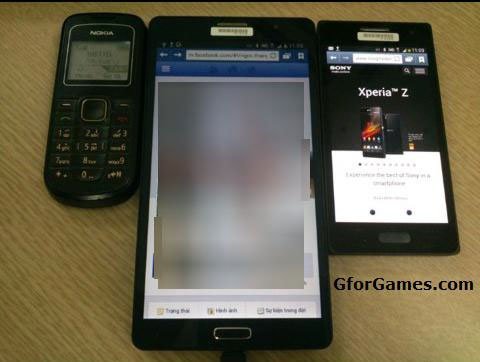 If you love music, chances you have a music service on your smartphone. But which one to choose? With Apple dropping its new iTunes Radio bomb, we decided to compare this with Spotify and Google Music All Access. Do you have a favorite?

Smartphone enthusiasts are often gamers and app game lovers. This is why we took an interest in the Xbox One which was announced at the E3 this week. Microsoft definitely put more of an emphasis on actual video games this time with several titles being announced and presented at E3. Microsoft talked about Halo, the game, this time and also added that Metal Gear Solid will be coming to the Xbox franchise. Other games that were mentioned at the event include Kinect Sports, Forza 5, Minecraft and Project Spark among others.