Top 5 News: Nexus 5 Vs iPhone 5s, S4 gets awesome, Nexus 8 and more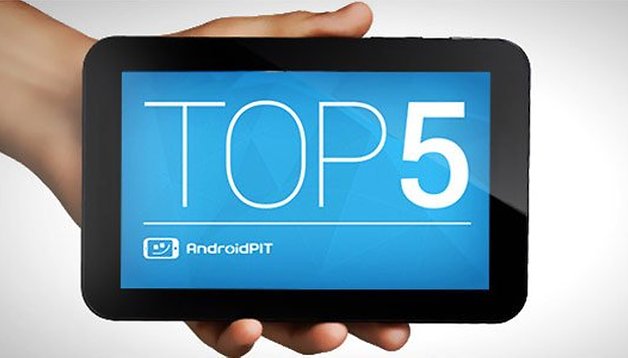 The week is nearly over, the sun is shining and it's time to get outdoors at last (for some, anyway). But while you're out enjoying the first rays of spring don't miss out on what's been making news this week. Privacy groups want the mastermind behind Flappy Bird speaks out. Our latest survey saw a surprising 82% wanting a dual-booting Android and Windows phone.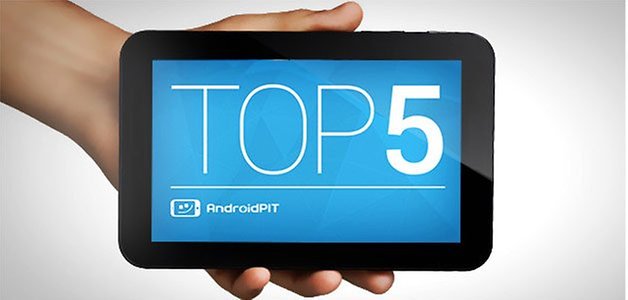 The age-old question: which operating system do you prefer? But there's another question behind that one too: which flagship device is better for delivering each OS and which one performs better on the hardware front? There's no denying the iPhone 5s is a nice device, but the Nexus 5 tickles in all the right spots too. So, which one is ultimately better?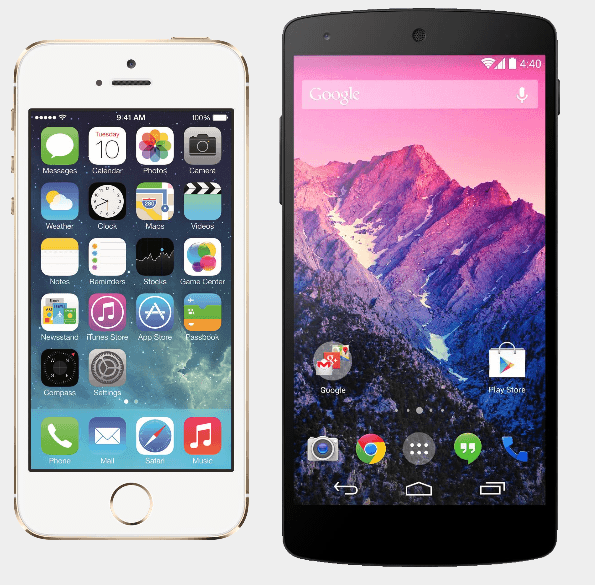 The S5 has let a lot of people down, and it looks like there's going to be a lot more shelf life in both the Galaxy S3 and Galaxy S4 yet. With this in mind we shared some tips on how to make your Galaxy S4 awesome again, and we previously shared ideas for getting the Galaxy S3 awesome again too.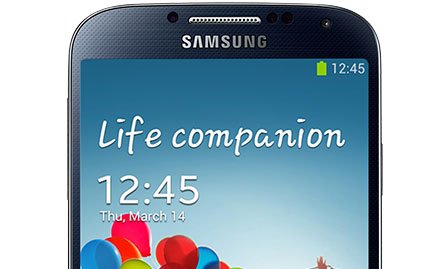 Nexus 8 to have Intel chip on board?
The 8-inch tablet space looks set to become a little more competitive if Google do indeed release the Nexus 8 in August. And there's a good likelihood that the new device will pack an Intel processor: the Moorefield. If you skipped the 2013 Nexus 7 the Nexus 8 could be your next favorite tablet.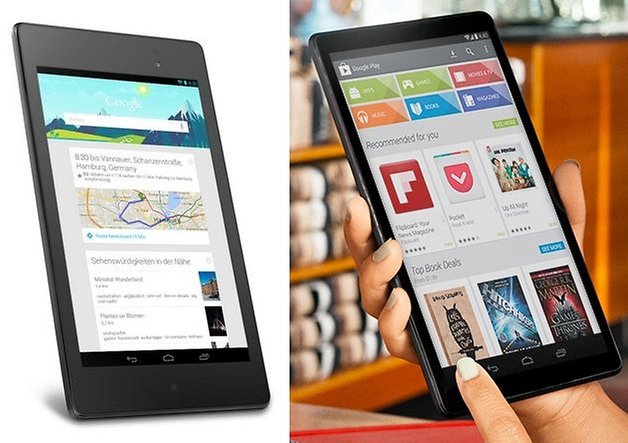 There's a few reasons why the Google Play Store may not be on your device: you may have a tablet or smartphone that didn't have it pre-installed, perhaps you've been flashing custom ROMs and don't want the full Gapps package installed or perhaps you simply deleted it by accident messing around with root. Either way, it's super easy to get back.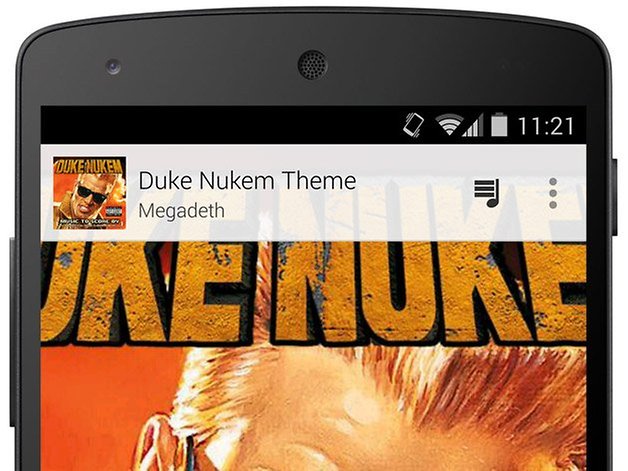 Motorola really struck gold with the Moto X and Moto G, and while both devices look pretty similar, both offer very different feature sets and price points. Here's a comparison between the two ends of the Motorola spectrum if you're considering making Moto your next smartphone maker.