Top 5 News: Nexus 7 revival, S3 vs S5, Note 3 price drop and more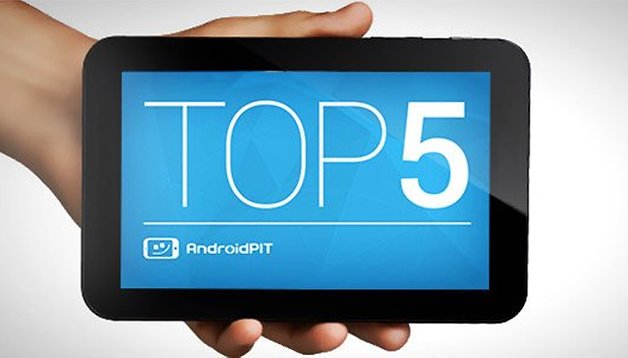 In the aftermath of Mobile World Congress there's been plenty of comparisons to do, plenty of new rumors sprouting up and plenty of new anticipation about the next slew of devices scheduled to hit shelves this year: the HTC M8, the LG G3, the Note 4 and possibly even a new super premium S5 variant. Speaking of the S5, our survey results are in and a whopping 49% of responders agreed with the majority of our editors that the Galaxy S5 is a miss.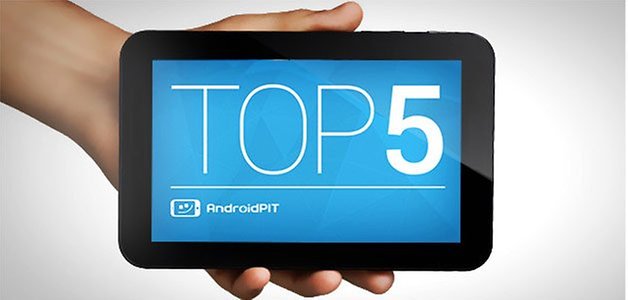 How to make your Nexus 7 awesome again
With rumors about a possible Asus-built Nexus 8 launching in the middle of the year, Nexus 7 owners may be starting to wonder if they want to upgrade a year after their prized super tablet was revealed. In the interim there's a few things you can do to breathe new life into your Nexus 7, whether you have a 2013 edition or 2012 edition, which recently got a major price cut.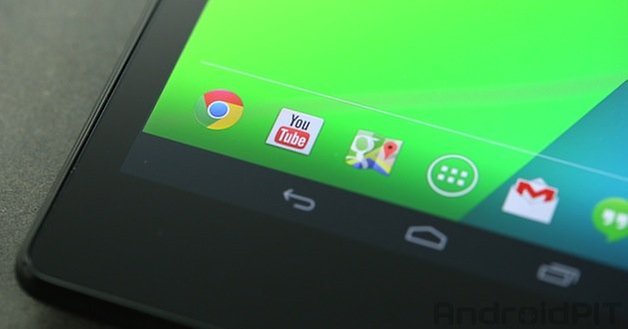 Considering so many Galaxy S3 owners decided to skip the Galaxy S4 because it didn't represent enough of a departure from the device they already had, the true upgrade comparison is between the Galaxy S3 and the Galaxy S5. But with many people claiming the S5 isn't enough of a departure from the S4, is the gap between the two devices – separated by two whole years – enough to warrant the upgrade. You might be surprised how many people will either stick with their S3 or jump ship to HTC, Sony or LG flagships.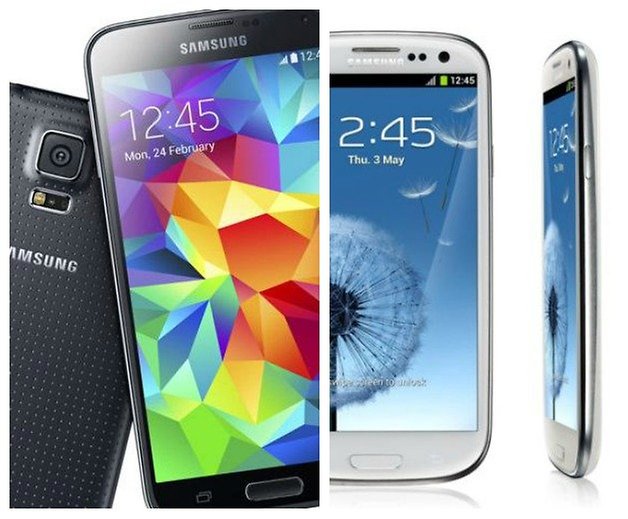 Galaxy Note 3 price falls as Galaxy S5 looms
With the Galaxy S5 already taking pre-orders across the globe with over $500 of premium bloatware subscriptions to boot, the Note 3 has dropped in price if you're still looking at picking one up. As with the previous story, the similar hardware between the Galaxy S5 and the Note 3 makes many wonder why they'd fork out for a new S5 when they can pick up a discounted Note 3. It's a good question, what do you think?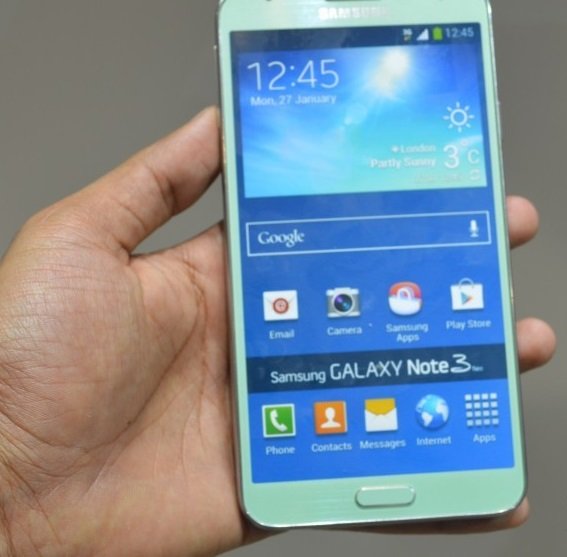 Considering so many Samsung fans have decided to stick with their trusty Galaxy S3's in the face of both the Galaxy S4 and Galaxy S5, we thought we'd share a quick tip for factory resetting your faithful sidekick to get a little smoother performance out of it. There's a couple of ways to go about it, and regular resets are a great way to keep your system running lean and clean, whatever device you have.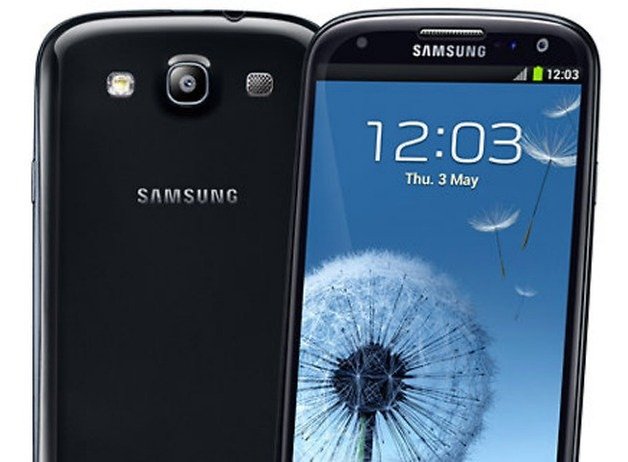 US carriers confirm Galaxy S5 availability with $500+ of free extras
And back to the Galaxy S5, which has been confirmed to release on all major US carriers. Samsung apparently feels that the S5 deal needs a little sweetening in order to more convincingly push handsets on consumers, so they've included over $500 of premium app subscriptions to the package. Some are short-term while others are year-long. More apps pushed from Samsung may be the last thing you want in your life, but some of these are really good deals. Are you tempted to buy in?