Top 5 News: revive your S3, where's the Nexus 10?, Sony drops updates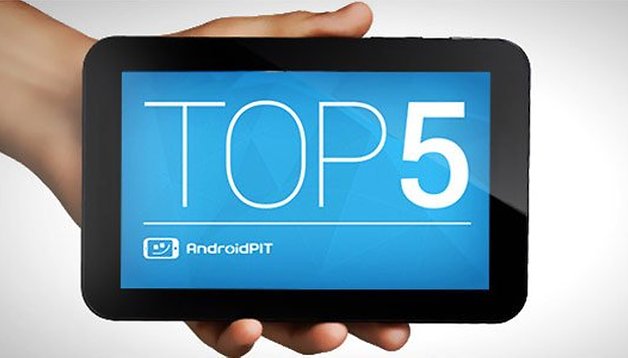 This will forever be known as the week Flappy Bird went viral on Android. It's already amassed over 10 million installs and makes the developer $50,000 a day in ad revenue. Not bad for a couple night's work! We shared the best and worst Flappy Bird clones as well as tips and a high score cheat for the infuriatingly simple game. Oh yeah, and the Galaxy S5 got confirmed for release at MWC in a couple of weeks, but we were too busy playing Flappy Bird to really care. Just. One More.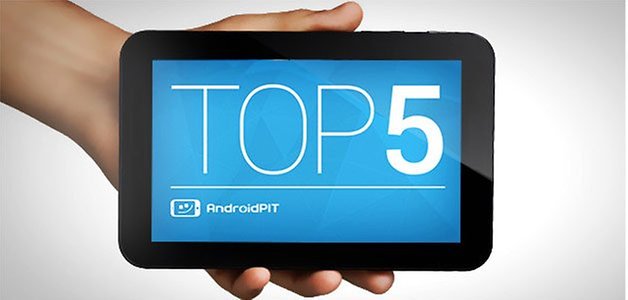 Everyone loves their S3, so much so that when our editor Loie lost hers in a cinema she went and snagged another one from the device closet here at the office rather than just get a new phone. So if you're still in love with your S3, why not give it some extra love and learn how to make it awesome again. Sterling's got a few tips and accessories to make your S3 feel special once more.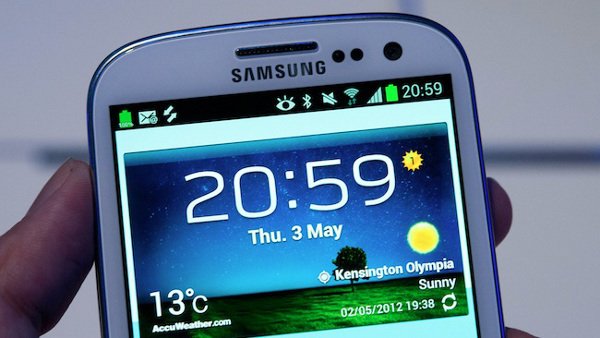 How to get Android 4.4.2 on Samsung Galaxy S3
For those of you appalled with manufacturer firmware after the Android 4.3 bungle, the lure of custom ROMs proved too tempting and you started down the endlessly fun path of flashing new firmware on your S3. Amongst the myriad benefits of doing this is the possibility to have awesome Android 4.4.2-based ROMs like NeatROM purring like a kitten on your Galaxy S3. If you've been thinking about it, why not check NeatROM out?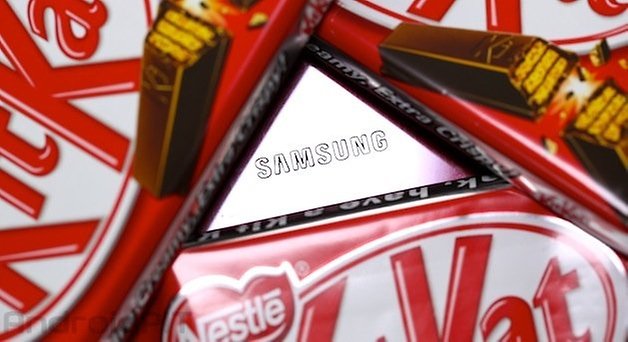 We've all been so focused on the impending arrival of the Galaxy S5 and the rumors of a Nexus 8 to come later in the year that we kind of forgot about the 2013 edition of the Nexus 10 that seemed to basically be on shelves before it vanished into thin air a few months ago. Everyone thought it would accompany the Nexus 5 to the Play Store last year but the Nexus 5 ended up arriving solo. So, whatever happened to the Nexus 10 and will we ever see it?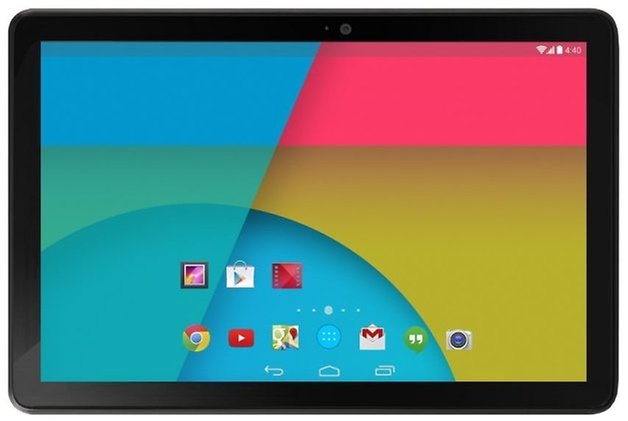 Our eyes are always on the horizon when it comes to Android and Android devices – what's about to be released, who's working on what, when is the next Android version coming? But that very same forward momentum for OEMs mean that sooner or later they leave devices and update behind. Sony broke the news that a whole swathe of Xperia devices have been officially cut from their update plans for the future and will be staying put with their existing firmware version. Is your Xperia on the list?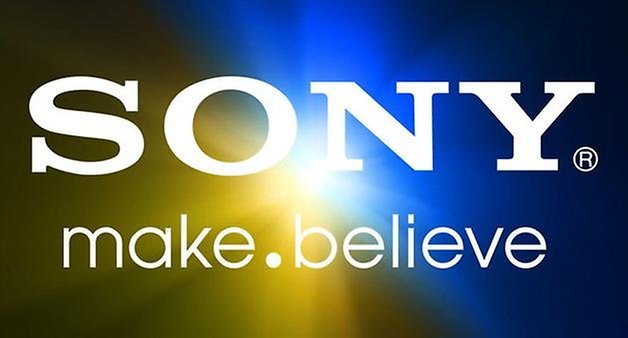 We showed you a really nice, clean and streamlined vision of what Android 4.5 could – and possibly, should – look like a month ago, and now the same visionary designer has dropped a whole new user experience for Android 4.5. With the next major update looming somewhere up ahead it's about time we started thinking about what changes we'd like to see and how Google might deliver the next major iteration of the world's most popular mobile operating system. What do you want in Android 4.5?