Top 5 News: Nexus 4 revival, extended Nexus 5 battery, S4 camera issue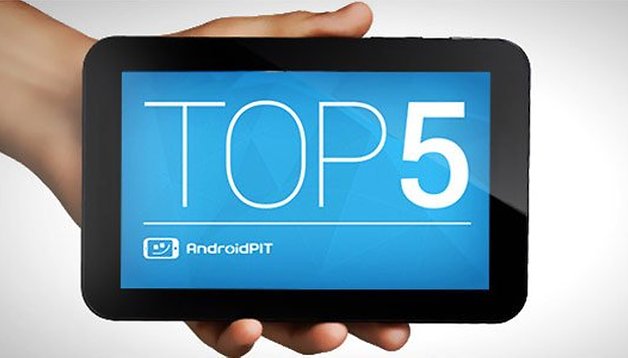 It's been an interesting week in the world of Android. As the Galaxy S5 and One M8 have appeared we've now seen hints of the S5 mini and M8 mini. Both Facebook and Google have been busy with app and web-based updates, Office 365 became free and Apple and Samsung are at it again in the courts. Android 4.4.3 looks ready to pop and Amazon finally launched Fire TV. But this week really belonged to the All New HTC One M8 (2014) new version, shiny edition. What else has been read-worthy though?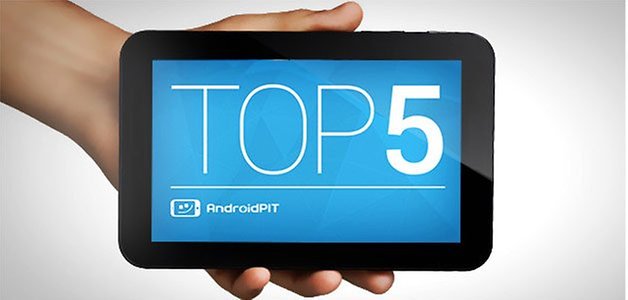 The Nexus 4 may have recently attained collector's item status, with some pretty silly prices for an old smartphone, but the simple fact of the matter is that the Nexus 4 continues to be a standard setter, right up there with the Galaxy S3 and Moto G as what a smartphone should be. With this guide, we'll show you how to make your Nexus 4 even more awesome than it already is.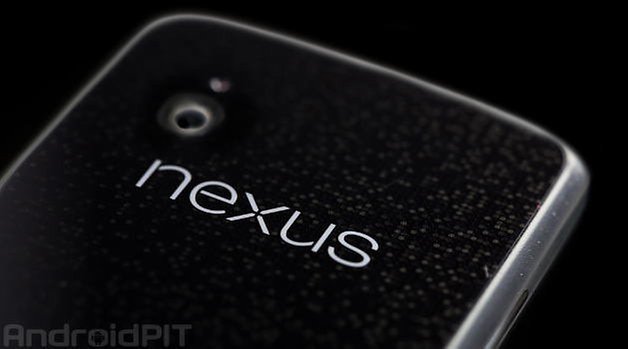 The Nexus 5 has some pretty infamous battery issues, but with impressive accessories like Limefuel's extended battery case you can more than double the battery life of your Nexus 5. Whether you keep your phone in the case or simply snap it in for a quick charge, the Limefuel extended battery for the Nexus 5 is almost as essential an accessory as a USB charger.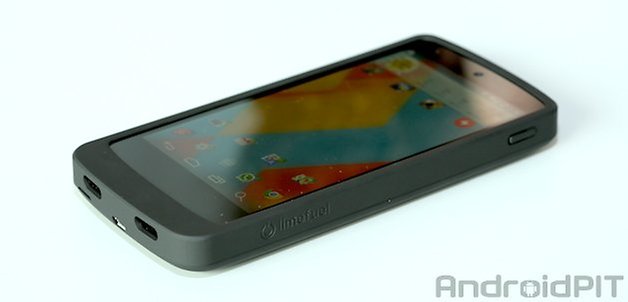 Camera failed. The last error message you want popping up on your smartphone, especially when something significant is going on in front of you. Follow these three simple tips to get your Galaxy S4 camera app working perfectly again in a snap.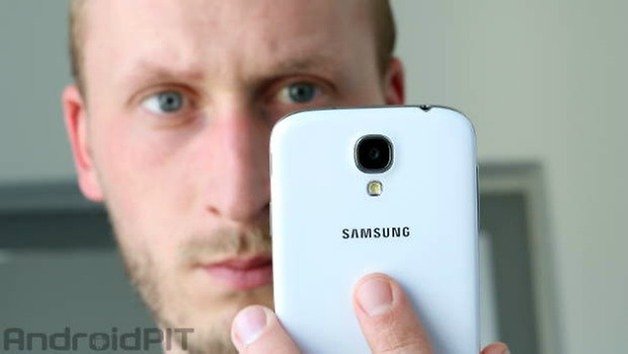 Specs showdown: S5 vs Z2 vs M8 vs Find 7 vs G3
Most of the major flagships are out already with a few more on the horizon. The Oppo Find 7 is a bit of a surprise entry, the LG G3 hasn't been confirmed yet and we're still waiting for the OnePlus One, but we've pulled together the specs we can to let you pick a winner from the current crop of Android flagship devices.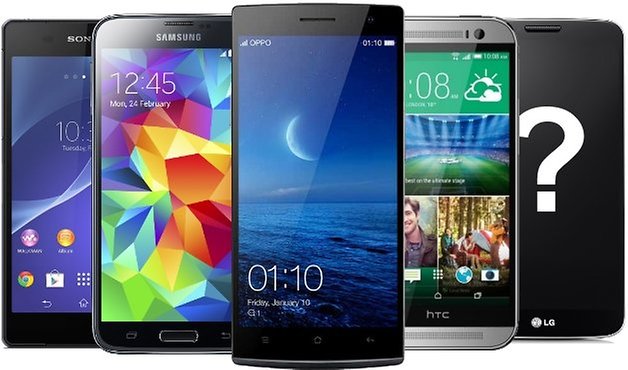 Along with the Nexus 4, the Galaxy S3 and Moto G represent major watershed moments in Android devices, seeming to be the perfect device at the perfect time and setting the standard for years to come. In this article, we put the S3 and Moto G side-by-side to see how they stack up against one another.