Top 3 Galaxy Note 3 Accessories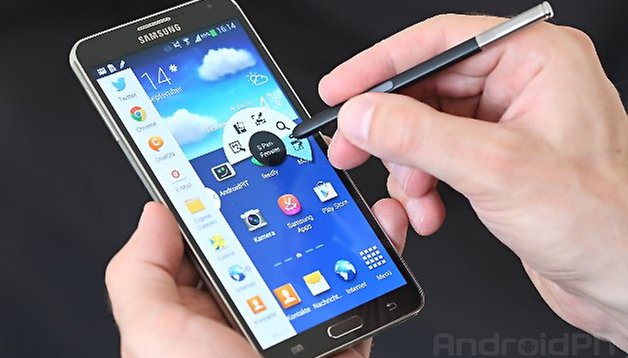 The Samsung Galaxy Note 3 is one of Samsung's most popular phones. The device which was released not too long ago is supposed to be used in order to be more productive at work. It comes with the next level S pen and a bunch of new features that were not available in the last iteration of the phone. Still some users may find that what comes with it may not be enough and that is were more accessories come in. In this article we will look at some of the best accessories to get with the Galaxy Note 3. They may even come in handy as last minute Christmas gifts for your loved ones if they have the phone.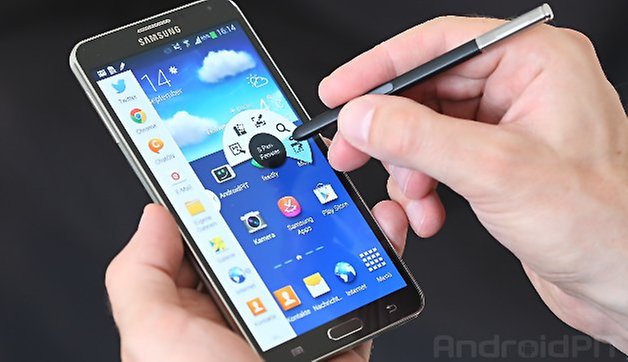 This pack will go a long way into helping you out with your Galaxy Note 3. It comes packed with a Flexishield cover. This is the cover that adds very little weight to your phone and also has an attractive black shiny look. It does the obvious which means there's access to every port and it is also easily removed and put back on.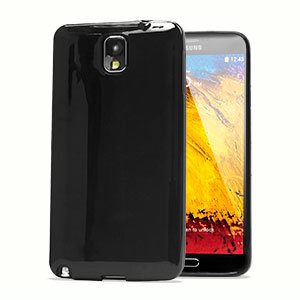 The pack also includes 5 MFX screen protectors that will make sure that you do not scratch the screen of your phone and that the screen stays clean. This also does the obvious as it doesn't interfere with the touchscreen functionality.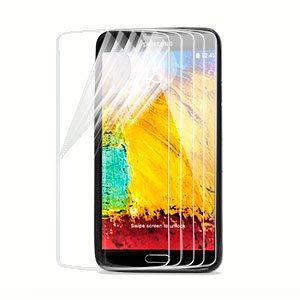 The pack also comes in handy with a car charger. There is nothing worse than realizing you have no battery when you need your phone the most. This is also very useful to use when you are using the satellite navigation system on your phone as it consumes a lot of battery.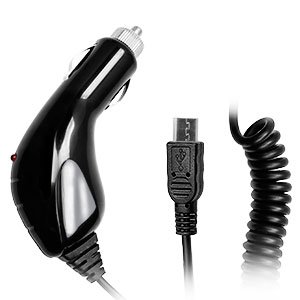 In the pack also comes a car holder that allows you to position your phone within a comfortable position from your eyes. It folds 90 degrees and turns 360.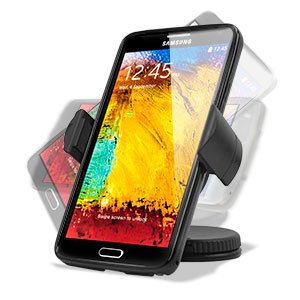 In the pack you will also find a Samsung Galaxy Note 3 desk stand that will allow you to view and interact with your phone from a more comfortable position when you are at your desk.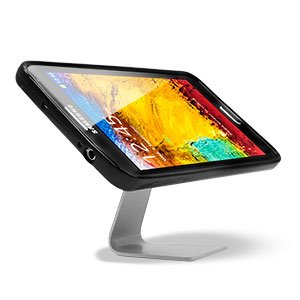 A smaller version of the stand is also included in the pack and you can travel with this one quite comfortably in your bag or in your pocket.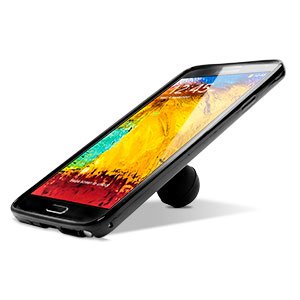 The Samsung wireless charging cover provides ample protection for your device without adding too much bulk to your phone and actually adds the functionality of wireless charging at the same time. In order to actually use the cover you have to replace the back cover of your phone. You also have the ability to check incoming calls and other such details like time and weather without having to open the cover. It's also an official Samsung Accessory.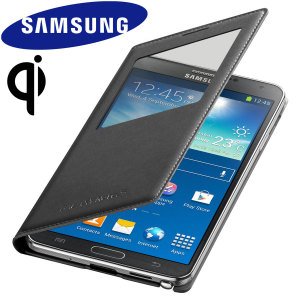 This device is actually quite useful and functional for those that want to check stuff out without having to go to their phone. The galaxy gear allows users to make and receive calls, use S-voice, and check notifications among other things.