Three weeks without my Pixel 2 XL: Google, that's unacceptable!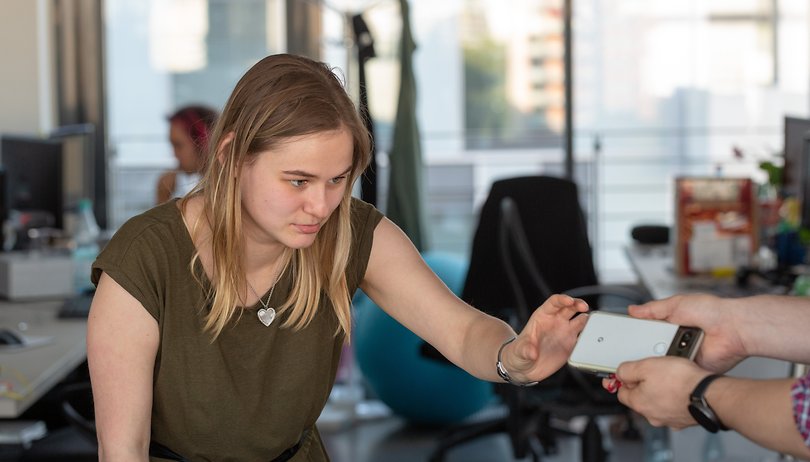 The Google Pixel 2 XL is the best smartphone I've ever had and, of course, the camera is in daily use. I could sing the praises of this smartphone all day, but when I dropped the smartphone in August, I came to realize that Google can still learn a lot from Apple.
For my Pixel 2 XL, I have a cover made of silicone with a carrying strap and a slide-in pocket so that it doesn't scratch my handbag. But at home, I like to take these case off completely because a smartphone without a case is simply more pleasant to hold. This was my downfall in mid-August. The smartphone fell, face-down onto the tiles and when I picked it up, the well-known Spiderweb-app was smiling at me.
After some initial grief, I thought of the great direct exchange service from Google, which I used at the beginning of the year. In the case of a warranty claim, a new Pixel will be sent to you and you only have to return the defective device once you receive the new one. But unfortunately, this does not apply to display damages. Of course, I am aware that a defective display is not a warranty case and I have to pay for the damage myself. Nevertheless, I was very surprised by the procedure of the Google Store. Instead of the direct exchange via the Google Store, I was referred to an official repair service provider and that was the beginning of my ordeal.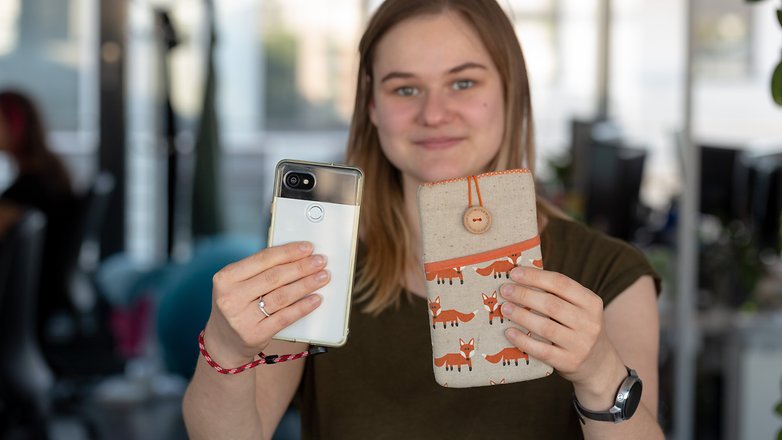 Three weeks (and two days) without a smartphone
On 21/08/2018 I contacted the official Google repair service, which confirmed the pickup of my 2XL via e-mail. The broken phone was to be picked up from my office address via UPS.
When one week later still nothing was picked up, I inquired and learned that a system error had swallowed my order. It can happen, and at least a new pick-up date for 28/08 was confirmed. The UPS driver brought a so-called collection package with him, but did not know how to handle it and, of course, had little time to wait. So I stood there with my broken Pixel and the packaging and had to schedule another pick-up for the next day. Fortunately, I made a note of the consignment number, something I would be glad of later…
By 03/09 I had written an email to the repair service provider because I wanted to have an update and had not found any way to check the status online. Back came only an e-mail that the workshop was awaiting payment and another e-mail with a request to transfer the money to a Polish account. After a short search that all of this was in order, I transferred the money, €227,98 ($265) to be exact, and waited. I never received a confirmation that the money had been received and without an order number, I had no way to check the status online.
On 11/09 I received an email from UPS that a package was on its way to my home address. Since I wasn't expecting any other shipments, I knew it had to be my Pixel. Since I am not necessarily at home during the day, as I had informed the repair service provider, I had the shipment redirected to a parcel shop and was finally able to hold my repaired Pixel 2 XL in my hands on 13/09.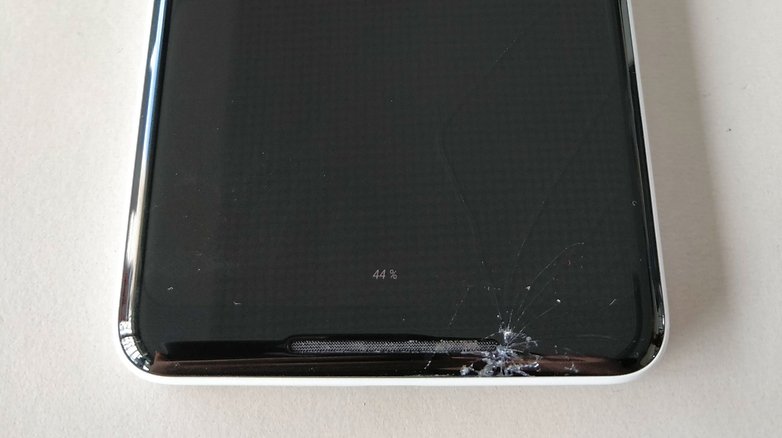 Google can learn a thing or two from Apple
That you don't get any information without asking is actually the worst thing about this return policy. You never know whether the smartphone or the money has arrived, and a repair status would be nice. With a smartphone that cost more than $800, you expect something different and Apple does it a lot better with its Apple Care+. Here, you pay a one-time fee, but can then return your iPhone to any Apple store or send it in and get it back repaired within a few days.
I don't expect a direct replacement if I'm at fault, but three weeks and no information at all don't exactly inspire confidence in me. I learned that next time I won't go the official route, and would prefer to have the smartphone repaired at my local mobile phone shop. I will probably forfeit my warranty, but in my experience with other devices it takes less than a week, and I will even be informed by phone when the repair is complete.
What experience have you had with smartphone repairs? Let us know in the comments below.