This is what Android users should know about the iPhone 7
Update:

The iPhone 7 is official!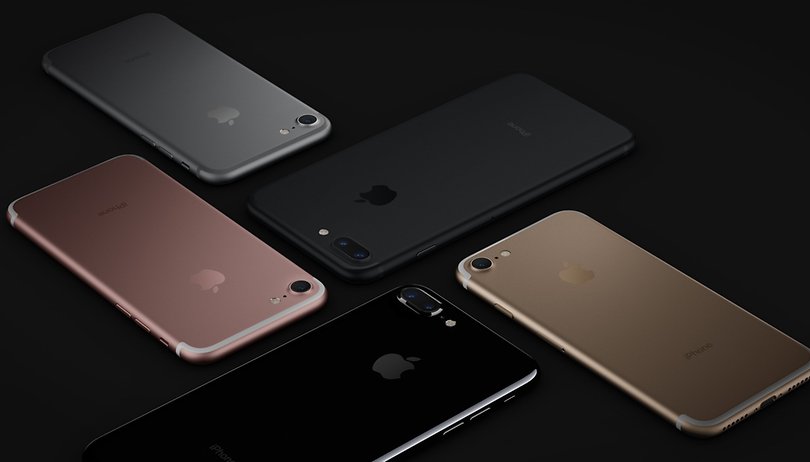 Today marks one of the biggest dates in the mobile technology calendar: Apple presented the latest edition of its most important and profitable product, the iPhone 7, along with of course the larger iPhone 7 Plus and Apple Watch Series 2. This is not only an event for Apple fans, though. As Android's main competitor, the changes to the iPhone and iOS platform sheds light on Android's future, too.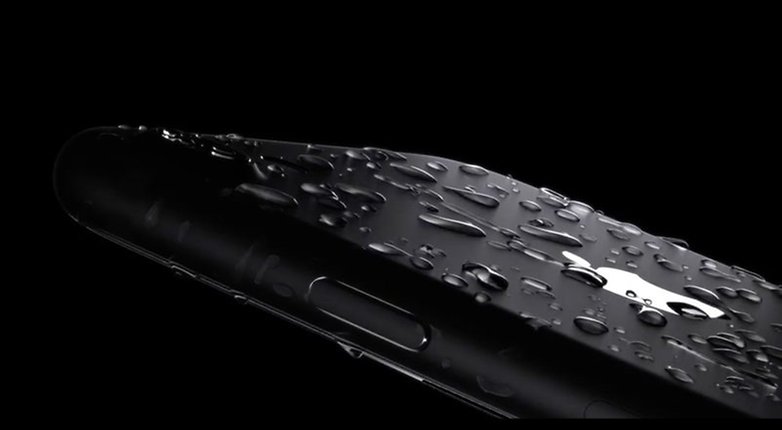 More storage
One of the biggest criticisms the iPhones have received in the past is that the base variant costs too much for only 16 GB of storage space. Without the possibility of expanding with external SD cards, this pill has been difficult to swallow. However, the iPhone 7's lowest-cost model will now house 32 GB of storage space.

Very few flagships launched this year have had less than 32 GB of flash memory and, with one exception, the major Android manufacturers have included a slot for memory expansion via microSD. While microSD support doesn't appear in the iPhone 7 , there is a 128 GB version and, for the first time, a 256 GB model, and the same goes for the iPhone 7 Plus as well. Also announced during the press release was the iPhone 6S Plus with 16GB and 64 GB of storage.
The iPhone 7 camera will set a new standard
The iPhone cameras are generally well-liked but high-end Android models have arguably surpassed the efforts of Apple. DxOMark, experts on all things smartphone photography, consider that the flagships of Samsung, HTC, Sony, Lenovo and LG produce better results than the iPhone 6s Plus, according to its ranking system.
The iPhone 7 comes with a 12 MP back-facking camera with 6 element lens,1.8 aperture and Optical Image Stabilizer. It also includes a 2 tone flash and quad-LED flash. The front-facing shooter is of 7 MP FaceTime HD camera.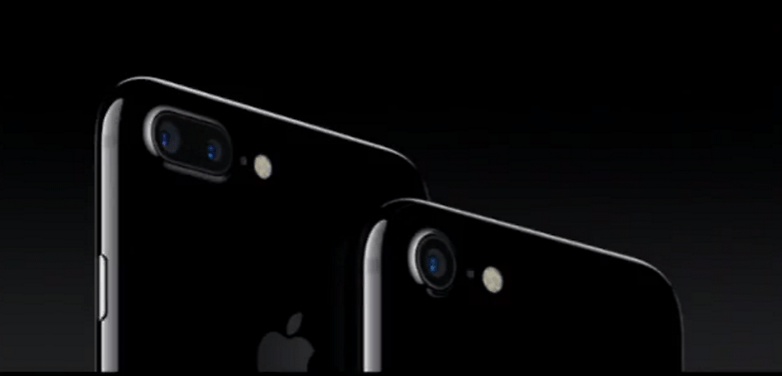 Perhaps most interesting for Android users is the choice of a dual-lens setup for the iPhone 7 Plus, both of 12 MP, though one is a wide angle and the other a telephoto of 56cm. The purpose of this is for better zoom (Apple states a 10X software zoom). The dual-lens also bring a shallow depth of field feature where the objects in the front are in focus, while the background is blurred. Again, Samsung came out with this many years ago, though it would be interesting to compare which camera software feature of either brand does it best.
This is a trend pushed by Huawei this year which could easily influence Android's 2017 lineup. Apple is launching the side-by-side lenses on the bigger model, while the iPhone 7 will only have a single camera lens. Android smartphones with this feature already on board are of course the recently released LG G5 and Huawei P9.
The 3.5 mm minijack has disappeared
Apple has dropped the 3.5 mm minijack on the iPhone 7 and, as it seems, will do this on every future iPhone. But Apple isn't the first manufacturer to try this. Instead, what they are including on the iPhone 7 and iPhone 7 Plus is the 900M Lightening connector to connect Apple's EarPods. Apple will include a headphone dongle in the box. But mainly, they are moving towards wireless earbuds called AirPods, which include sensors to detect when they are in your ears and play only then, and they connect to Siri with a double tap. Lasting up to 5 hours, and the case can charge them for up to 24 hours of battery life. These are however nothing new in the world of Android where Bluetooth earplugs have been around for a while.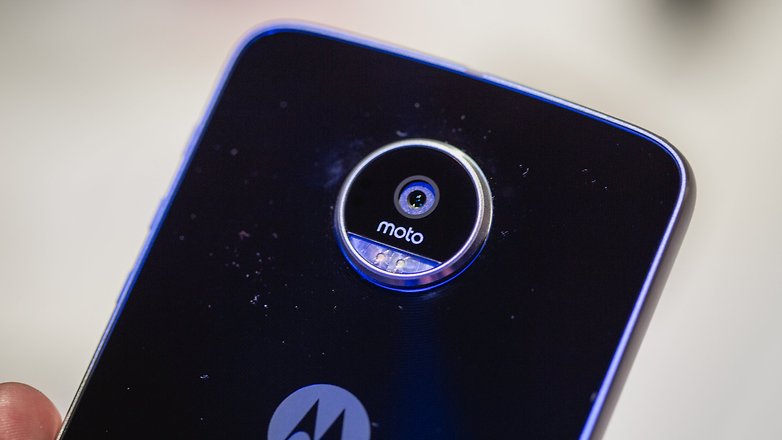 Water resistance is no longer exclusive to Android
What potential buyers should look forward to is of course the fact that the iPhone 7 is now waterproof (IP67 certification), meaning the smartphone can get wet without worry of damage (though to which level is not yet defined).
Water resistance is nothing new in the Android universe. For more than three years, brands like Samsung or Sony have released phones to meet this waterproof, dust-proof standard. In 2016, it becomes Apple's turn to incorporate this feature into their smartphone.
Android fans may roll their eyes, now that Apple has finally taken this step, other OEM's will likely try and raise the bar on their next flagships (perhaps Samsung will attempt to do some fireproofing by time its next Note arrives).
iPhone 7 performance: a new A10 Fusion chip
Apple announced that their new devices will come with a new 64-Bit quad-core processor, a new chip faster than that of the one found in the iPhone 6 and iPhone 6 Plus. We weren't sure they would make an improvements in this area, but if they want to compete with Android-run phones recently released, they need to keep their game up.
Stereo speakers on an iPhone
Stereo speakers aren't usually a priority on flagship phones, but this year the iPhone 7 has arrived with them as well, of course years behind the likes of HTC, who implemented BoomSound Technology on their HTC One 7.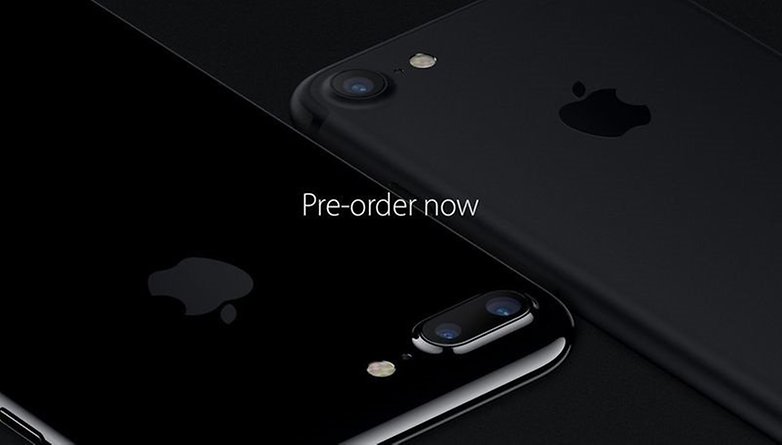 Price and availability
Apple's new devices will be available on September 16th. In terms of price, the iPhone 7 starts at $649 in silver, gold, rose gold and jet black. The iPhone 6S Plus and the iPhone 7 can be paid of in installments of $27 per month, while the iPhone 7 Plus for $32 per month.
The iPhone 7 and iPhone 7 Plus might be paving the way for more significant changes to come from an entirely new iPhone next year, where we have heard a rumor that the iPhone 8 might remove the home/start button of the device.

What do you think of Apple's new flagship phones?