5 things you need to know ahead of Google I/O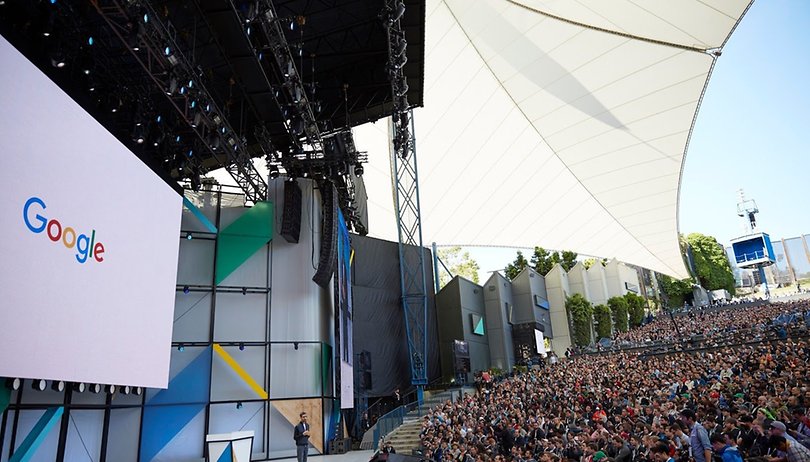 Google I/O is just around the corner. Yes, it's a conference that is aimed at developers, but before you dismiss it completely, trust us: there will be many talks and announcements that will have interesting implications for everyone (even if you consider yourself to be not so tech-savvy!). Here are some things you need to know ahead of the event.
When and where is it happening?
The event will take place right in Google's home in Mountain View, California. On Tuesday May 8, until Thursday May 10. Exciting news, software, updates and hardware will be announced to attendees, and the rest of us will be able to follow all of the latest news via livestream, and of course we'll be bringing you updates and information here at AndroidPIT, too.
Without further ado, here are the things you should know about before Google I/O 2018:
1. You will get a piece of Android Pie (or Pineapple, or Pistachio...)
The developer preview for Android P was released not so long ago, and we now know that Google has stopped the certification of new devices running Android 7.0 Nougat, meaning that every new device must be released with Android 8.0 Oreo. There have been numerous guesses at the name so far: Android Pie, Android Pineapple, Android Pistachio Ice Cream... but is Google going to announce the name of Android P at I/O? Probably not.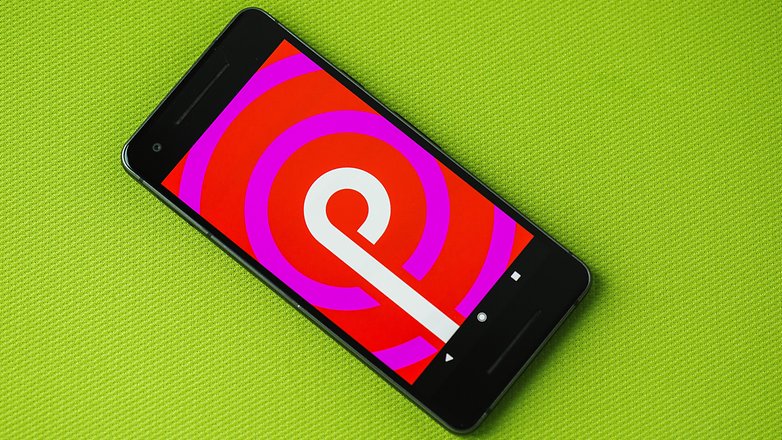 We can expect the second part of the developer preview, and a more in-depth look at new features such as support for the notch (sorry, haters), updates for Apps (the Play Store will require Oreo API 26 or later for apps from November 2018), Multi-camera API, improved notifications and much more.
We had a look at the developer preview and admittedly, we weren't that excited about it. Unless you're a developer of course, the changes weren't that noticeable. We're excited to see what developments Google have made and whether the Beta version will be updated soon.
2. Google Assistant is becoming smarter and multilingual
The expansion of Google Assistant is no secret. The brand is planning to make it available in over 30 new countries this year, adding around 17 new languages. A multilingual function is also being worked on, allowing you to switch between different languages. This is great news if you're speaking several languages in your home, but for now it's likely that this will only be made available in German, English and French.
As well as accessibility, it looks like Google could improve the ease of use and the specific commands available to you. For example, the development of individualized commands depending on which smartphone or smart home device you have. New conversations are always being designed so you can expect to see some improvements and new features regarding the interaction with Google Home devices, allowing more freedom and a better experience.
While we're on the topic of Smart Home, smart displays are also in the works and a session on design actions is scheduled. It looks like Google will soon be bringing a visual element to Smart Home devices.
Developers and designers face new challenges in creating effective and consistent experiences for users. This talk will highlight some key considerations...tips to understand when and how to leverage visuals alongside voice interactions.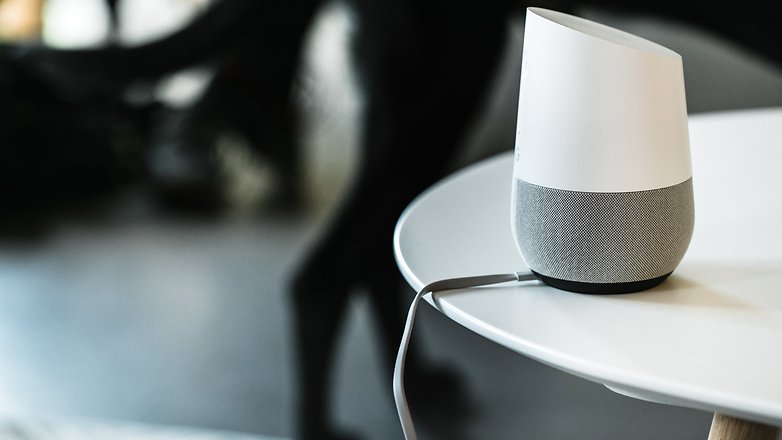 3. Your favorite Google services will be updated
Gmail has had a new look and a number of new changes introduced recently. It's a welcome change to have a more aesthetically pleasing interface, but hopefully we'll be seeing these updates in greater detail, but with more practical changes as well.
The popular service Google Photos will also be getting some attention. "What's new in Google Photos" is in the scheduled sessions for I/O, and we'll of course keep an eye on what's going on to discover what cool features this will actually bring.
Google is also working on Material Design changes, in Chrome and Google Play services for example. At I/O, more should be revealed about what design language will be using going forward.
4. Google is likely to push developments in VR/AR
VR
At the moment, let's face it, VR isn't accessible to many, but we're hoping to see things move forward. After a disappointing year for Daydream in 2017, Google needs to pull out all of the stops to get VR off the ground. Therefore, I/O would be the perfect place to show off some much needed updates and highlights for the platform.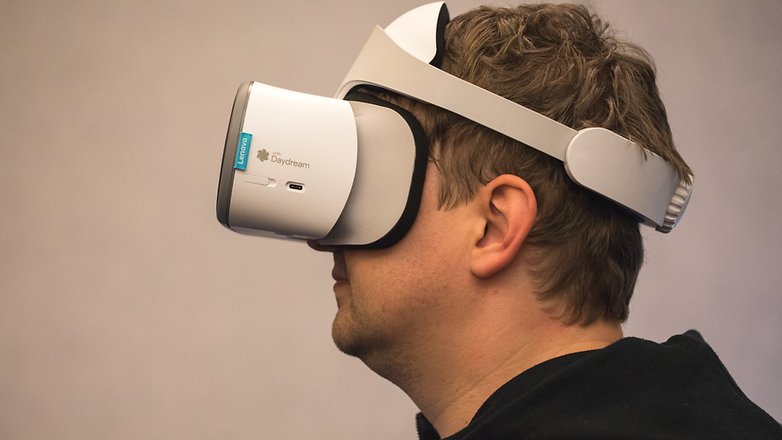 AR
Google Glass is something else that didn't quite take off. The brand might yet again bring attention to AR, considering that there are a wide variety of ARCore apps on the Playstore now, and many devices have received the rollout for it.
5. WearOS is the new face of Android Wear
"What's new in WearOS" is listed as a session for the event, the name of which Google recently changed to from Android Wear, with the idea that it will attract iOS users. Some might say the name change won't do anything for the brand, so it will be interesting to hear about Google's strategy and what updates it will bring.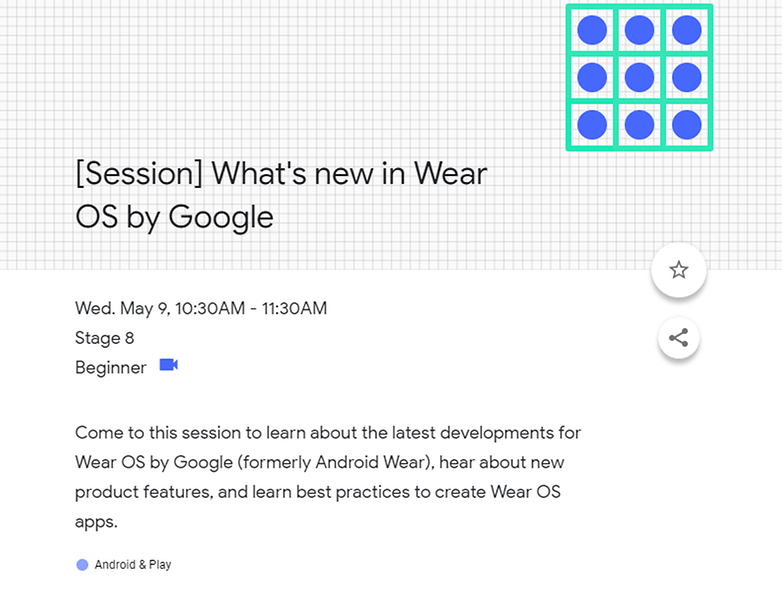 As always, these are just educated guesses ahead of the event, so we'll have to wait until May 8 to begin bringing you all of the official news and announcements.
What are you most interested to see at Google I/O? Leave a comment and let us know your thoughts!