The time an iPhone killed my Galaxy S6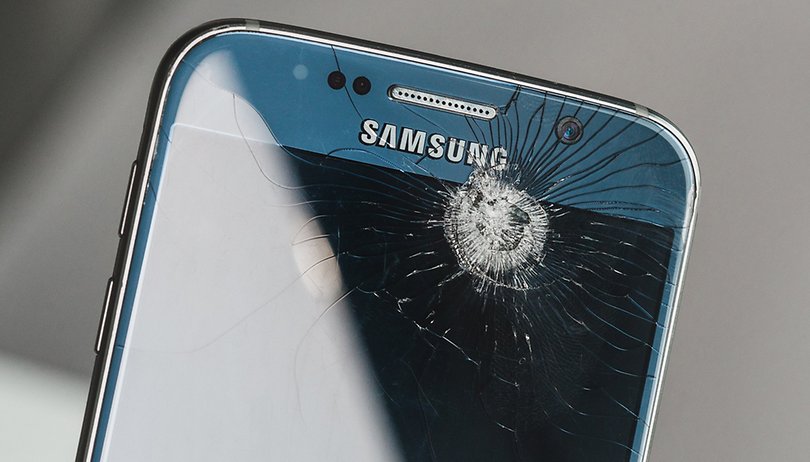 Little cuts to the quick like an unexpected smartphone death. Oh, how we take their loyalty for granted; how little we thank them while they're around. Last week, I learned the hard way that the time we share together is precious, for my Samsung Galaxy S6 was killed while in a vulnerable charging state. Not only that, but its aggressor was – cruel, cruel fate – an iPhone 4. NEXTPITTV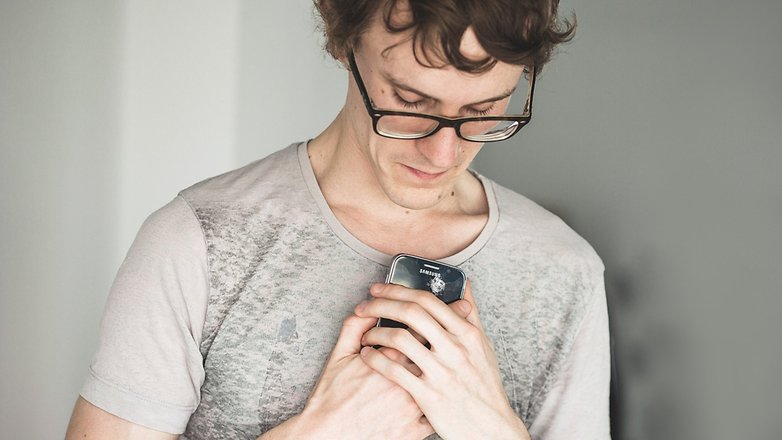 A final morning of innocence
It was a quiet Tuesday morning, just like any other. I already knew that having a loft bed was a hazard, having, on more than one occasion, missed a step on the way down and fallen, pathetically, to the floor. But this was nothing compared to the turn events took last Tuesday.
I've been the proud owner of a Galaxy S6 for almost a year. The most expensive phone I've ever owned, I relished its excellent camera and searing processing speeds. I would pass idle moments turning the phone over in my hands, running my fingers along its elegant chassis. I hadn't, even for a moment, contemplated what I would do without it. As I write this, my lips tremble.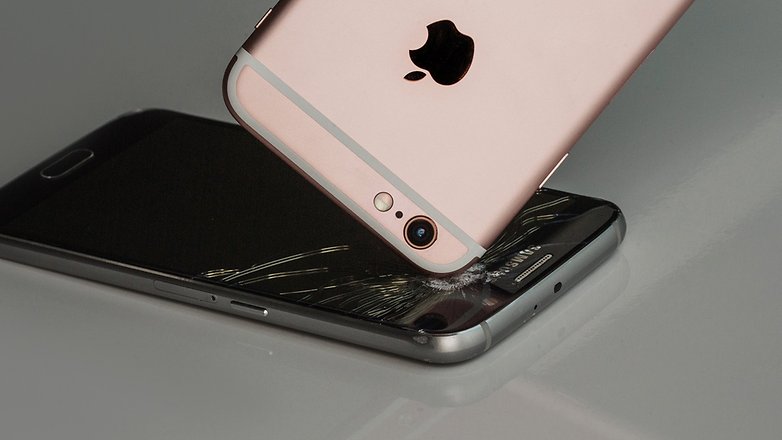 A murder most foul
But this Tuesday morning, a thousand woes befell me. As I turned over in bed and swung a lazy arm across the bedstead, I brushed my girlfriend's hand-me-down iPhone, placed absentmindedly close to the bed's edge following an early morning alarm. I tried to stop its fall, but it was too late, and a double bang signaled its arrival on the floor.
My girlfriend, distressed, began to issue a confusing series of commands and threats. I hurried down the ladder to the floor below to retrieve the device. Upon a brief inspection, all was well: no cracks nor faulty display.
But then, I wondered, why the double bang?
In a cruel twist of fate, I turned to unplug my charging Galaxy S6, only to find what appeared to be a bullet hole in the screen. The corner of the iPhone had fallen, with deliberate precision, on my beautiful, faithful companion.
All attempts to restore life were futile, the device was dead. Only a ghostly digital flicker issued from the screen.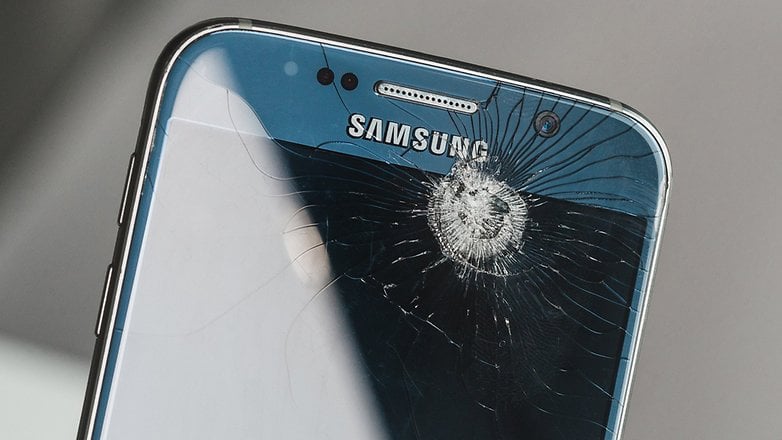 I don't wish to point fingers, and whether the actions of the iPhone were premeditated, opportunistic, or accidental, I cannot answer for certain. Suffice to say, the blow was dealt with impressive, fatal accuracy. And my absentminded arm, which had pushed the iPhone to begin with, even makes me wonder at my own subconscious desires.
A final mourning of innoncence: funeral arrangements
Now, with the passing of my S6, and following a brief period of mourning, my thoughts turn to what I should do with the device. I ask you, dear readers, to share your thoughts on the best possible way to say goodbye, or desperately attempt to restore life, to my dear beloved. I've collected some ideas on what to do with its lifeless form below, but if you have any better ideas, please, share them in the comments. Any messages of condolence, support and comfort will also be warmly accepted.