The reason Chinese smartphone makers find it hard in the US? Software.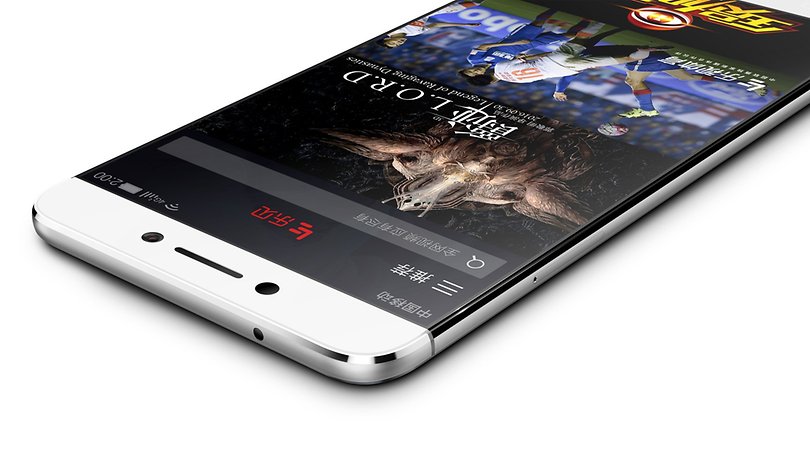 Global mobile markets are made up of huge household names - like Samsung, Apple, Sony, HTC, LG, etc. - in Western markets and smaller 'pretender' brands, desperately looking for the market share and press coverage that their bigger rivals enjoy. There's one bit they haven't quite caught up on though. NEXTPITTV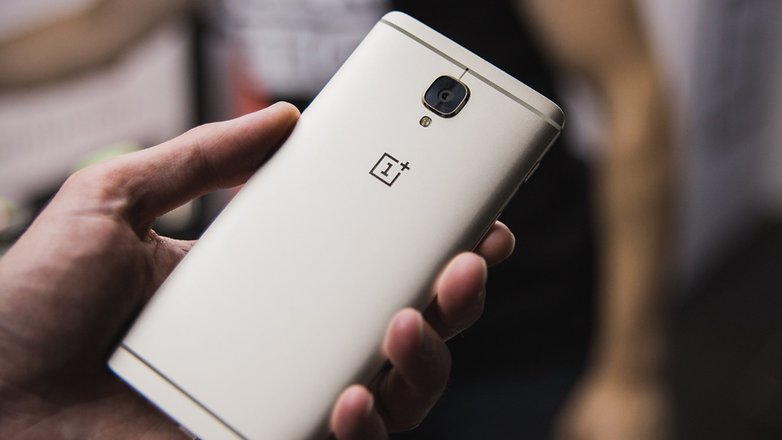 According to IDC's most recent global smartphone figures, of those 'household names' mentioned in the first paragraph, only two are present in the top five mobile manufacturers for Q2 2016: Apple and Samsung. The remaining three spots are split between Huawei, Oppo and Vivo, which narrowly pipped Xioami to the fifth spot for the second quarter running.
With the exception of Huawei, which has been specifically focusing on becoming a household name in western markets since 2012, many Android users in the US, Europe or UK won't really recognize those other names, and most likely won't have used an Oppo or Vivo.
There are plenty more Chinese smartphone brands that would like to crack the US too, like ZTE, Meizu, Lenovo, ZUK, OnePlus, LeEco. The list really is pretty long. Many of these companies offer handsets with solid spec lists for less than $400.
The potential problem this creates for 'big name' brands is that there are more and more options for buyers to choose from, and justifying a $700 flagship smartphone on its hardware alone becomes harder each year.
China's strength
The Chinese manufacturing industry's strong point has always been its ability to mass produce and rapidly imitate, and that's not a criticism. The ability to rapidly produce high-quality, low-cost goods is what's allowed Chinese manufacturer's massive growth but in smartphones, that's not enough to win loyal fans anymore.
Take the LeEco 3 - it costs just $399, or $299 after rebate if you pre-order it in the US. $300 - $400 is a hell of a lot less than the $700 - $800 that Apple or Samsung demand but it's not a whole lot less than an Oppo, Honor (Huawei's Western-focused brand), ZTE, Meizu or even beyond Chinese manufacturers, a handset like the Nextbit Robin.
It's not a problem that's unique to any one brand, and Huawei has done the best so far in achieving more 'mindshare' in non-domestic markets, but it's one that manufacturers will need to address to win at that game.
Making a smartphone is now far easier and cheaper than it's ever been, but that doesn't make it easy, or cheap. Apple, Samsung and other companies that have (near) full-control of their supply chain might be able to make a handsome profit on hardware alone, but not many companies are going to grow as fast as they'd want on hardware margins.
Take the cost of Apple or Samsung's flagship handsets - the profit margin on those devices (excluding other costs, like marketing or licensing) is between 60 and 70 percent. Take another example of Meizu, which this week told us that, if forced to pay full patent licensing fees, a $400 smartphone would cost Meizu $120 in licensing alone. Add in the cost of hardware, marketing and the other costs of bringing a device to market and the profit margin isn't very high at all.
In a statement, a Meizu spokesman explained the company's position in its patent battle against Qualcomm, saying that it could have repercussions for the industry and customers alike:
"If Qualcomm succeeds, this precedent charging model will be continuously referenced, and the whole Chinese mobile phone industry will face a crisis. In fact, other Chinese brands who pay the patent fees to Qualcomm have not solved all the problems referencing the fees that they should pay to necessary patent holders. For the problem of the rationality of fees for standard essential patents, Meizu believes that there must be a global, long-term perspective way to solve, rather than let things go or drift along."
Even though leading manufacturers have huge economy of scale advantages against smaller companies when it comes to profit margins, those smaller brands are still a worry to established players. All it takes is a major slip-up (like the Note 7 debacle) to shift loyalties within the mobile market. It won't help Samsung that it's also been accused of handling the recall particularly badly in China.
China's weakness
The pressure of differentiating mid-range devices from the top-end has led to features like waterproofing and fingerprint sensors becoming almost standard, but the real appeal of these high-end devices goes beyond the spec list. Instead, it's the 'added value' that the software tweaks bring. Remember how good the Note 7 software tweaks were before the handsets started catching fire?
To compete now, you need partnership deals (at the very least) to provide a custom experience for your customers - if not fully custom-built services. There's a reason that you frequently see manufacturers launch their own cloud/music/insert-any-other-service-here and then frequently close them again: if one sticks, the potential value far outweighs hardware profits in the long term.
It's here that Chinese manufacturers often seem to struggle; there's just nothing relevant enough to really compel users in other markets to show much interest. And for smaller manufacturers with lower R&D and product development budgets, it's a game that's hard to win. Making a smartphone is easier in 2016 than it has ever been before, but it's still not easy.
The result is that you end up with the 'easy wins' for services and tweaks - another video or photo-sharing network, some custom photography options, cloud backup and an easily customizable UI that you usually end up wishing was just plain stock Android.
I'm not judging the $399 LeEco Le Pro 3 launched yesterday - I've neither seen nor used it - but if the custom software doesn't go beyond that, there are plenty of other perfectly capable mid-range handsets to choose between.
To be entirely fair, LeEco appears to be one company that knows software can make or break the success of a device and it's done a good job of capturing attention in China and India, but I'm not entirely convinced about what has been revealed so far.
Time will tell whether LeEco will be the next breakthrough Chinese brand in the US but services and software are the heart of a huge user base and no single 'challenger' brand appears to have solved that puzzle yet. They're not about to stop trying though.