The One A9, an iPhone clone, is proof that HTC has given up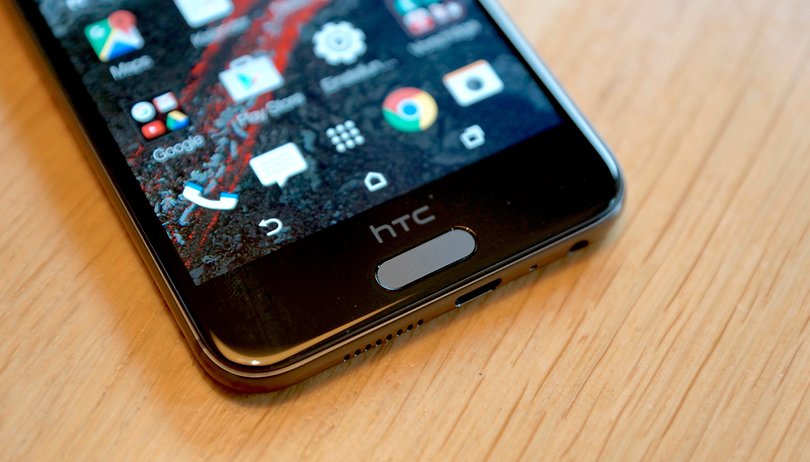 HTC has surrendered and the One A9 is its white flag. The HTC One M7 and One M8 were beautifully-crafted handsets, but the Taiwanese firm's profits have been in decline since these two phones were released. This year's One M9 was uninventive, but now HTC has retracted its creative head even further into its aluminum shell with the release of the new One A9 – which is nothing more than an iPhone knock-off. Has the beleaguered manufacturer simply given up?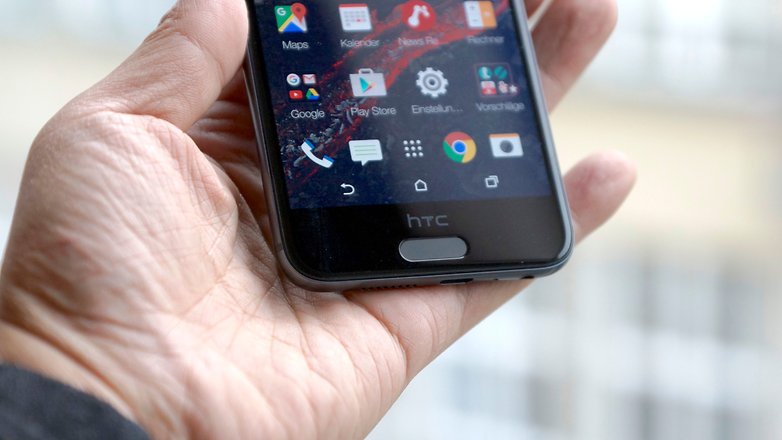 HTC designers aren't even trying anymore
HTC was once at the forefront of smartphone design. The One M7 popularized metal unibody construction, and HTC continued this high-quality craftmanship with the One M8 and M9.
Now HTC's designers seem to have ditched innovation in favor of building an iPhone 6 clone. Apple has sold millions of iPhones – and the iPhone 6 was its biggest seller to date – so the desire to emulate this success is understandable. But Android devices like HTC's became popular because they offered something different from Apple, and HTC has forgotten that.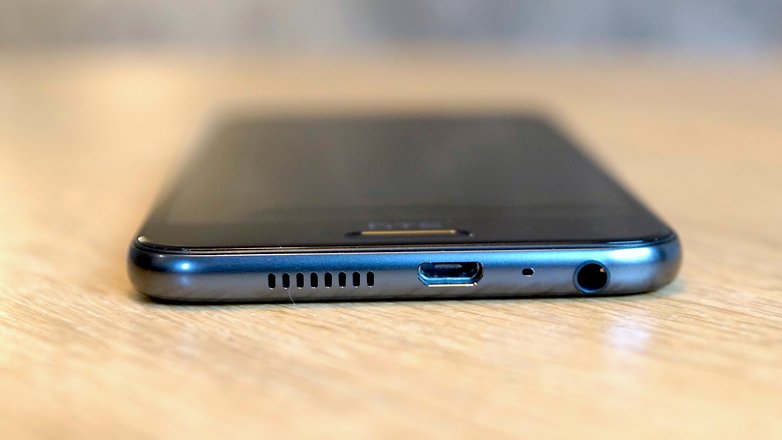 Many of HTC's customers will have been drawn to its phones for their compelling cosmetic choices; the HTC One series has never been about providing world-beating flagships, after all. The range's processing power, camera performance and display tech simply didn't stand against top Android competitors, but what it did have going for it was its looks.
With the One A9, HTC has thrown both specs and design out of the window, and – crucially – turned away from its fans.
The firm is almost out of cash
HTC's share-prices have been dropping steadily since mid-2011, largely thanks to lackluster sales. Financially, things aren't looking good for the company. The One M9, when it was introduced, cost around US$650 off-contract. That was expensive, but acceptable, because its all-aluminum design placed it in a premium bracket. But now sub-US$400 phones are also constructed out of metal, the premium One M9 seems less appealing.
When it comes to all-metal flagships, many consumers prefer the iPhone. HTC has realised this, and is more than tipping its hat to Apple with the One A9. It's desperately scrabbling for anyone to buy what is essentially an iPhone clone at almost half the price. Trying to appeal to more budget-conscious Apple devotees makes sense, in a way, but are customers who want an iPhone going to be satisfied with a cheaper option that runs Android? Probably not.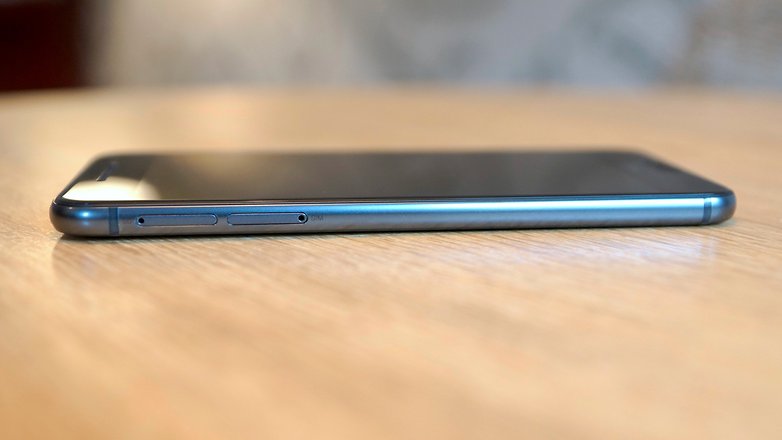 We shouldn't blame HTC for wanting a taste of Apple's success. But we should blame HTC for not giving consumers options. The company is no longer pushing forward, it is simply trying to sell phones, and that insults both intelligent tech consumers and the entire Android ecosystem.
The future is not so bright
HTC is in a serious state of decline and I suspect that its One A9 iPhone clone will flop: it is a hard sell after all. HTC has lost the creative spark that once gave it the edge and, unless it starts innovating again, its future looks bleak.
What are your thoughts on HTC and the One A9? Let us know in the comments.