The new Moto G 2016: we have a theory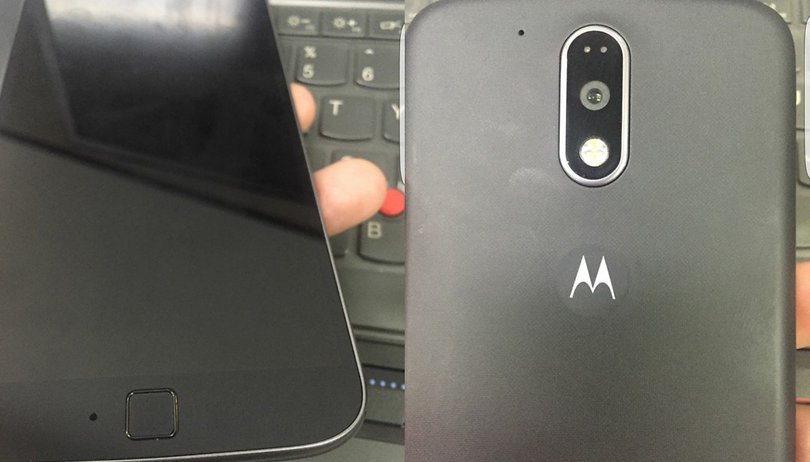 Rumors about the new Moto G (2016) are flying from all directions. A recently leaked video has shown the device with a biometric sensor. The next, we have images of a smartphone that looks the same but which don't have the acclaimed fingerprint reader. What's going on? Well, I have a theory.
Moto G (2015) tips and tricks

Moto Gs are leaking all over the place. / © HellomotoHK
Let's assume that all the leaks we've seen so far are purely to do with the Moto G and that we aren't getting to see an early look at the next Moto X. Everything we've seen, such as the image below, is showing a fourth-generation, 2016 Moto G.
In addition to the above picture, we've had leaks via none other than @evleaks - and as you know, he's a guy whose rumors have proven to be reliable almost 100 percent of the time. His leaks showed what a Moto G looks like with a biometric sensor.
But then, this video was released and generated lots of buzz - but it also raised the question, if the model in the video is actually the fourth generation of the Moto G, where on earth is the fingerprint reader on the front?
The answer, dear readers, is that there isn't just one Moto G. There are two: a Moto G and a Moto G Plus. Leaked prices and specifications suggest that the Plus has a bigger screen and a better camera…and a fingerprint reader. So Plus means it has all the features of the G, 'plus' more. And in this case, the plus includes a better camera sensor and a biometric sensor. So soon we'll have two Moto Gs; one with a biometric sensor and one without.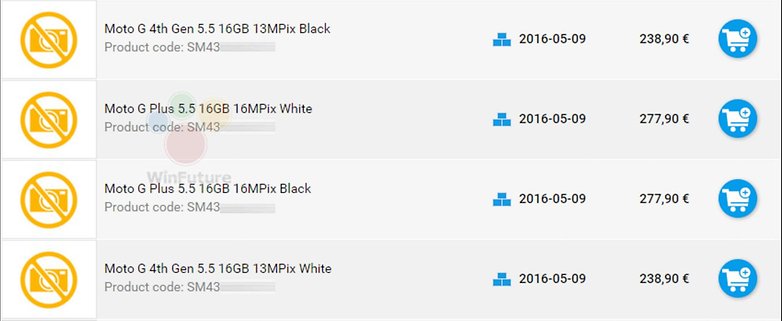 You might be thinking, does Plus refer to a bigger battery too? It's possible, but Lenovo already has the Moto G Turbo Edition and the Moto X Play to cover that area, doesn't it?
What do you think? Do you agree with my theory? Let me know in the comments below. In the meantime, here's a recap of the specs of the current Moto G (2015).
| | |
| --- | --- |
| TYPE | Smartphone |
| MODEL | XT1541 |
| MANUFACTURER | Motorola |
| DIMENSIONS | 142.1 x 72.4 x 11.6 mm |
| WEIGHT | 155 g |
| BATTERY CAPACITY | 2,470 mAh |
| DISPLAY SIZE | 5 inches |
| DISPLAY TECHNOLOGY | LCD |
| SCREEN | 1,280 x 720 pixels (294 ppi) |
| FRONT CAMERA | 5 MP |
| REAR CAMERA | 13 MP |
| FLASH | Dual LED |
| ANDROID | 5.1.1 - Lollipop |
| RAM | 1 GB / 2 GB |
| INTERNAL MEMORY | 8 GB / 16 GB |
| REMOVABLE STORAGE | MicroSD |
| CHIPSET | Qualcomm Snapdragon 410 |
| NO. OF CORES | 4 |
| CLOCK SPEED | 1.4 GHz |
| CONNECTIVITY | HSPA, LTE, Bluetooth 4.0 |