The HTC One A9 is a huge gamble that might just pay off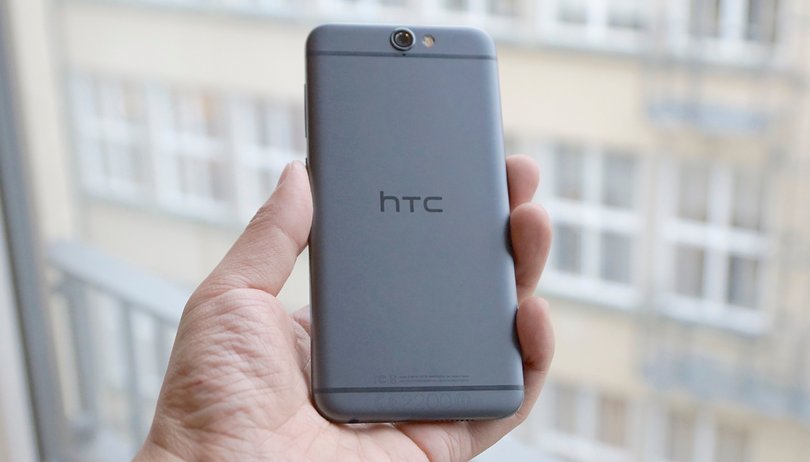 If you've ever been to an electronics market in certain parts of Asia, you'll be familiar with iPhone knockoffs running Android. Within weeks of a new Apple device, you can get a gray market iPhone lookalike running Android Jelly Bean or something, for a third of the cost of the real thing. But we never thought we'd see a 'real' manufacturer take this approach. Until now.
The newly announced HTC One A9 is almost identical to the iPhone 6 on the outside. HTC is defending it as a natural design progression from the HTC One M7 and the One M8. But the iPhone 6 came out long before the A9, so it's hard to pretend HTC were designing in a vacuum (even if Apple did originally steal its design inspiration from HTC, as claimed).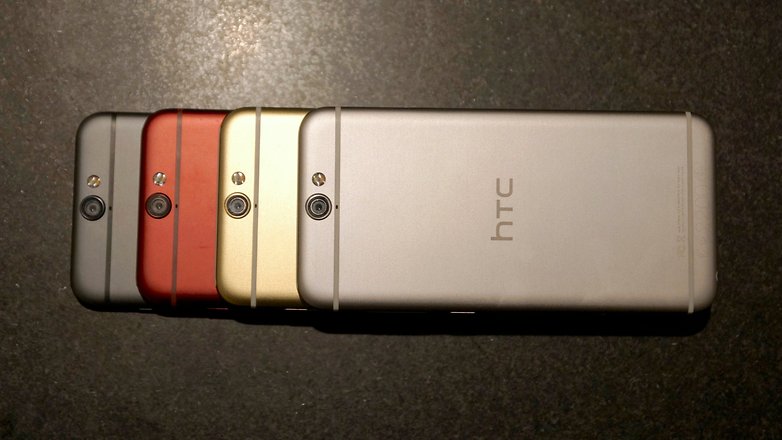 What happened to HTC's design department?
If I were living under a rock, and came across the One A9 on holiday, I would absolutely believe it was a gray market ripoff. I can just imagine coming home to tell my friends, "Hey, check out the fake HTC iPhone I bought," only to be informed HTC itself actually put it out.
We can lay some blame for this odd decision on the exodus of HTC designers – Scott Croyle in 2014, and Jonah Becker in 2015 – and presume the design department at HTC is full of empty desks following their departure. Or we could put it down to a last-ditch effort to get someone, anyone, to buy an HTC device.
But what if this is actually the best decision HTC has made in a long time?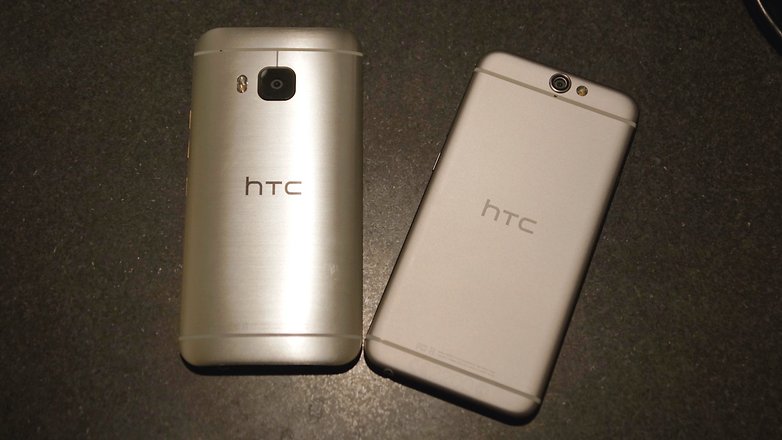 Unrecognized greatness
HTC has always prided itself on premium design and on servicing an Android aficionado niche. The One M7 was, and still is, widely regarded as one of the best designed Android phones of all time, and even that didn't sell like hot cakes. The One M8 was also critically well-received, but failed to sell en masse.
HTC has put in the hard yards on building great phones. It's had design and performance sewn up pretty well, had the best speakers on Android, took risks with the Duo Camera, and is leading the charge for a de-cluttered software experience by pushing more apps and features to the Play Store so that they can be updated independently of Android updates.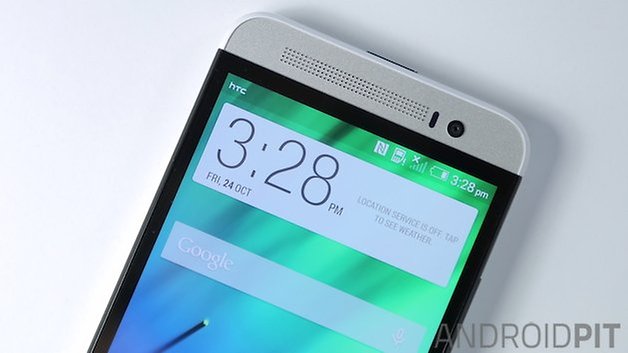 HTC introduced the after-sales service Advantage program and then upped the ante to Uh Oh Protection. The One A9 has a 15-day update guarantee so it will be among the first to receive future Android updates.
All of this to say, HTC has done what it should have. But that strategy simply hasn't translated into sales.
HTC's high point was back in 2011, when it sold the same number of phones in one year as it did in the year before and after combined. Ever since then HTC's fortunes have been trending downwards despite some truly great smartphones. The One M9 was a hot mess, and the One A9 has become an instant laughing stock.
Eleventh hour solutions
With the precipice inching closer and closer with every poorly thought-out marketing stunt or product decision, perhaps HTC is right in trying to flip things on their head. Can you hear HTC's executive team thinking: "If people don't want stylish design and solid performance, why don't we just sell a cheaper iPhone running Android?".
It might sound desperate, but the crazy thing is that this gamble could just pay off. If someone told you there was a US$399 Android phone with guaranteed fast updates, you'd assume it was a Nexus. So what if the One A9 looks like an iPhone? There will surely be plenty of people who think that's a bonus. A cheaper iPhone with all the freedom of Android? For some, that's a winner.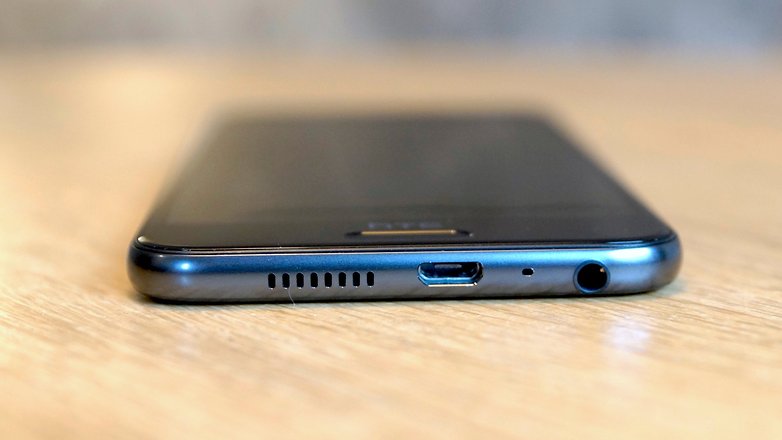 For all the fun we've been poking at HTC in the last couple of days, I'm fascinated to see if this almost unbelievable decision will work out for the firm. If it doesn't, HTC is almost certainly headed for disaster, but this could just be the best idea HTC has had in a long time. Let's just hope Apple's legal team doesn't sue them into oblivion before we find out.
What do you think of the HTC One A9? Has HTC lost it or is the A9 a stroke of genius? Let us know in the comments.