Tesla Model 3 suffers false start in Europe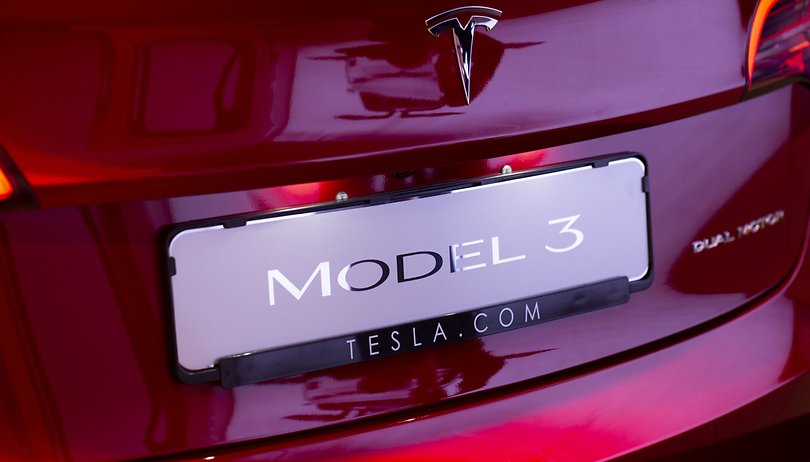 The arrival of the first Tesla Model 3 in Europe has been postponed over and over, but the first cars have finally touched down at the port of Zeebrugge in Belgium. Unsurprisingly, the deliveries have not gone according to plan.
Our Electrek colleagues report that buyers of the new Tesla Model 3, many of whom have been waiting for their cars for 3 years, were turned away on arrival at the Tilburg factory despite being asked to pick up the vehicle. Company CEO Elon Musk said that this was due to "many unexpected difficulties" without going into detail. Model 3 delivery should start again in larger volumes in the near future.
Sorry, many unexpected challenges with cars coming through Zeebrugge first time. Cars will start moving out in volume tomorrow.

— Elon Musk (@elonmusk) 6 February 2019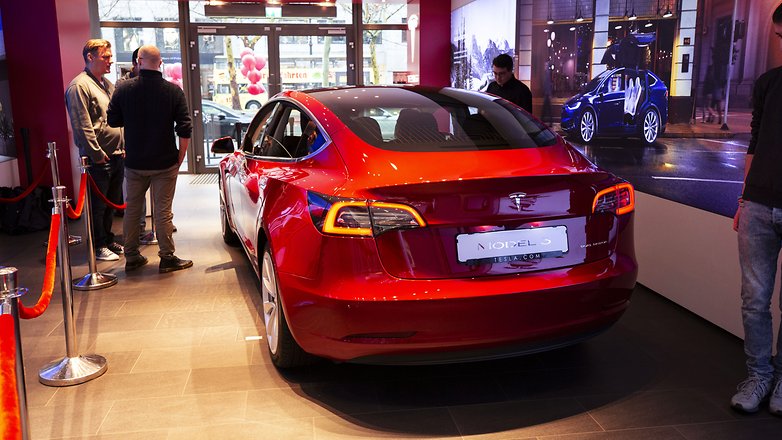 The company plans to deliver around 3000 Model 3s per week in the coming months. The delivery of all cars to their buyers will a big challenge, as in the last month alone about 14,000 orders have been placed for the European market.
Tesla cannot miss this opportunity in Europe, especially after the company has risked going bankrupt to design the Model 3. More recently, it has had to lay off many employees to produce even a small profit margin.
Do you think the company has a chance to grow up and get out of trouble? Share your thoughts in the comments.