Switchr – Task Switcher for Android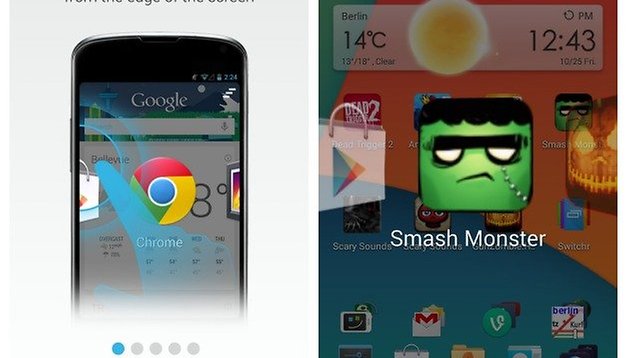 Not everyone owns a Note 3 and has all that multi-tasking goodness that Samsung offers, but that doesn't mean you can't get a bit of task switching love on your Android to make yourself more productive. It's important at this point though to note the difference between true multi-tasking – working on simultaneously running apps like on the Note 3 – and regular task switching – just switching between apps one at a time. Android already has the recently used apps cascade, and we shared Edge with you a little while ago, but Switchr brings a little more to the table. NEXTPITTV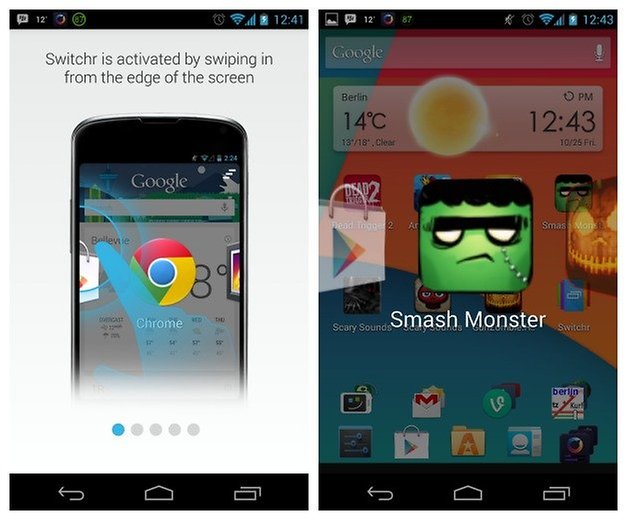 Switchr is an ''active edge'' app switcher, like Edge, but offers more configuration options than Edge to control how the switching works. You have options for Flow or Slide presentation styles and you can set it up to show live preview pages behind the icons as you swipe through your recent or running apps (although this is a paid feature). You can also modify the screen's sensitivity and launch area in case you have other edge functions enabled on your phone, or you're a messy home screen swiper in general.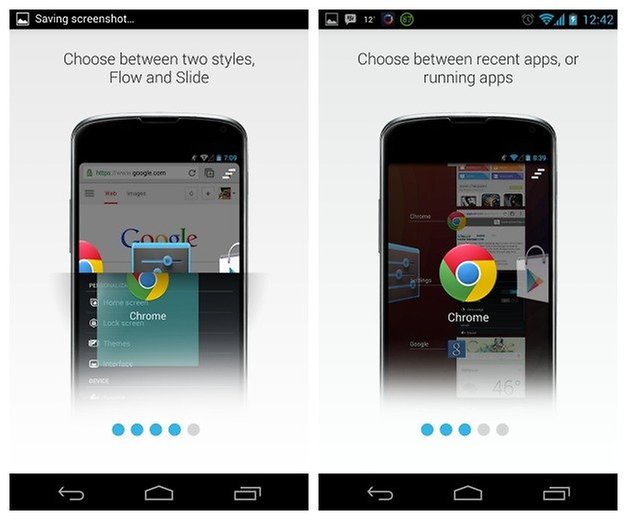 If you like it enough to buy the Pro version, you'll get additional options like switching between recent or running apps, adding gesture controls, choosing which side of the screen will launch Switchr and adding a home screen shortcut or defining apps that do or not appear on Switchr. Unfortunately, once you've entered the Switchr launcher you have to switch apps, there's no opt out feature yet. But considering the app only just jumped from XDA to the Play Store, there's lots more development to be done and the dev seems switched on and responsive to feedback.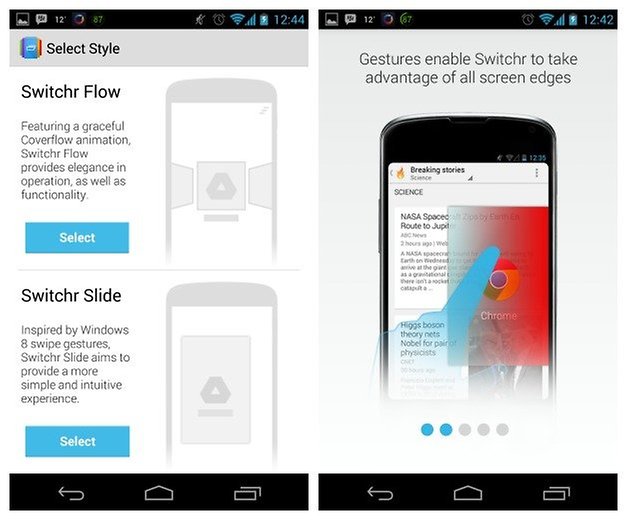 Have you tried Switchr? Any other task switching apps you can recommend?