Should you switch to Project Fi? These are the pros and cons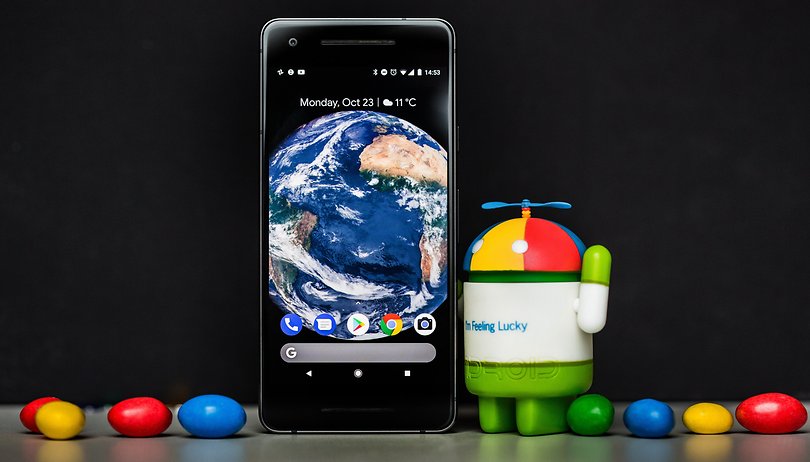 If you're fed up with being charged through the nose by your mobile carrier, there might be a cheaper solution for you straight from Google. Project Fi, Google's attempt to disrupt the wireless industry with cheaper plans, has been active for a couple of years now. But is it worth the switch? We take a look at the state of Project Fi today to find out.
Google's experimental wireless service was invitation-only when Google launched it back in April 2015, but it's been available to everyone for a while. The network has also expanded its coverage to over 170 countries and territories since. There are also more compatible devices available on the market now. Could Project Fi be right for you?
Jump to:
How it works
Project Fi is essentially a unique Wi-Fi-first service that prioritizes calls and text messages to be done over Wi-Fi instead of data. A feature called Wi-Fi Assistant enables your phone to automatically connect to trusted open WiFi hotspots (It won't do so with paid Wi-Fi connections unless you've already set this up beforehand).
Google maintains a database of "high-quality and reliable" networks, and switches to one whenever possible to save your data. Calls continue uninterrupted as you move from Wi-Fi to cellular or vice-versa. When you're not around Wi-Fi for whatever reason, Fi will switch to either Sprint, T-Mobile (soon to be effectively the same) and US Cellular depending on which has the stronger cellular signal.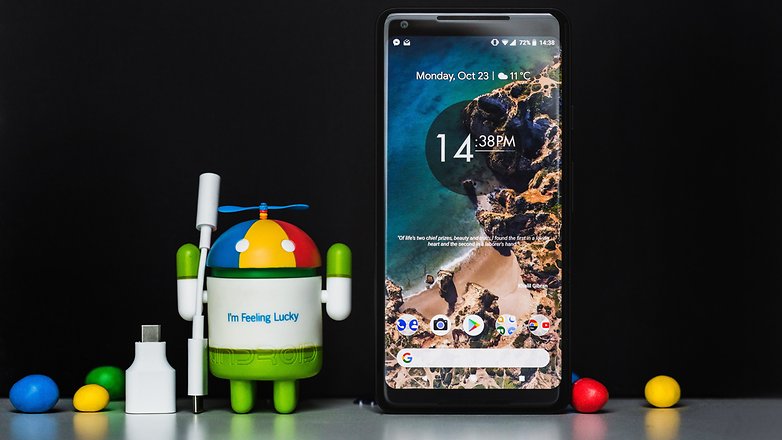 Project Fi also ties a user's smartphone number to the cloud. Using the Google Hangouts app, users can make and receive calls and text messages on virtually any PC, tablet, or other phone.
Why switch to Project Fi?
Because of the bottom line. Project Fi is cheap, especially compared to typically excruciating carrier charges. Twenty bucks a month buys unlimited talk and text, plus Wi-Fi tethering. When it comes to data, its $10 per GB, but with a "bill protection" stipulation which caps your bill at $60, even if you use more than 6 GB.
Those are tempting rates, though it gets a bit more complicated when you factor in a family. Up to 5 more people can share your data plan for $15 a month per person, and the bill protection cap also increases, up to a maximum of $160 for 6 people.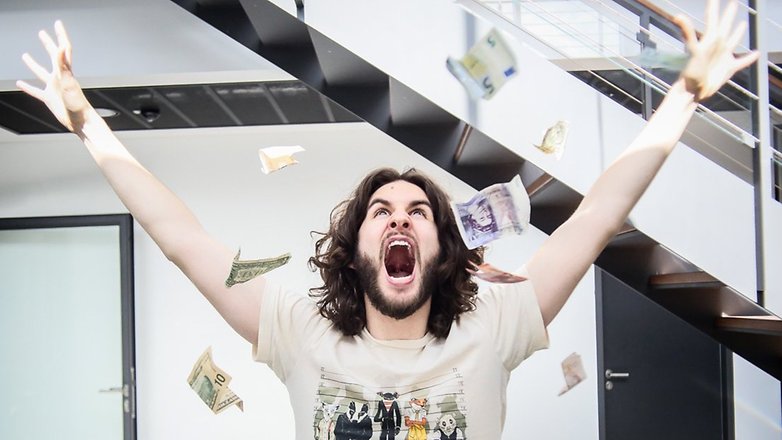 Project Fi also doesn't try to hook you on to a long-term commitment. There's no fee for cancelling early, and no annual service contract required when you sign up.
Because Project Fi lets you enjoy the same data rates and free unlimited texts abroad, it's also a pretty good option for jet-setters and travelers. Just to be sure you'll be covered, you can check this on Google's website either by country, or on the map.
The downsides and compatible devices
One disadvantage to using Project Fi is the providers that it relies on. Before switching, you'll want to make sure coverage is good in the areas you want to work in. Project Fi relies on Sprint, T-Mobile, and US Cellular for wireless networks and while you'll get better coverage than if you're tied to just one of them, if these carriers don't deliver good coverage to your area, Fi might not be for you either.
Devices compatible with Google Fi
The other downside to using Google Fi is that not many devices are compatible with the service. When Project Fi first launched, only proud owners of the Nexus 6 could take advantage of it. Now, however, the list of compatible devices even includes non-Google phones.
Project Fi compatible devices:
Pixel 2 (North American and Telestra versions)
Pixel 2 XL (North American and Telestra versions)
Pixel Model G-2PW4100 (North American version)
Pixel XL Model G-2PW2100 (North American version)
LG G7 ThinQ (Unlocked North American versions sold by retailers)
LG V35 ThinQ (Unlocked North American versions sold by retailers)
Moto G6 (Unlocked North American versions sold by retailers)
Android One Moto X4 (North American versions)
Nexus 5X Model LGH790 (North American version)
Nexus 6P Model H1511 (North American version)
Nexus 6 Model XT1103 (North American version)
Have one of these devices but not sure about the model number? You can check with the following steps:
Open the Settings app on your phone .
Scroll to the bottom. Under System, tap About phone.
Tap Regulatory labels.
You'll see your model number. If it matches the supported model numbers above, you're all set.
Have you fried Project Fi? Let us know your thoughts about it in the comments!