Survey reveals that longer battery life is more important than brand or camera quality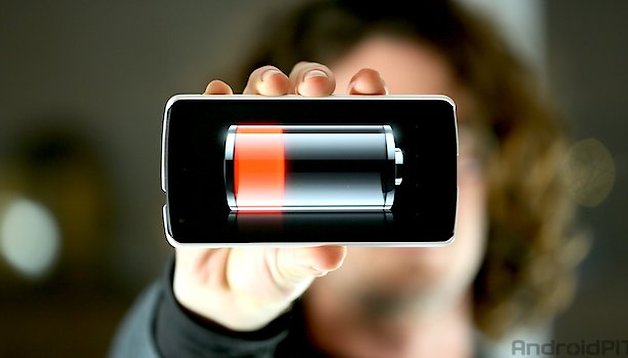 A study in the UK has revealed that for almost 90% of those interviewed, the number one factor users consider when looking for mobile phones is the battery life. This ranks ahead of users preferences for particular smartphone brands or even camera quality.

When asked what the most important feature for smartphones, 89% responded that a long battery life was at the top of their list. Only 11% rated this feature as unimportant or neutral. The survey also determine that half of those interviewed would disable location services, WiFi, Bluetooth, and other unnecessary services when not needed to help conserve battery. 40% said that they reduce the screen brightness in order to conserve battery power. Almost 50% of respondents charge their smartphones either every day or every other day and 10% even stated that they do it multiple times a day.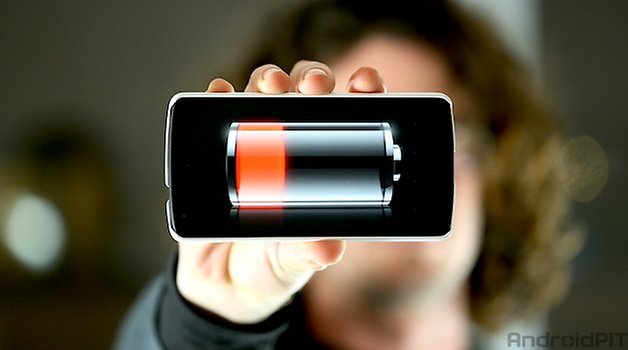 While the importance of longer battery life was at the top of the list, those that followed closely behind were also as interesting. For woman, trailing behind battery life was the particular brand of smartphone, camera quality, and then finally the speed of the processor. For men, it was the speed of the processor that ranked second ahead of the brand and camera quality.
Although the survey may not seem surprising to many users, but it once again shows what we already know: smartphone batteries are at the forefront of many peoples mind. While the technology to allow bigger boosts in smaller packages may still not be available, it's certain that the research is happening. The thinnest smartphone with the best processor and most amazing camera can't really do much for a consumer if the battery needs charging or replacing multiple times a day.
What about for you? What's the most important feature when it comes to your smartphone?