Stranger Things: the most absurd smart devices on the market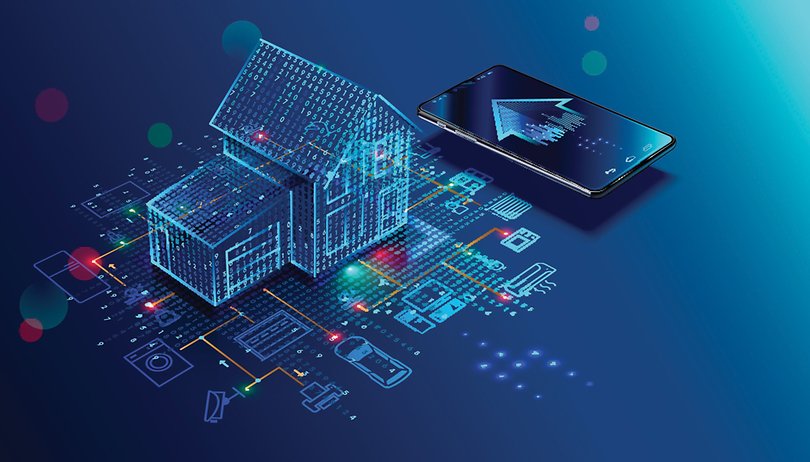 You probably already have a smart speaker at home. You might even have light bulbs that you can manage via your smartphone (what better way to impress your friends?). But we'd like to introduce you to some unusual smart devices you probably haven't heard of. I doubt you already have these at home...
Quirky Egg Minder: no more wasted eggs!
If you've already heard of this bizarre device, you must be a real geek or an avid egg-eater! Thanks to this special egg holder that costs 20 dollars you check on your smartphone to see how many eggs you still have at home that are actually edible.
Thanks to its LED system, the device indicates which eggs you've had the longest and which you should consume as soon as possible. Bizarre? Definitely! Useful? Not sure... it all depends on your eating habits!
Bluetooth fork: monitor how fast you're eating
It's called the HAPIfork and you can even find it on Amazon. It's a smart fork designed to help you eat better. This unusual fork, which at first glance could easily be confused with a traditional children's fork, suggests that you slow down when you're eating too fast.
It connects to your smartphone via Bluetooth. The app will show you how much time you spend at the table. It will also tell you the amount of time that passes by between your bites.
Oombrella: the forever umbrella
How many umbrellas have you forgotten around the city, on public transport, at restaurants or at the bar? This happens to me all the time, so I was curious about Oombrella. It's a smart umbrella that uses your location to notify you when it starts raining again and whenever you forget it somewhere.
The brain of this special umbrella is hidden in its handle, where the sensors are hidden to detect temperature, pressure, and humidity.
Furbo Dog Camera: Be your best friend's big brother
There are many smart security cameras around that offer all kinds of different features and prices, but Furbo focuses on dog lovers. The Furbo Dog Camera is a video camera that allows you to observe, talk and play with your dog when you're not at home.
You can keep an eye on your dog by using the HD camera with built-in night vision, two-way audio and the app. You can also talk to your dog when it barks thanks to the notification system.
Opro9 smart diaper
This is an eco-friendly device dedicated to parents who are used to guessing when it's time to change their child's diapers. The Opro9 SmartDiaper consists of a silicone band that is attached to the outside of your child's diaper. There are also sensors that are capable of measuring the humidity and temperature level to understand when it's time to change the diaper.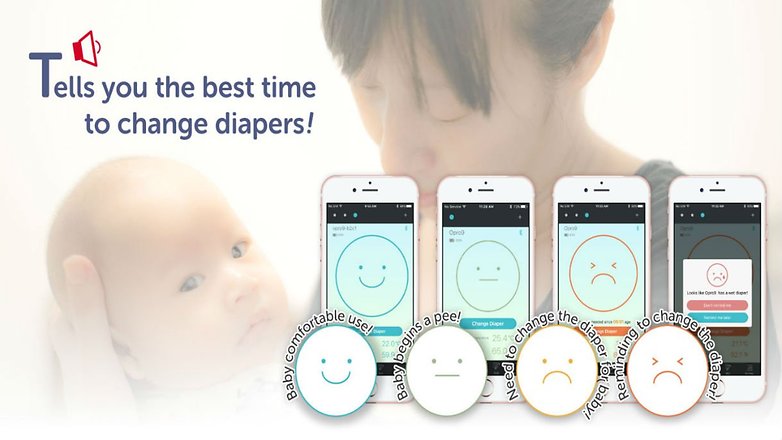 What other crazy smart devices have you heard of? Let us know!