Strangely popular Yo app might now be useful thanks to latest update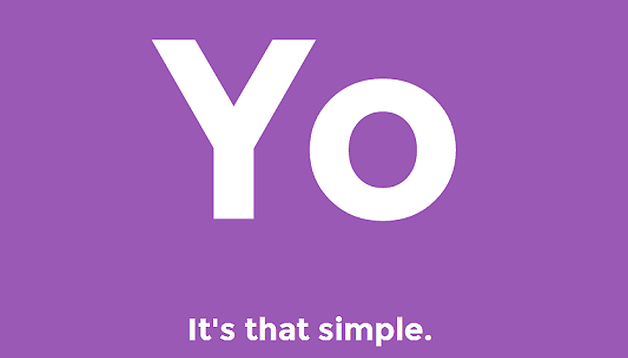 I suppose there was only one direction that Yo could go. The uninvolving app that lets users send a one word message to a friend (can you guess what that message is?) has been growing in popularity despite a noticeable lack in features. Now, after receiving huge investments thanks to what I still consider to be an outrageous amount of downloads, the Yo app is has been updated with some new tricks.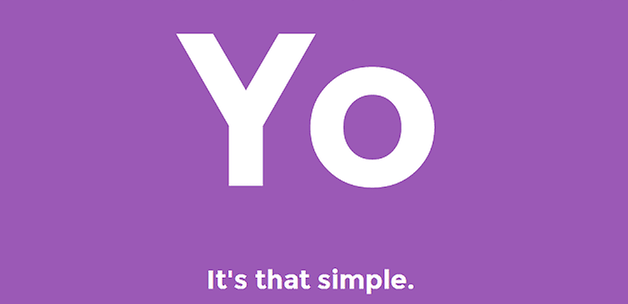 The biggest change comes from the ability to send a link along with your Yo. This is a simple extension of the formula, but will probably prove successful. After all, the Yo developers know how to turn "simple" into "effective". This obviously provides a huge draw for advertisers too, who will now be capable of sending Yo's with links to their site/product.
The next improvement comes in the form of hashtags. Users create hashtags and then can keep track of their popularity with a counter displayed next to them. The more Yos a hashtag gets, the more likely it is to appear on the Yo trending page. This is another addition which is sure to please marketers.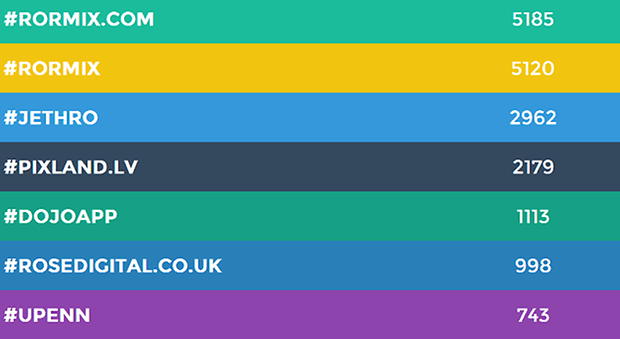 Lastly, Yo has now included the ability for users to customize their profile with a real and photograph, should they wish, and a Yo Index, a source of discoverng new Yo services to subscribe to. Go ahead and download yo'self some Yo action below.
Are you using Yo yet?