Sony Xperia Z3v: the Z3 that looks like a Z2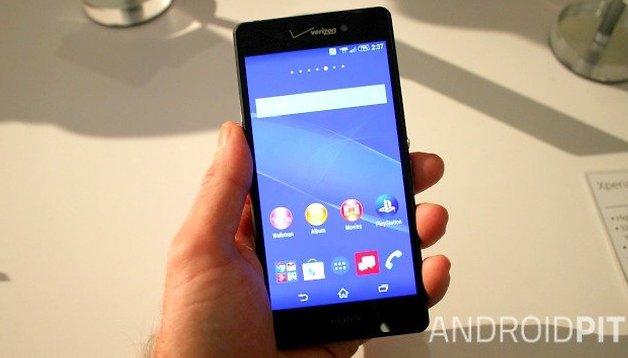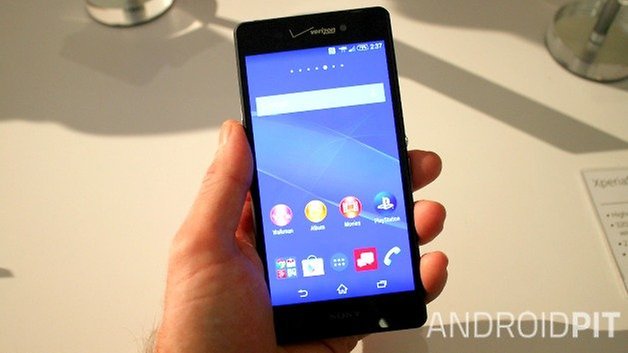 As with the international Z3, PS4 Remote Play is a significant marketing angle for the new device, meaning you can continue your PS4 gaming wirelessly on your phone. Almost all PS4 titles re supported by Remote Play. Remote Play will arrive for the Z3v in November. On a side note, the Smartwatch 3 will also be available later this month.
The Xperia Z3v comes with embedded wireless, which means Qi for the rest of us and it comes with a 3,200 mAh non-removable battery - which is actually pretty large for a device with a Full HD display, so you should be able to expect some pretty decent battery life on the Z3v, unless, of course, you're gaming it to hell and back. Speaking of, keep an eye out for the DualShock4 controller mount.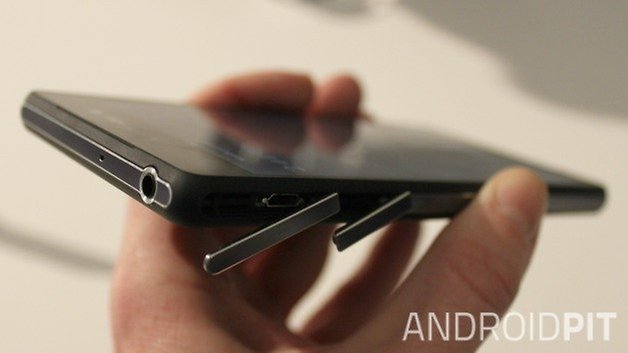 The Xperia Z3v features a 5.2-inch IPS LCD display, quad-core Snapdragon 801 clocked at 2.5 GHz, 3 GB of RAM and 32 GB of on-board storage with up to 128 GB of microSD expansion, and it is of course IP68-rated waterproof. The Z3v also features a 20.7 MP Sony Exmor RS sensor, G Lens and BIONZ image processor, which should produce some popping images on the Triluminos display with X-Reality engine. Digital noise cancelling and DSEE HX upscaling round out the audio angle.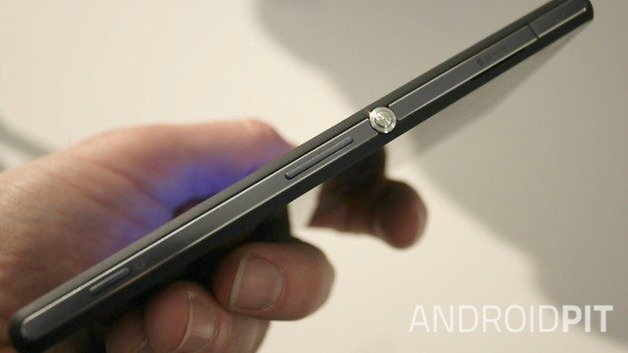 The Xperia Z3v will be available for 199 USD on Verizon two-year contracts starting October 23rd. T-Mobile will catch up eventually.
Will you be picking up a Z3v on Verizon? How psyched are you for Remote Play?