Sony Xperia Z2: the next chart-topper expected at the MWC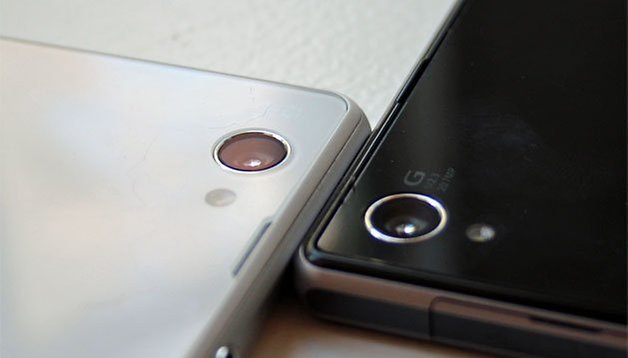 Last year Sony released a rapid fire of Android devices onto the market and from what it looks like, the manufacturer will continue at this high pace in popping out members of the Xperia family: in February at the Mobile World Congress in Barcelona, we should be seeing their new flagship, the Xperia Z2.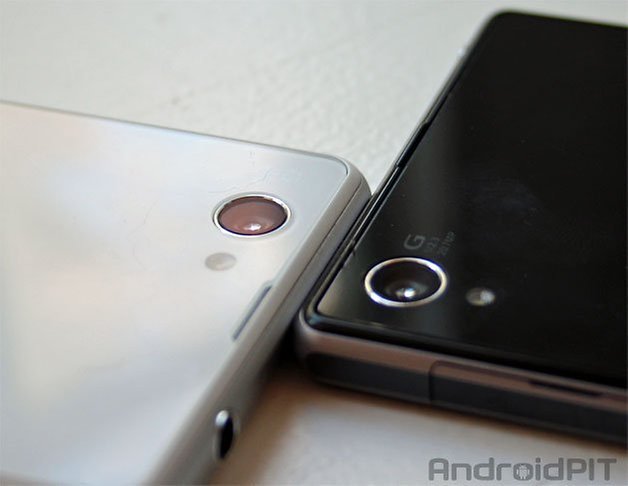 2013 was an extremely productive year for Sony: with the Xperia Z and Z1 (check out Z1 hardware review) they brought two top models onto the market as well as the Tablet Z, the Z Ultra and finally, the Z1 Compact, which was first presented as the Z1f for the Japanese market. Now there are increasing signs that we will see a successor to the Z1 at the Mobile World Congress at the end of February in Barcelona.
The Xperia Z2, according to different sources, goes under the codename "Sirius" and features a 5.2-inch display. This particular screen size is currently what we expect to see on the Galaxy Samsung S5. In terms of resolution, there's so far no information but in light of the general trend in the high-end range, 2,560 x 1,440 pixels is likely. The processor is a Snapdragon 800 (Qualcomm MSM8974AB). Furthermore, it would pack a 20.7 MP camera and employ a battery of 3,700 mAh. The housing should also be water and dust resistant again, as is the current trend with Sony.
Bear in mind that these aren't official details on the Xperia Z2, simply rumors, which may or may not see the light of day. Ahead of the CES 2014, it was even said that Sony would introduce the Z2 at the convention in Las Vegas, as we knew that a new Xperia would be there. What arrived instead was the Z1 Compact. Now with the MWC looming, we can only hope to see the new trailblazer live in the Spanish metropolis Barthelona.
What do you think? Does this bait actually have some credibility or is it still too early for a Z1 successor?