Here are Sony's futuristic new tech accessories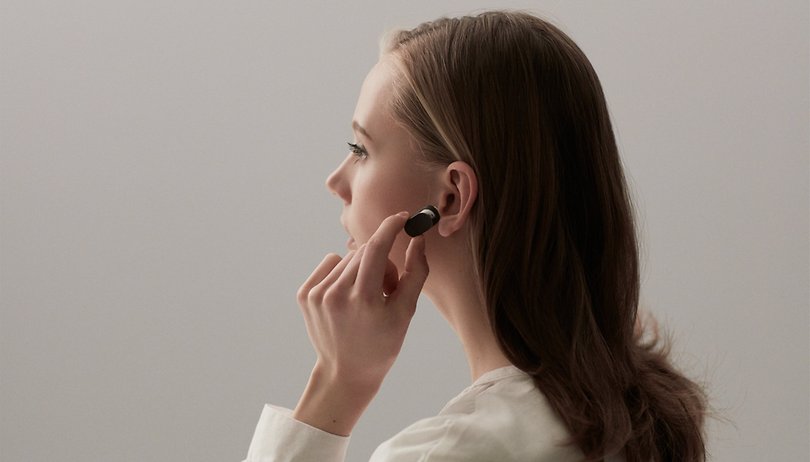 Sony unveiled its new line of phones and gadgets at MWC. The brand launched a campaign highlighting the paradox inherent in smartphone technology: that it is meant to connect us but ends up isolating us. Sony presented a new gadget to remedy this called the Xperia Ear and three further conceptual products: the Xperia Eye, Xperia Projector and Xperia Agent. NEXTPITTV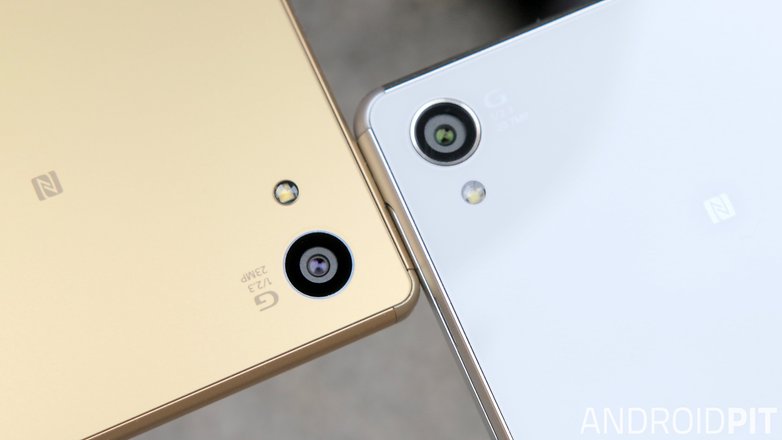 Through a hyper-stylised vision of the near future, Sony presented a line of hands-free and "eyes-free" gadgets intended to free us from the shackles of modern smartphone technology.
In a slate-grey world, Sony imagines us interacting with smart technology as though it weren't even there, even though it is, clearly, attached to our clothing and heads. For a campaign focusing on a more human connection, the vision presented does a good job of polishing reality to a soulless minimalist veneer.
Sony Xperia Ear
The first gadget revealed by Sony is called Xperia Ear. What appears, at first, to be a simple Bluetooth headset is, in fact, a much more intelligent device, which will allow users to make calls, listen and reply to messages, follow directions, and receive weather updates and information on appointments, all via voice commands.
The device is touted as being highly ergonomic and comfortable to wear all day. This gadget will be the only one of the series available as early as this summer.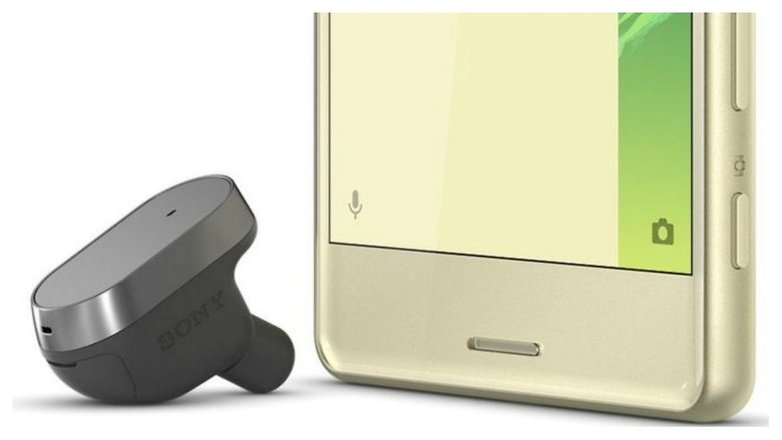 Sony Xperia Eye
The Xperia Eye is a compact camera, equipped with wide-angle lenses, that can be worn around the neck or attached to clothing via a clip. This accessory has been designed with the same purpose as the Xperia Ear: to take devices out of our hands and allow us to focus on what is happening in reality, rather than fiddling with our smartphones.
It contains a 21 MP camera with a 360-degree lens and supports 4K video recording. Thanks to a sensor, this wearable accessory can recognize facial expressions in addition to responding to voice commands, in theory providing a completely hands-free camera experience.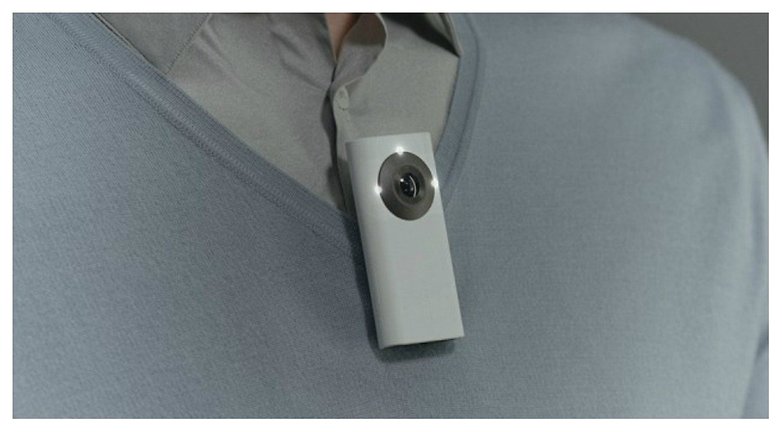 Sony Xperia Projector
The Sony Xperia Projector allows users to view media content interactively by projecting it onto any flat surface. Imagine being able to scroll through your pictures in comfort while sat at your kitchen table, interacting with them through touch, voice commands and movement.
Sony Xperia Agent
A personalized assistant for the home, the Xperia Agent acts as a kind of command center that can store user preferences, to provide useful information and tips to suit different contexts. The concept video shows it welcoming home a man named Christopher and raising the lights for him. It, too, responds to voice commands and is said to contain a camera and projector.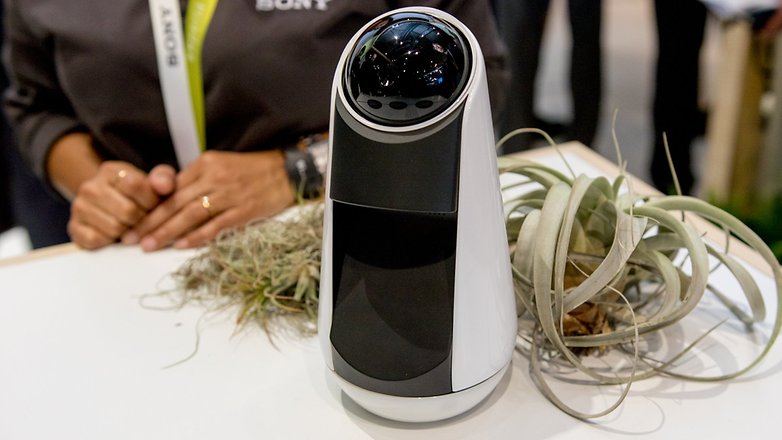 Which of these gadgets seems the most useful to you? Let us know in the comments.