Sony Xperia Devices First to get Android 4.3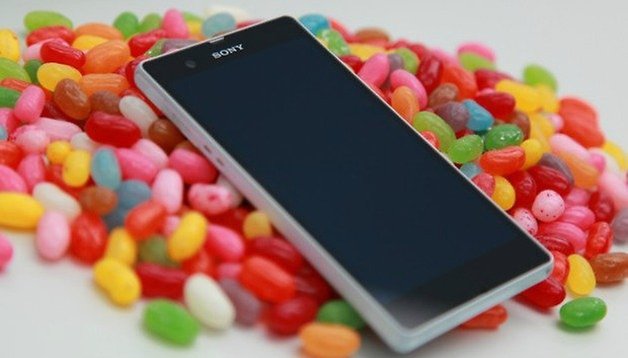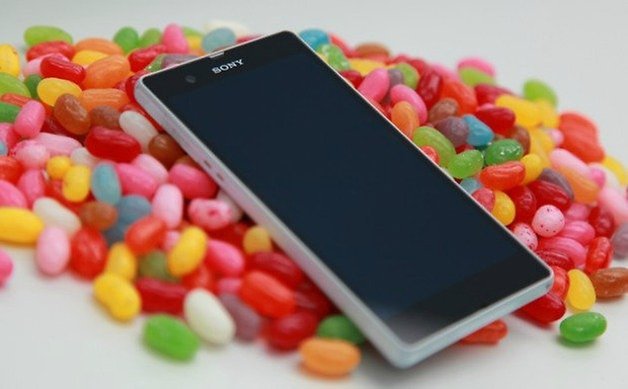 They also confirmed that the rollout of 4.2 for Xperia Z and Xperia ZL devices is ''well underway,'' and that the Xperia ZR and the Xperia Tablet Z will start receiving 4.2 from early August. If they are getting the 4.2 treatment first then we can assume it will take a little while longer to roll out 4.3.
Interestingly though, Sony also announced they will be skipping the 4.2 update for some devices, and hopscotching them directly to Android 4.3. Now, this makes a lot more sense, consdering there's now two updates many Sony devices don't yet have, but why they don't just do it for all devices that haven't already received 4.2 is a bit peculiar.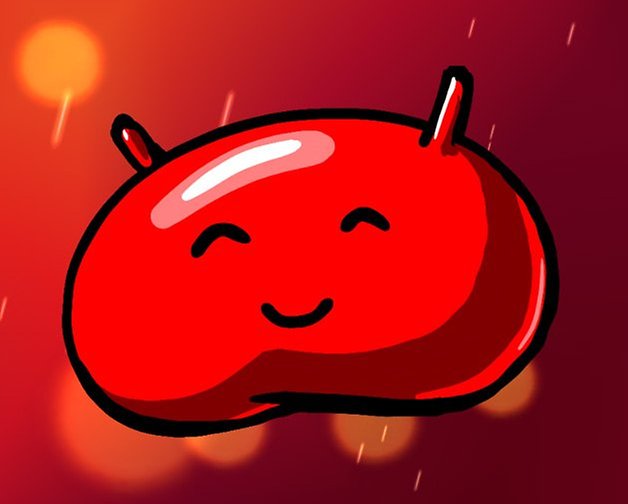 The news is then followed by a rather impotent apology for the slack response to updates for Sony devices, saying they are ''aware the process hasn't been as succinct or as timely as you might've expected.'' Getting the jump on the Android 4.3 rollout must be an attempt to make amends for this.
Do you have an Xperia device? Are you happy with this news or disatisfied with Sony's update record?