Sony pulls update support for older Xperia devices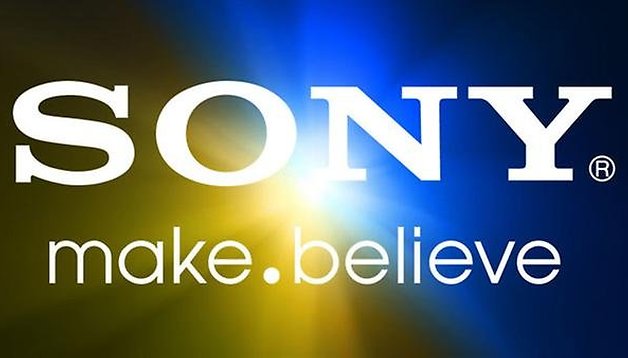 Sony has dropped the news that a dozen older model Xperia devices are officially off the update gravy train, with many going to their final resting place running Android 4.1. Every smartphone dies a slow, un-updated death eventually and we have to give credit to Sony for actually being upfront about their update plans and which devices are no longer making the cut, as at the very least it stops owners with those devices hoping in vain for an update that will never come.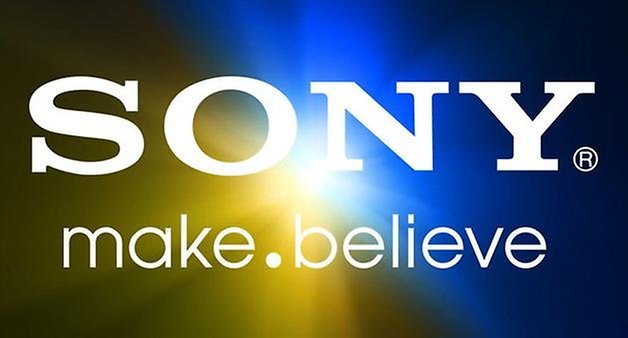 The affected devices are the Xperia S, Xperia SL, Xperia arc S, Xperia acro S, Xperia ion, Xperia P, Xperia J, Xperia U, Xperia go, Xperia miro, Xperia sola and Xperia tipo. The good news is, if you own one of these devices, there's nothing really stopping you anymore from trying your hand at a custom ROM that will let you get Android 4.4 KitKat running on your device. If that sounds encouraging to you, I'd advise heading over to XDA Developers to see the range of ROMs available for your particular device.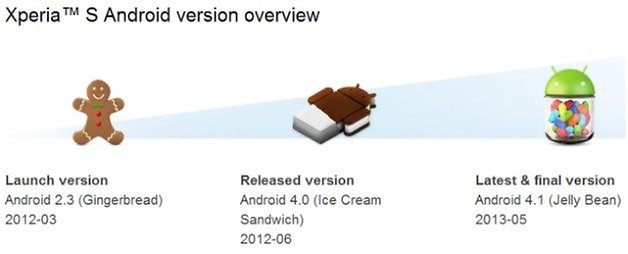 Meanwhile, Sony has confirmed the following Xperia devices will make the update to Android 4.4 KitKat: Xperia Z, Xperia ZL, Xperia Z Ultra, Xperia Tablet Z, Xperia Z1, Xperia SP and. It's safe to assume the Z1 Compact and Z1 s are also on that list. The Xperia ZR, Xperia T, Xperia TX and Xperia V are still ''under investigation'' for the KitKat update. Android 4.3 has been confirmed for the Xperia V, T, TX, SP, Z, ZL, ZR, Tablet Z, Z Ultra and Z1, along with the Z1 Compact and Z1 s. Some of these devices may skip Android 4.3 though and jump straight to KitKat.
How long do you think OEMs should provide firmware updates for their devices? Would you flash a custom ROM once official support is pulled or would you just stay put on the last official firmware?