Sony Teams Up WIth HTC For PlayStation Mobile Gaming On Android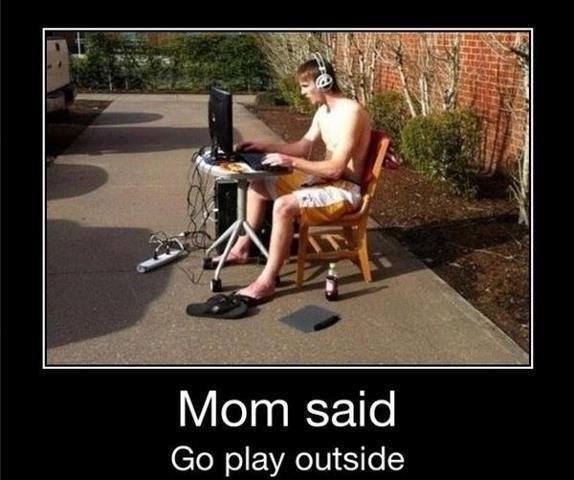 Games. I love em. But you already knew that :-D Sony is naturally one of the biggest movers and shakers of the gaming industry, and this week at E3, Sony announced that it would change its Playstation Suite platform to the name "Playstation Mobile" in order to put more emphasis on the "mobility of the Playstation experience". Not only that, but to the utter delight of Android gaming fans, Sony has also officially welcomed HTC as the first "non Sony group partner" for their new Playstation Mobile platform.
Sony went on to say that "Very soon we will be bringing the PlayStation experience to Android tablets and smartphones in a major way. We have many PS Certified phones coming to market this year." It would appear that Sony is seeing a huge possibility in gaming on Android tablets, as gaming on such devices has literally took a significant chunk of Sony revenue recently. This move could also be something that could possibly help HTC get back in the game, as the company has recently struggled in terms of sales and revenue.
This is pretty good news for gamers who like to get down on Android tablets. The selection of games continues to get better and better on the Android platform, and with Sony in Android's corner via a new partnership with HTC, I'm sure that selection is about to get a whole lot better.
www.kulfoto.com