Sony on how it reshaped its smartphone lineup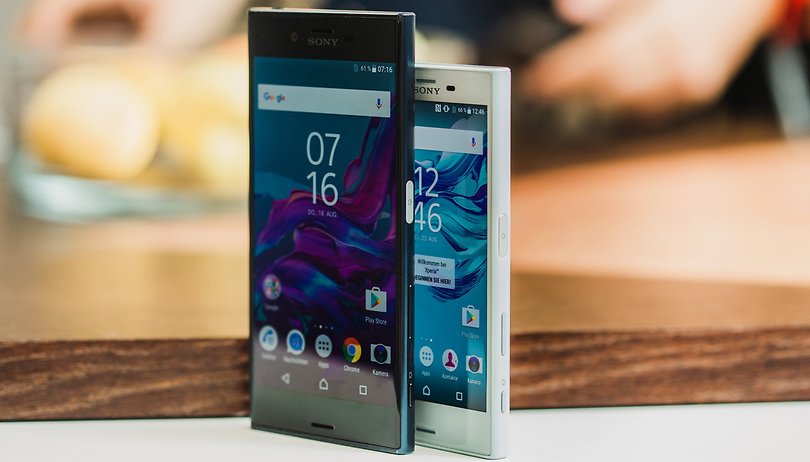 Sony has lifted the veils on its two latest smartphones, the Xperia XZ and Xperia X Compact, at the IFA tech conference in Berlin. These devices round off a year of significant change in Sony's 2016 smartphone portfolio, with the Xperia X range shaking things up back at MWC. But what are these new phones all about? NEXTPITTV
To find out, I spoke with Don Mesa, Sony's US vice president of marketing, on Thursday after the company announced its incoming Internet of Things, wearable and mobile product releases. The Xperia XZ and Xperia X Compact were announced at the end of the presentation.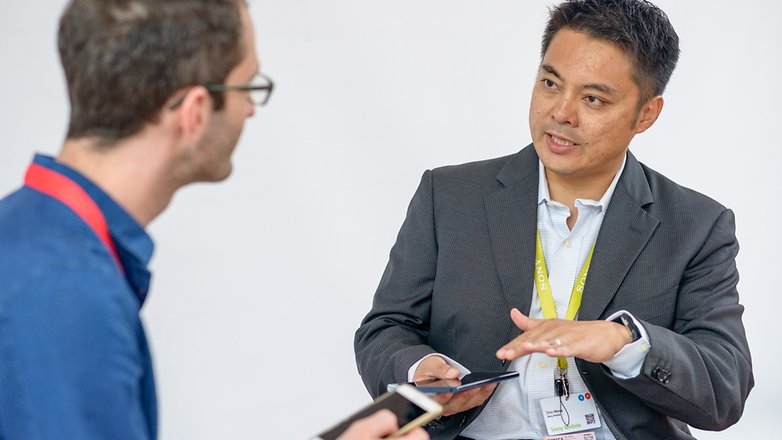 The compact model is part of the X series, a mid-range platform that Sony has used to streamline its portfolio and production. The best phone of this series is the X Performance, a Snapdragon 820-packing device with the hallmarks of a flagship. I asked Mr Mesa in two separate interviews earlier this year whether this new line meant the Xperia Z flagship series was dead. He said no, despite widespread reporting that it was.
In this latest interview, Mr Mesa's remarks on a smartphone lineup that appears confusing at first glance – it has two high-end devices with Snapdragon 820 processors – didn't provide definite clarification. What's the deal, then? If the XZ is the real flagship, what was the logic behind releasing the X Performance? In which direction would Sony like customers to look?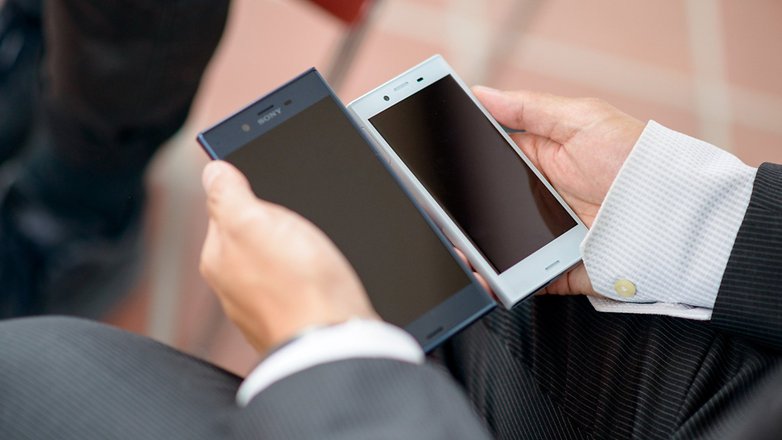 "With the XZ, for us, the idea is that it's the flagship," Mr Mesa said. "We had to explain what the philosophy was behind (the X series). The X was meant to be our benchmark, what we thought could be the mass-market range. The premium side, the X Performance is to establish, particularly with using the Snapdragon 820, in making sure that we're optimizing from that perspective."
Although it's not cheap, the X Performance is a solid all-rounder. But it didn't seem like a worthy successor to the Z series, which was well designed but lacked the innovation and character of competing devices. So the Xperia XZ, with the same processor but a better camera, five-point image stabilization and classic Sony industrial design, is as premium as it gets.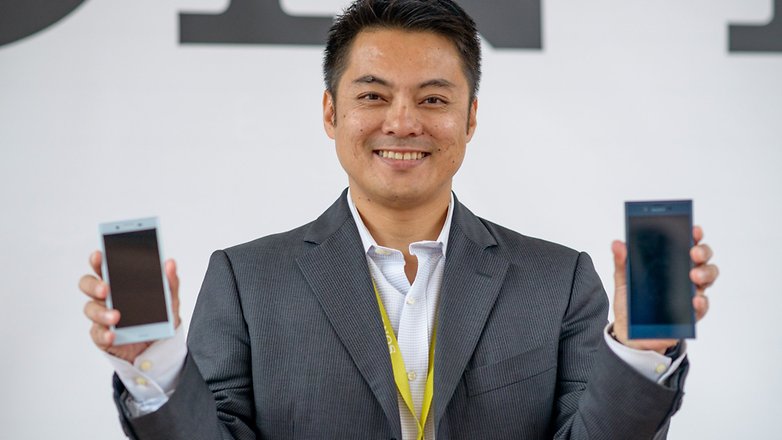 In fact, the XZ has some clear Z-line DNA in it. Mr Mesa didn't deny this idea, saying the Z series wasn't completely "retired" and wouldn't be surprised if it came back "for its own purposes". So Sony's most important phone, the Xperia XZ, is a little bit of a Z phone. Or is it an X phone, too? "It truly is the blend," Mr Mesa said.
The Xperia XZ will be released on the US on October 23, while the X Compact will arrive a little earlier on September 25. Sony told us that pricing isn't yet confirmed, but will be announced soon.