Wanna buy Sony? Why Sony is considering selling off its mobile division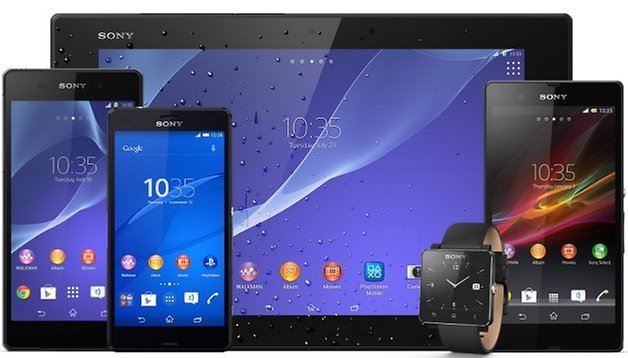 We all know the smartphone market is a cutthroat business. And with the rise of high-profile, low cost Chinese manufacturers like Xiaomi and OnePlus, it's easy to see how larger, more slow-moving companies like Samsung and Sony might be feeling the pinch. But we never expected Sony would start looking at selling off its mobile division.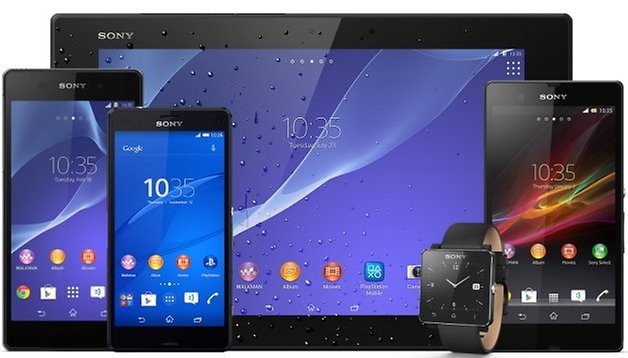 But that's exactly what is happening right now, with Reuters reporting that the Sony Corp CEO, Kazuo Hirai, is looking at several options, including joint ventures or even outright sale of its flailing mobile and TV divisions. Even with winners like the Xperia Z3 and Xperia Z3 Compact on deck, the prognosis is not looking good.
If you think this kind of thing can't happen, take a look at BlackBerry and Nokia, two of the biggest names in phones back in the 90s and early 2000s. Both have suffered at length in recent years and are now either completely gone or barely holding on.
Then we've got Motorola, which, despite pumping out awesome devices for a while, got flogged off to Lenovo from Google's stable for a pittance: surely one of the sweetest mobile deals ever. And HTC had seen its fair share of potential buyouts to combat its revenue problems before returning to profitability recently.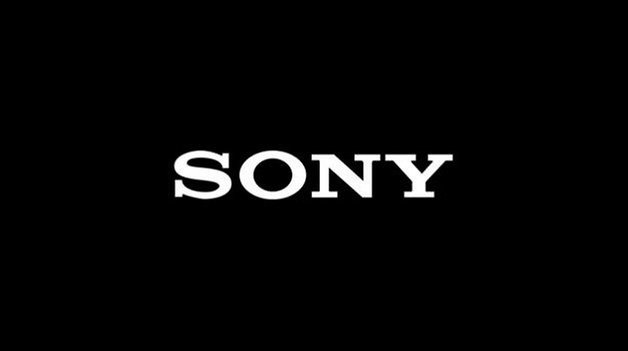 With international competition heating up and the smartphone industry starting to level out as market saturation draws ever closer, Sony is wise to explore its options, especially considering the company has had to cut its earnings forecasts six times in the last three years.
While Sony has confirmed there are no offers on the table at present, the news that one of the most recognizable smartphone brands could be up on the auctioneer's block is likely to have a few well-resourced manufacturers looking closely at their credit line.
"Electronics in general, along with entertainment and finance, will continue to be an important business, but within that there are some operations that will need to be run with caution - and that might be TV or mobile, for example." - Kazuo Hirai, Sony Corp CEO
This is in keeping with statements made to me at CES 2015, that Sony will be reducing its product lineup in 2015 and that high-end smartphones will increasingly become the company's primary mobile focus. But cost-cutting and minimal product releases may not be enough, with analysts stating the mobile division will be in the red in three years unless drastic changes are made.
What do you think about this news? Where do you see Sony Mobile in the next couple of years?