SoftBank to buy mobile chipset designer ARM for $32 billion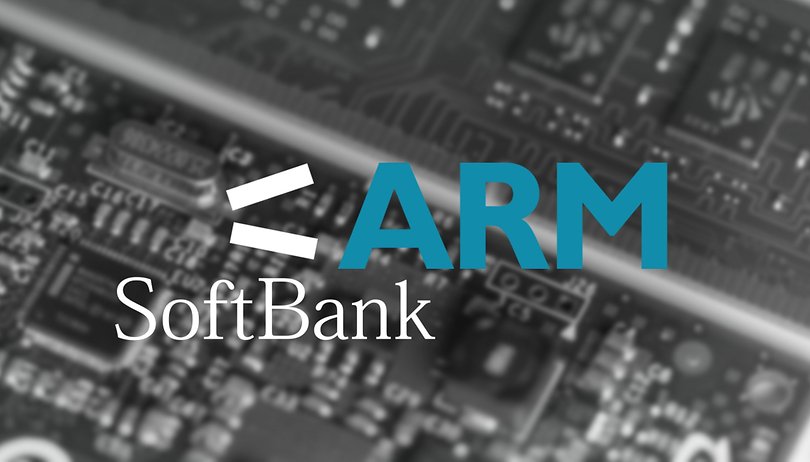 SoftBank will buy smartphone chipset designer ARM Holdings for more than $32 billion in the largest-ever acquisition of a European tech company. The Japanese telecoms corporation is betting big with this purchase, with ARM being a key player in the design of chipsets that power a huge portion of the world's mobile devices. NEXTPITTV
As reported in the Financial Times, SoftBank approached Cambridge-based ARM Holdings shortly after the UK voted to leave the European Union under the Brexit referendum. With the vote causing a steep drop in value for the pound sterling, SoftBank moved in for the purchase at an opportune moment. The report also suggested that the purchase was a gamble on the future growth of the Internet of Things, with ARM's chip architecture likely to be dominant within this growing ecosystem.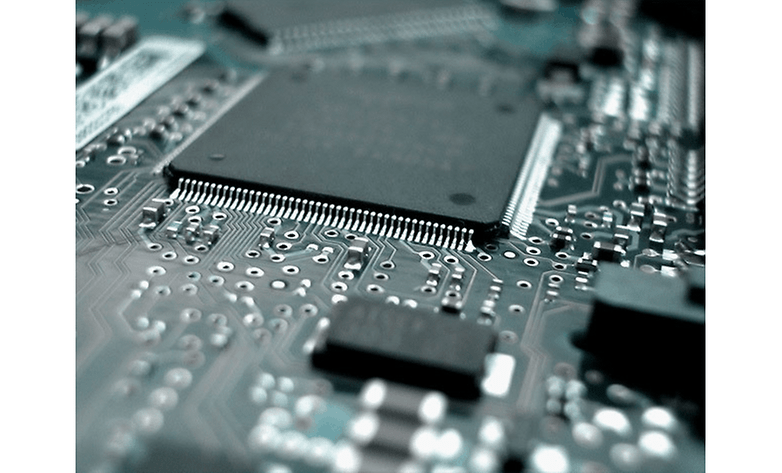 However, during a press conference this morning, SoftBank CEO Masayoshi Son said that Brexit was not a factor in the decision to buy ARM, with the vote not bringing "any discount". SoftBank will pay £17 in cash per share in ARM Holdings.
The purchase was a gamble on the future growth of the Internet of Things
ARM is a leader in the smartphone chip manufacturing industry. As of 2013, the British company's chip designs could be found in about 60 percent of the world's mobile devices. ARM is a key player in chipset instruction sets that run a huge number of Android devices. This could have a significant effect on future Android processors, with ARM's RISC instruction set already powering Samsung, Huawei and Qualcomm chipsets, among others.
What do you think of the acquisition? Is this a good thing for ARM-powered Android devices? Let us know in the comments.