Now you can Skype video chat with up to 50 people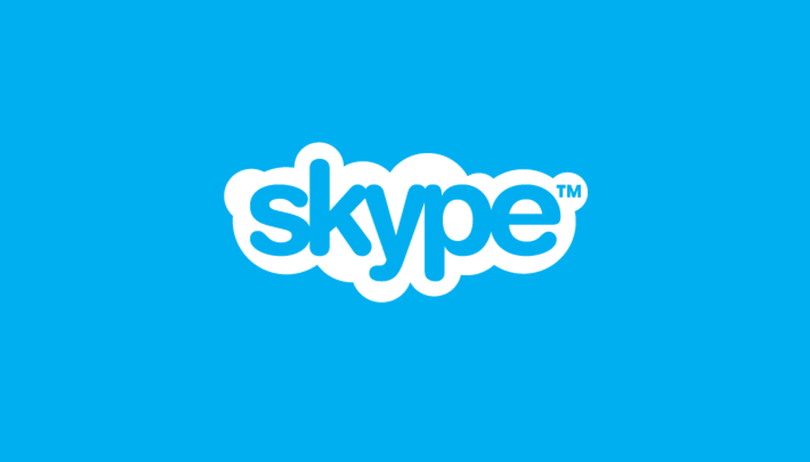 Microsoft is planning to raise the limit of people that can participate in a Skype group video call. The company is currently testing the change which would enable up to 50 people to be in the same video call, double the previous limit of 25.
This will come as good news for those who use Skype to hold business meetings with remote workers, and it allows for significantly more participants than Apple's FaceTime group video chats, which are limited to 32 participants.
How does it work?
If you start a call with a large group Microsoft will sending notifications to all participants rather than having Skype ring everyone in the group. If participants don't respond to the notifications, you'll still have the option to call them anyway.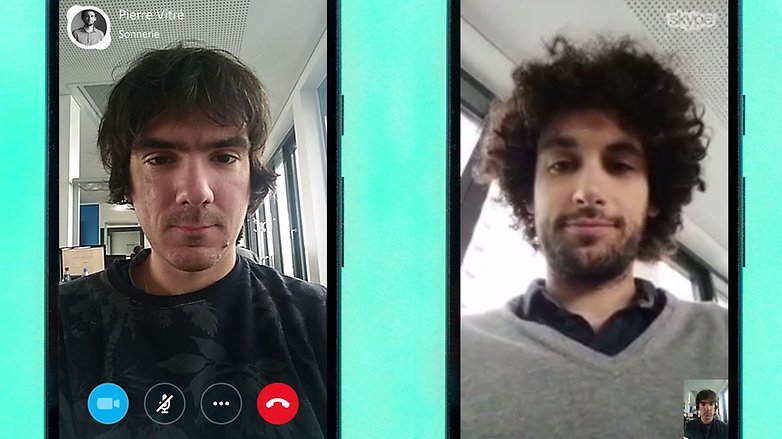 These new calling features in Skype are already accessible to Skype Beta testers a.k.a. Skype Insiders, and are supposed to roll out to everybody in the coming months. If you want to try it ASAP, you can register to be a Skype Insider here.
Do you use Skype for large group calls? How useful do you find it?